Sales funnels that turn
visitors into buyers.
Start selling online with beautiful sales pages, online payments, and instant product delivery—all in one place.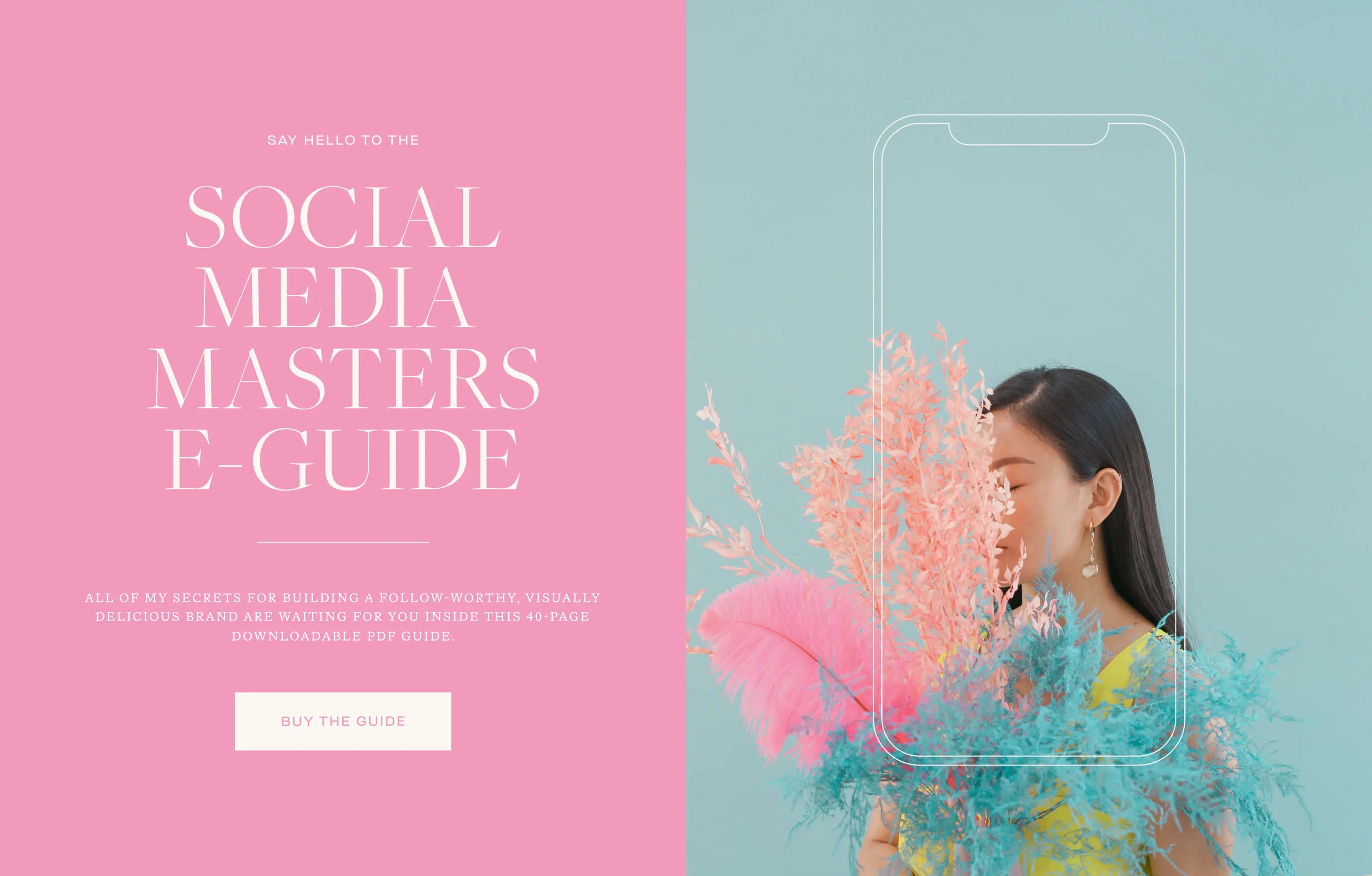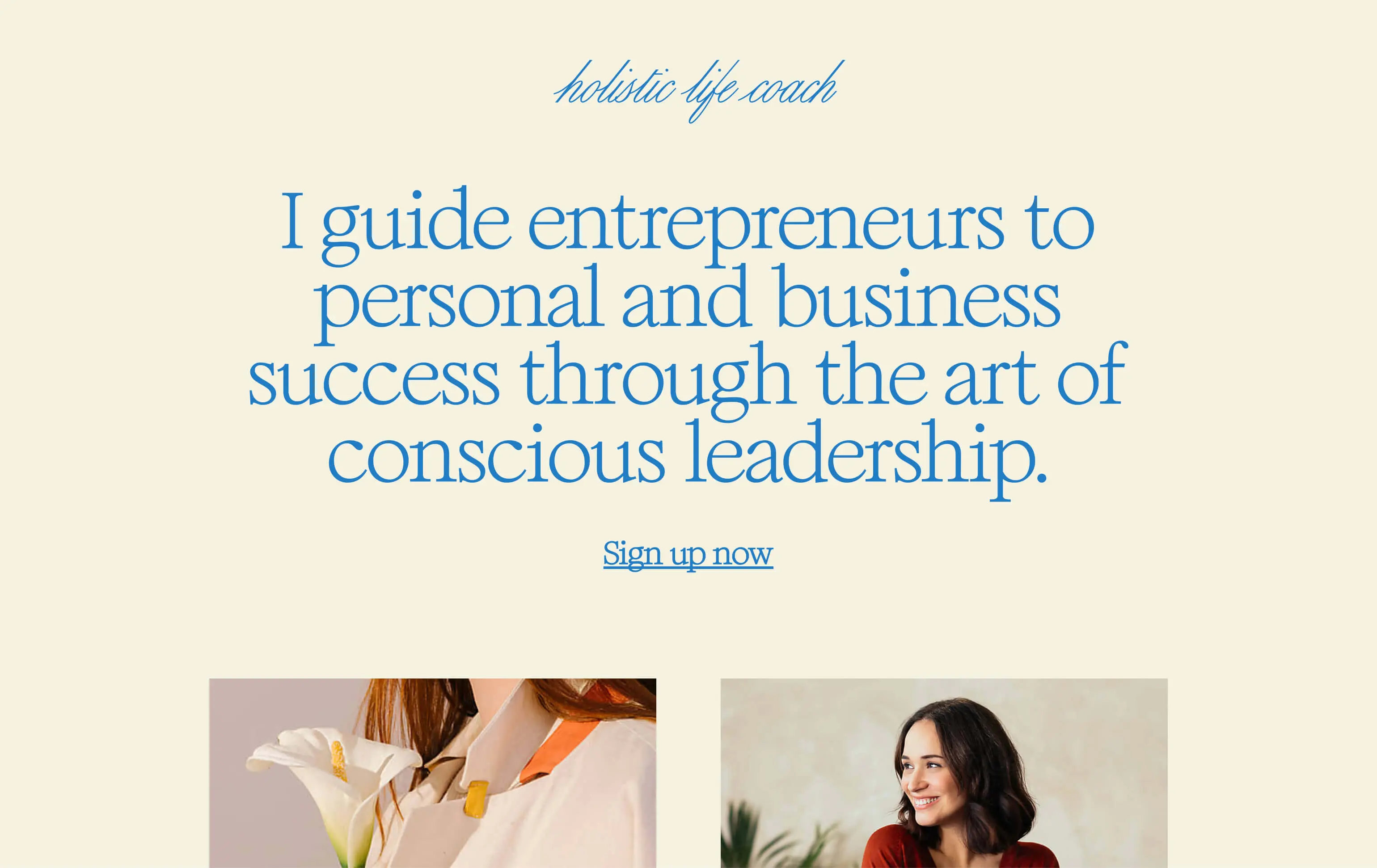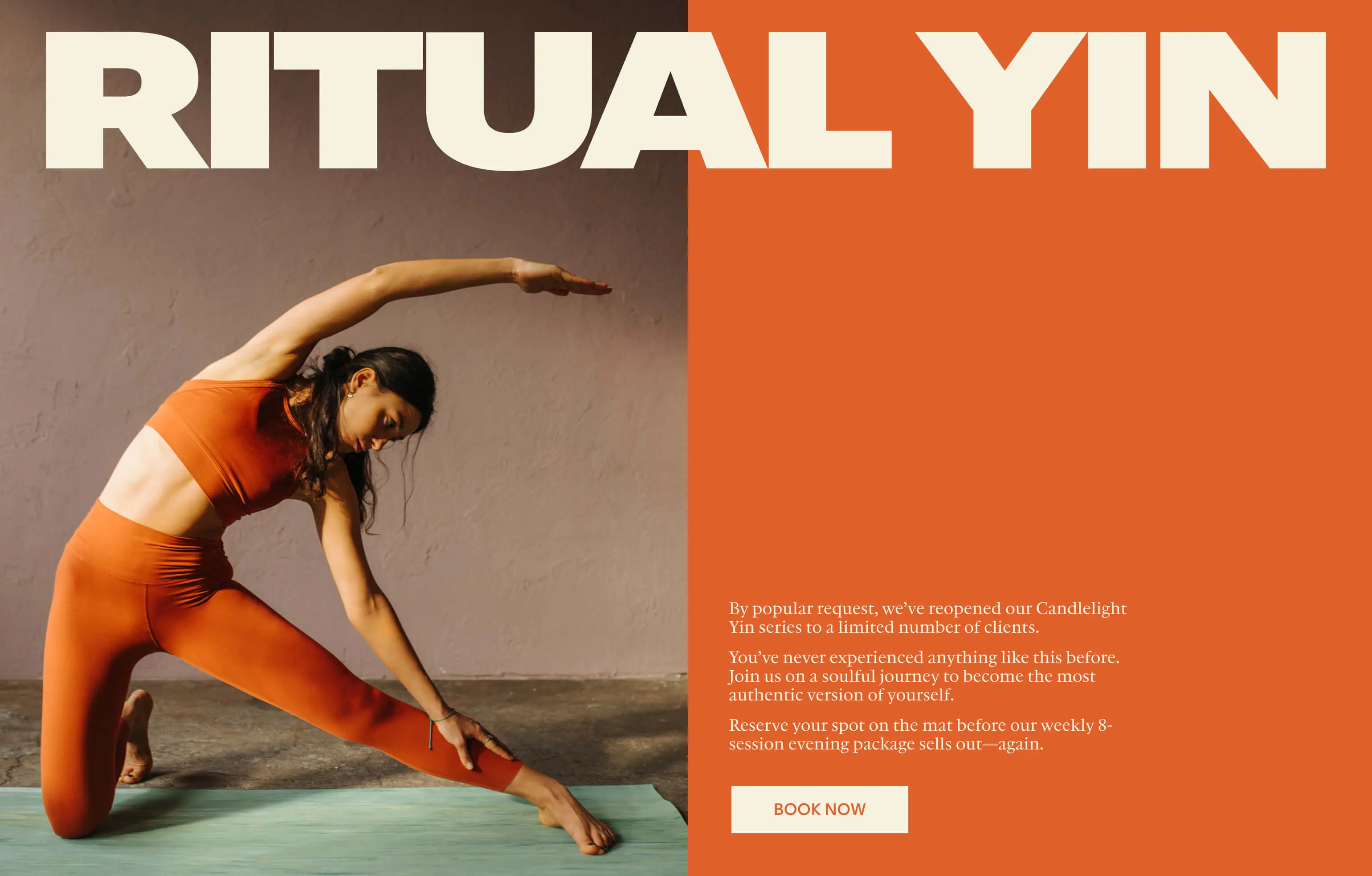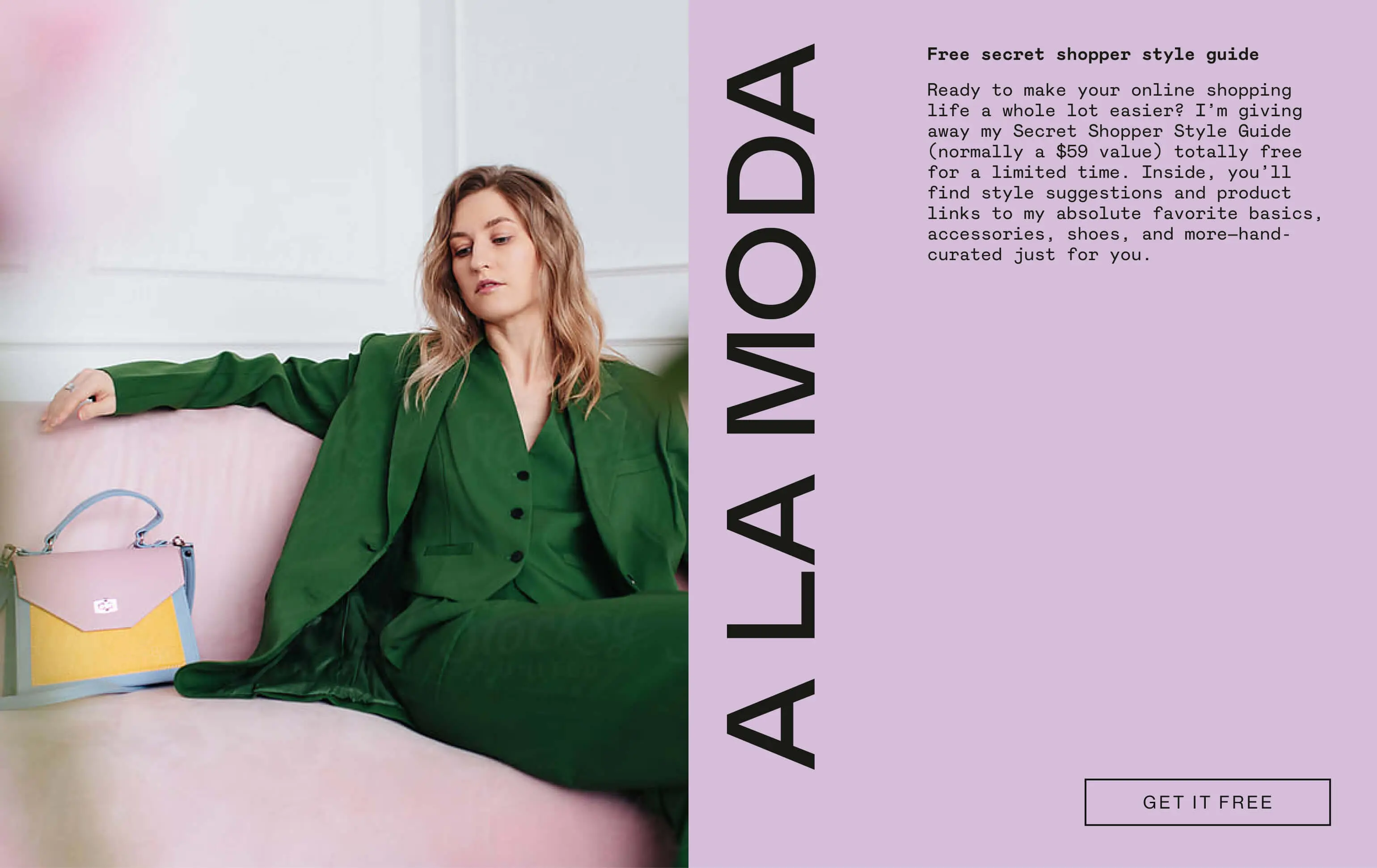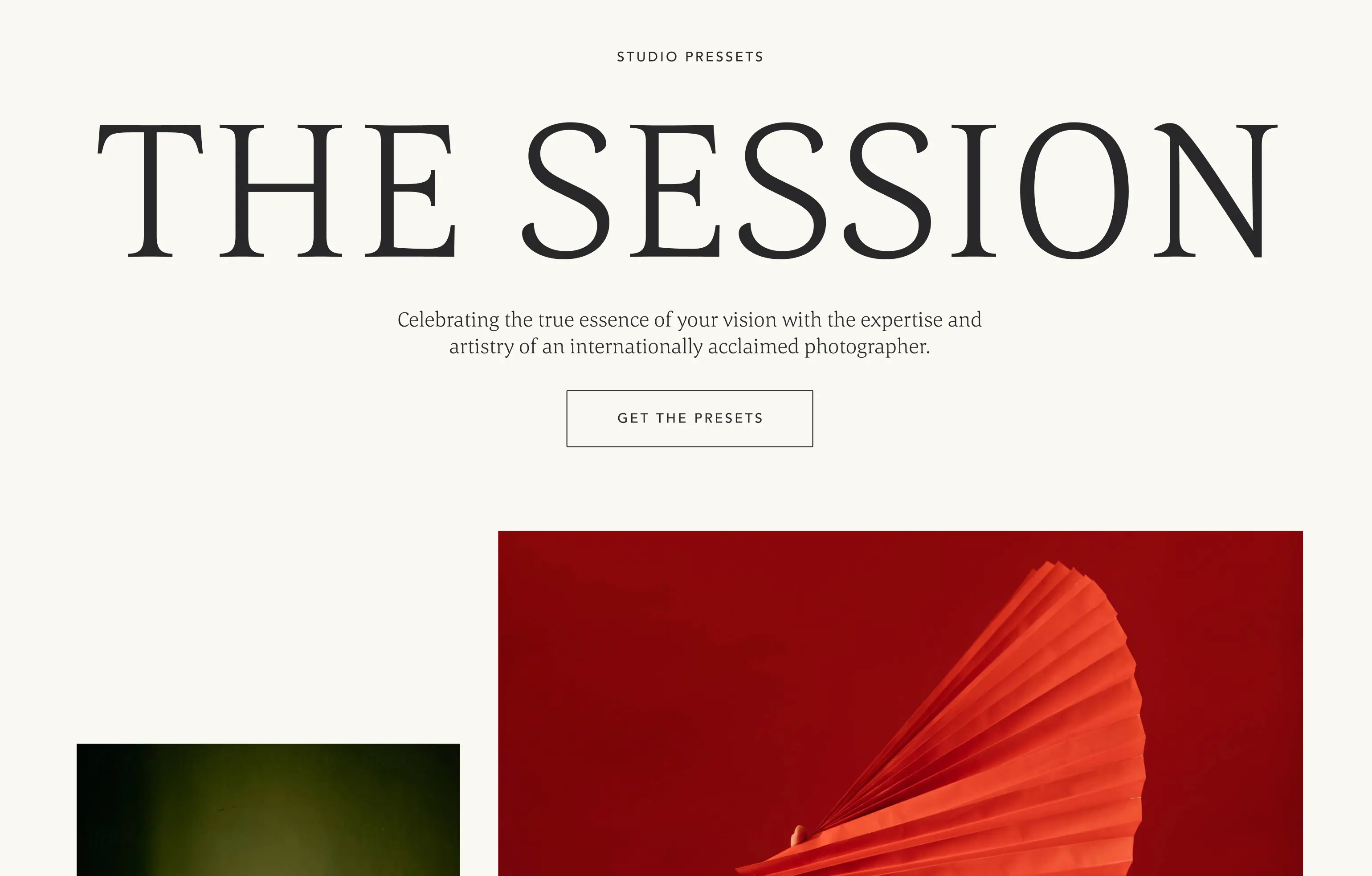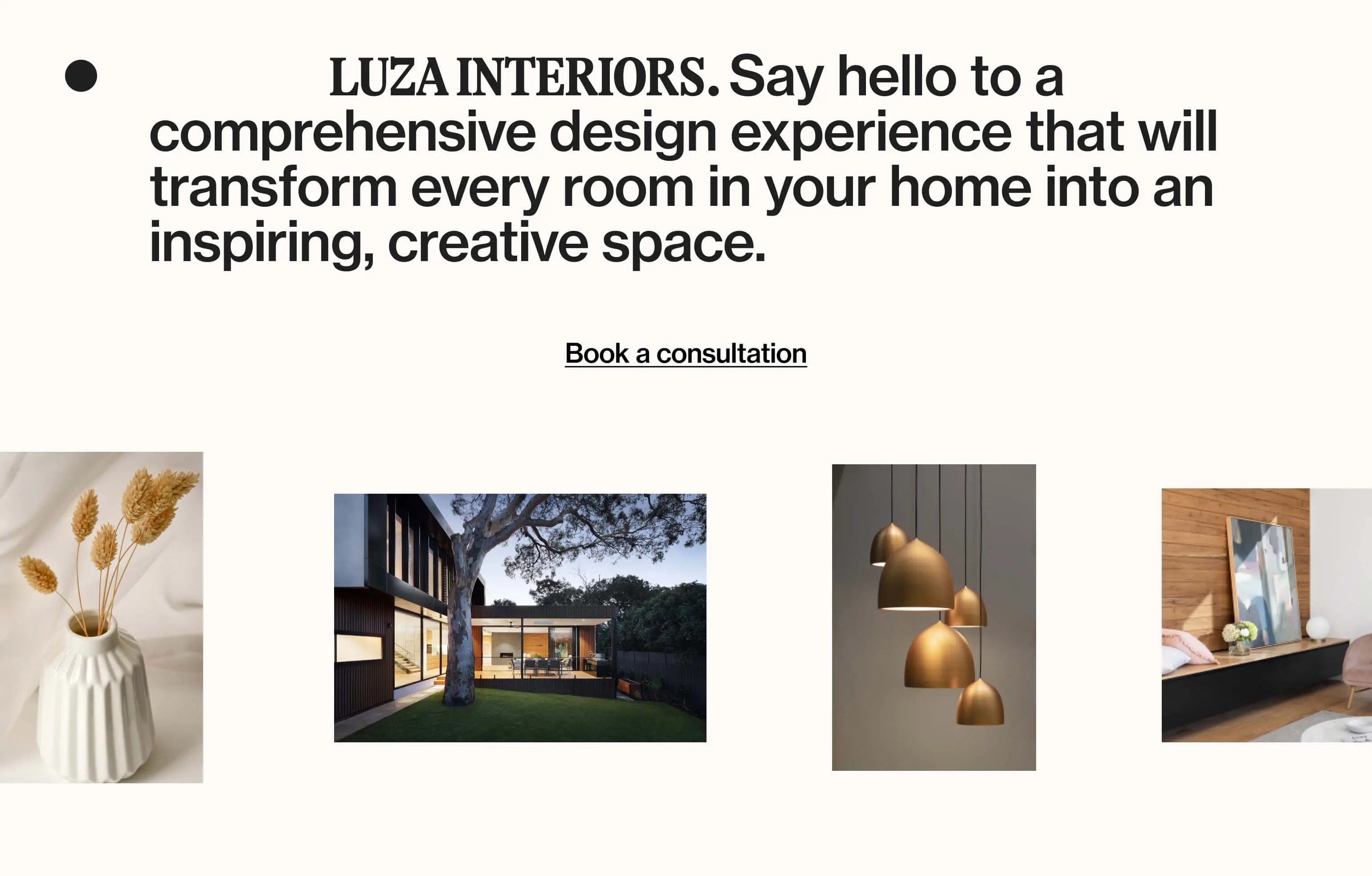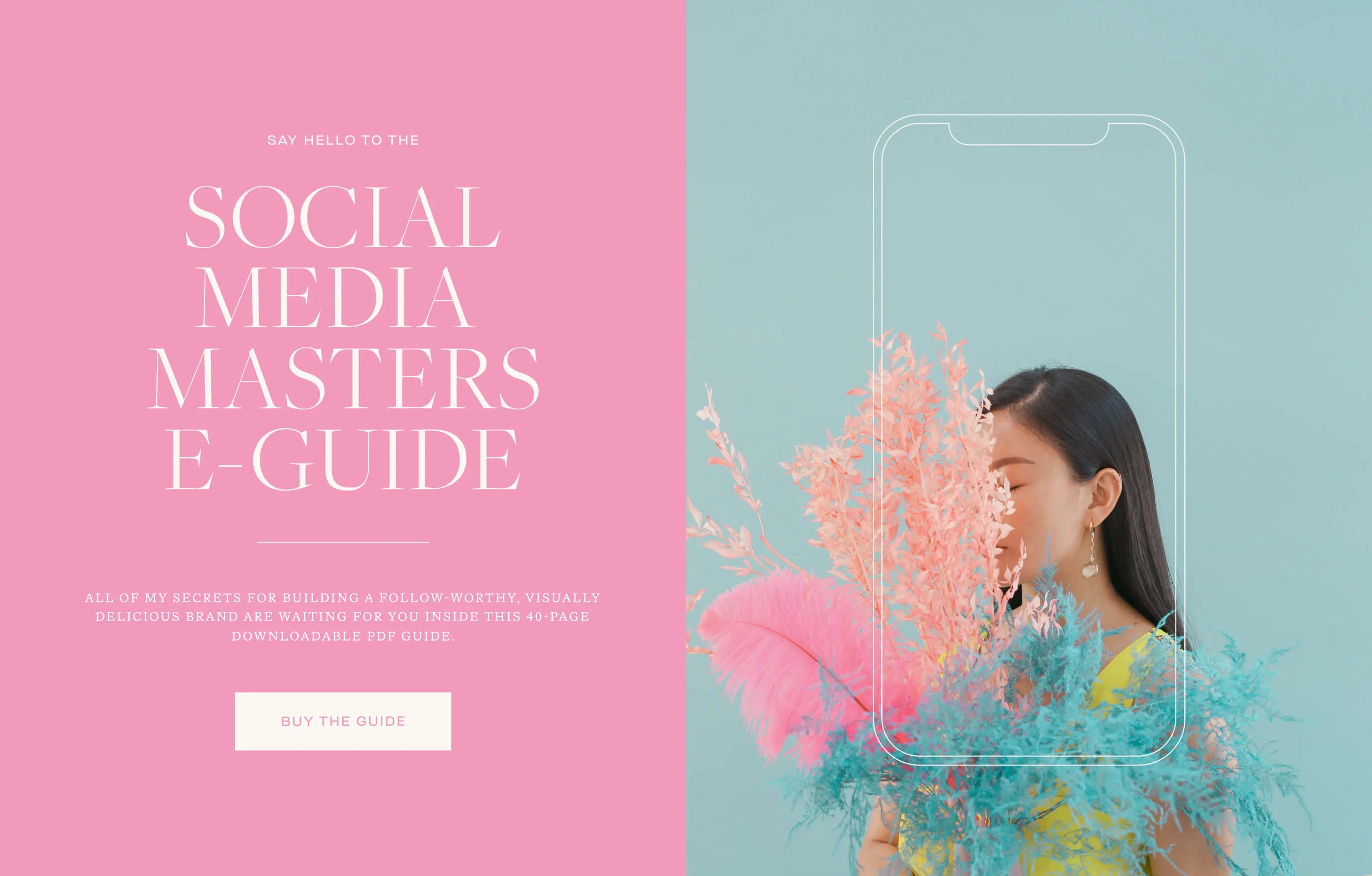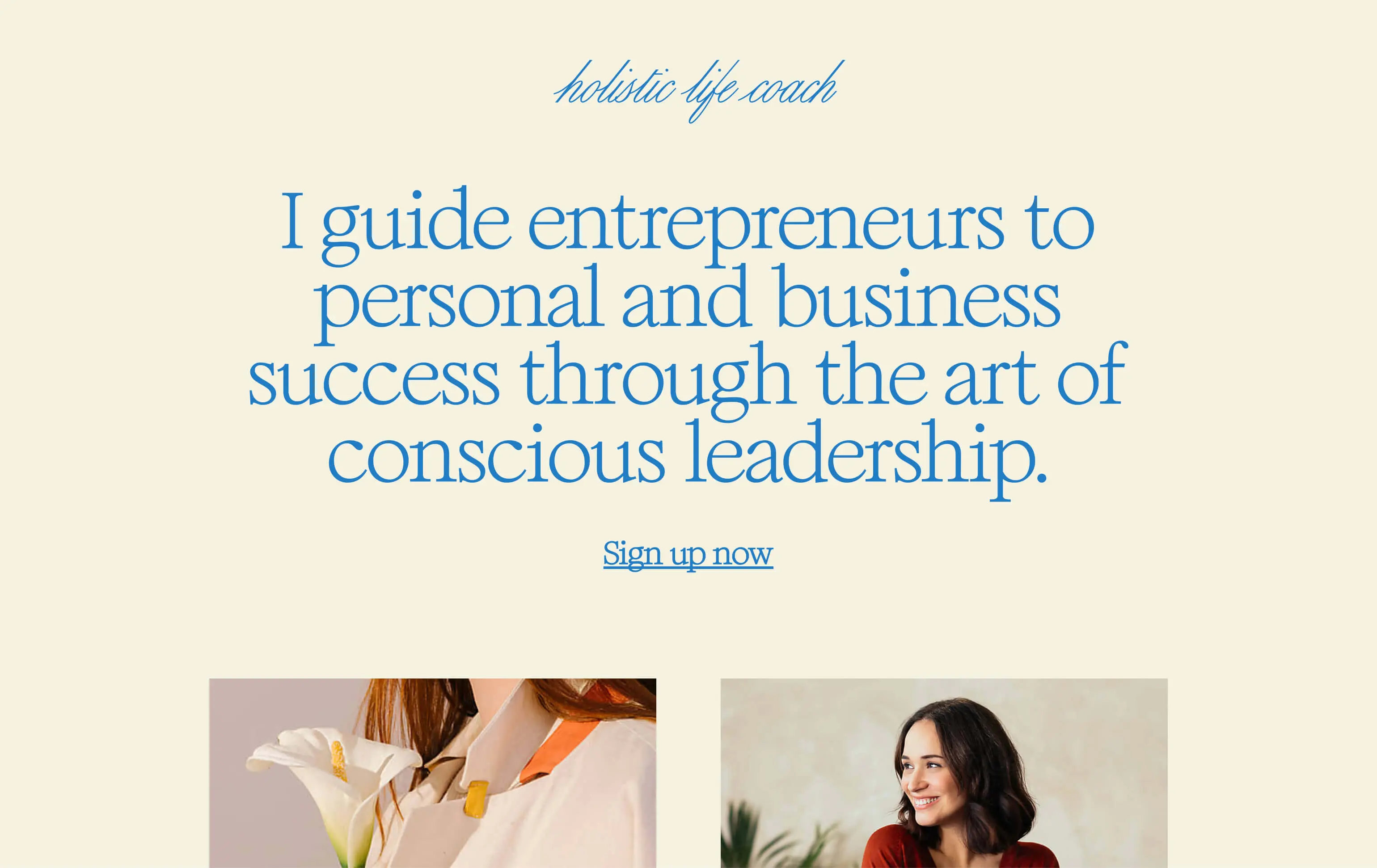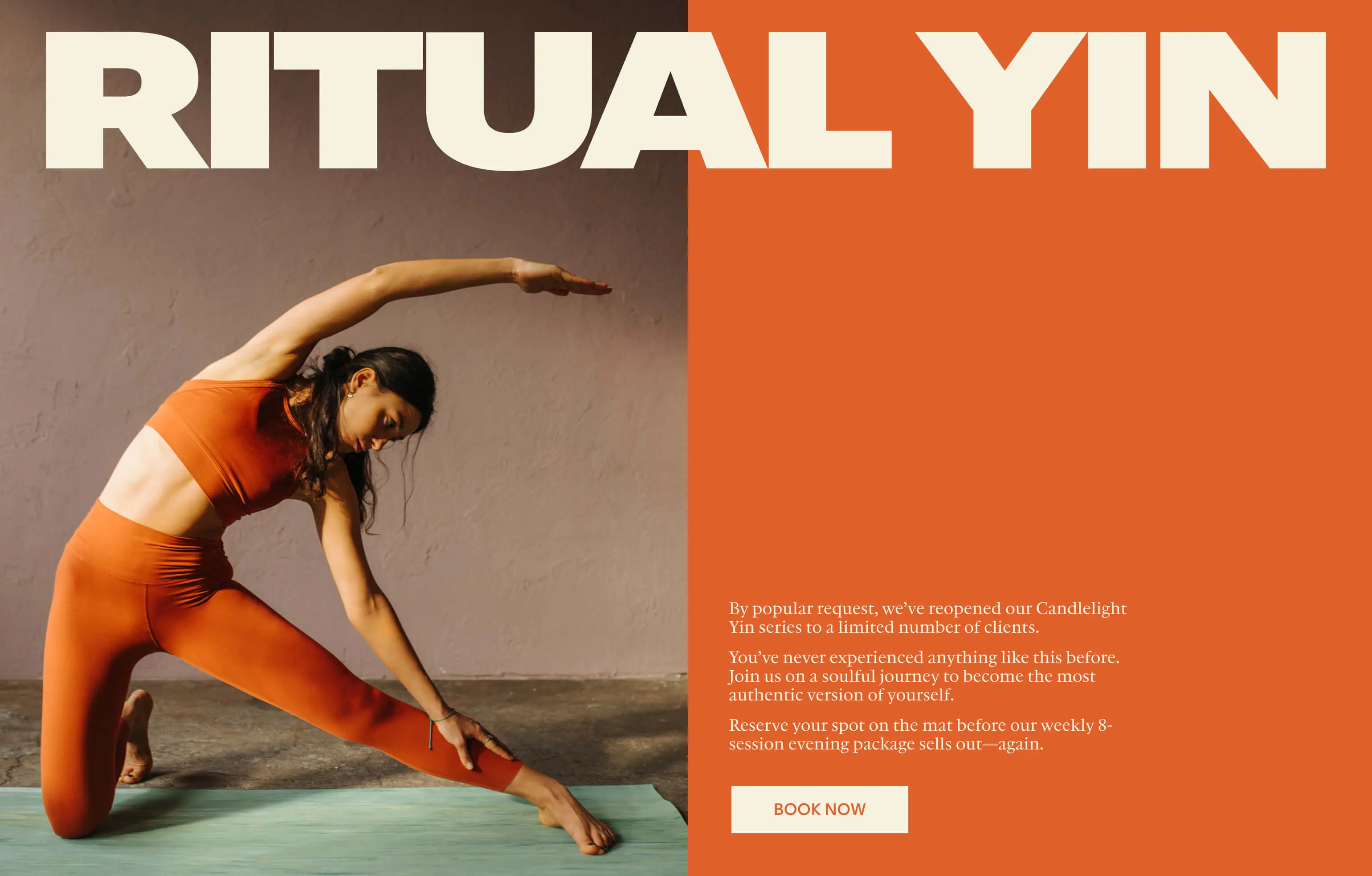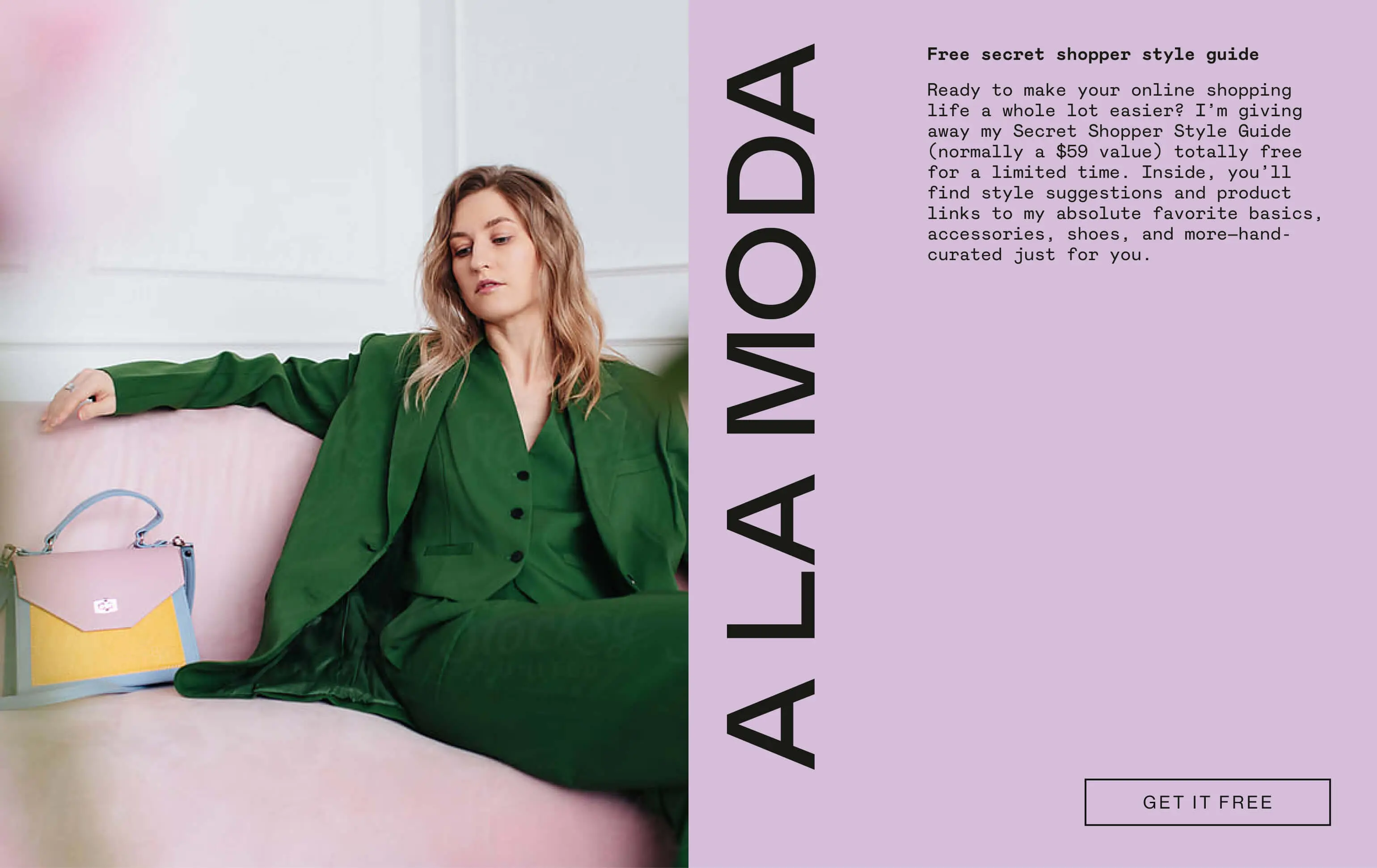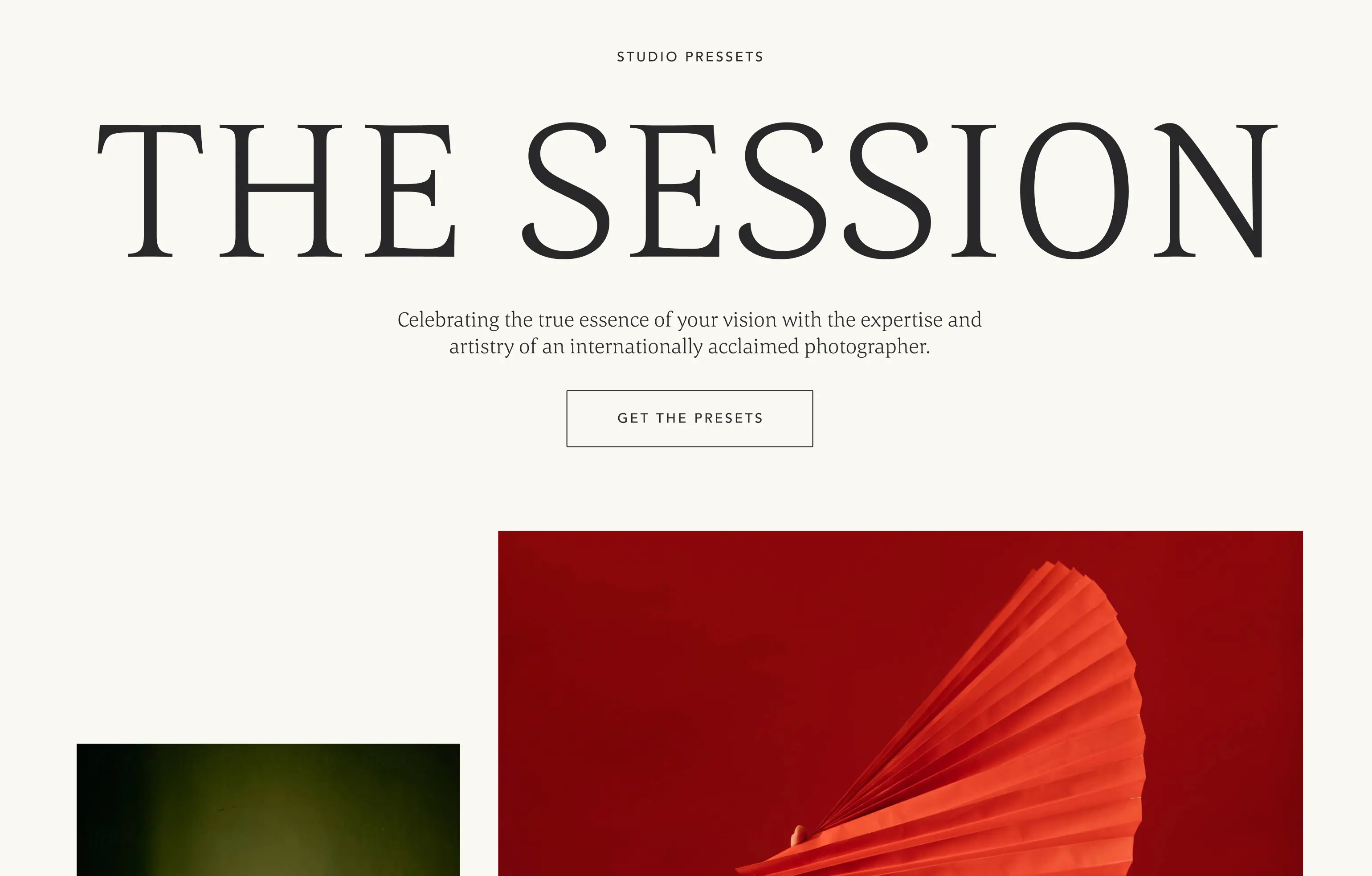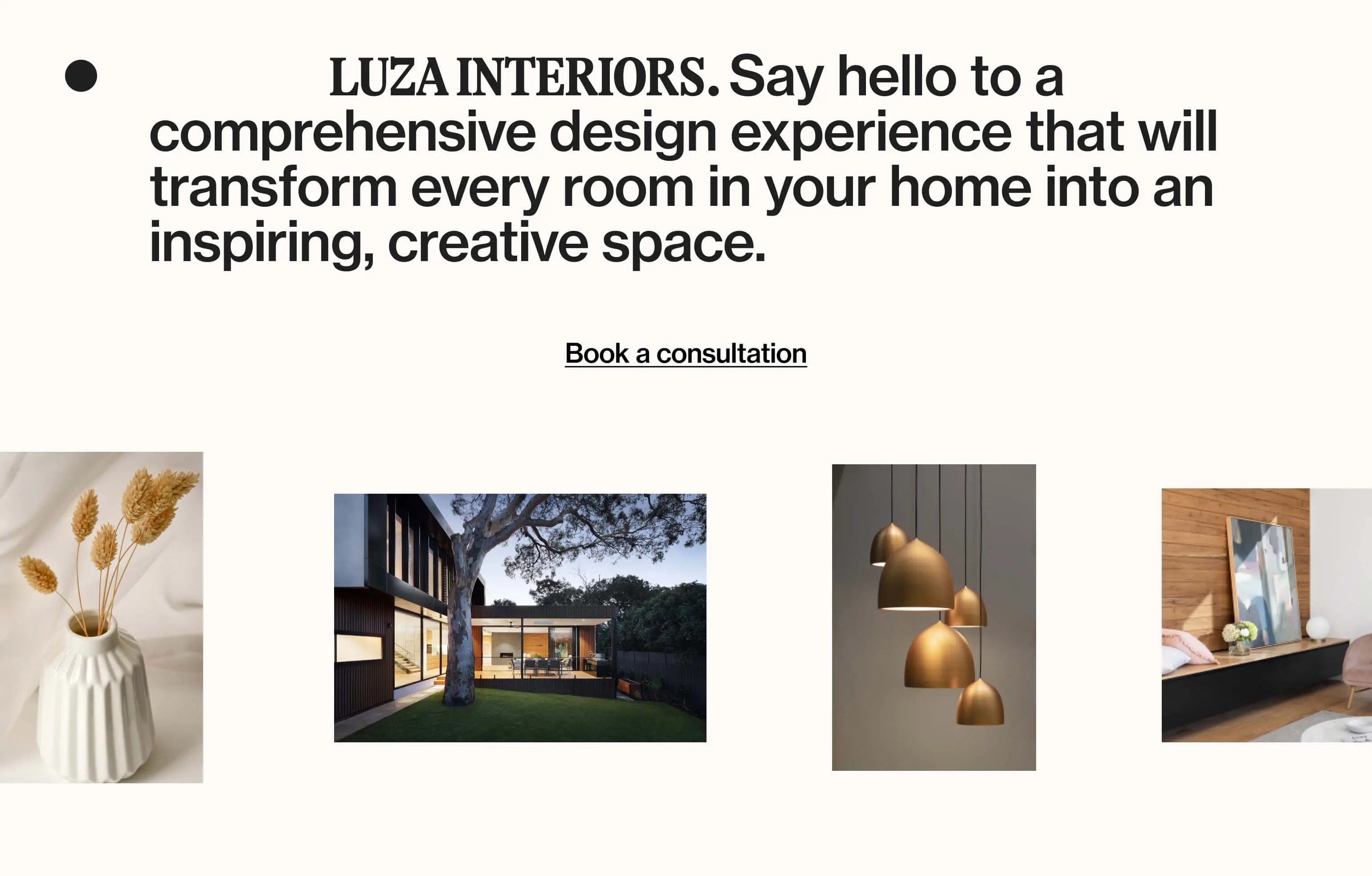 Discover what
you can do with
Flodesk Checkout
Design a beautiful sales page
Choose from one of our high-converting sales page templates or link your own to Checkout Only.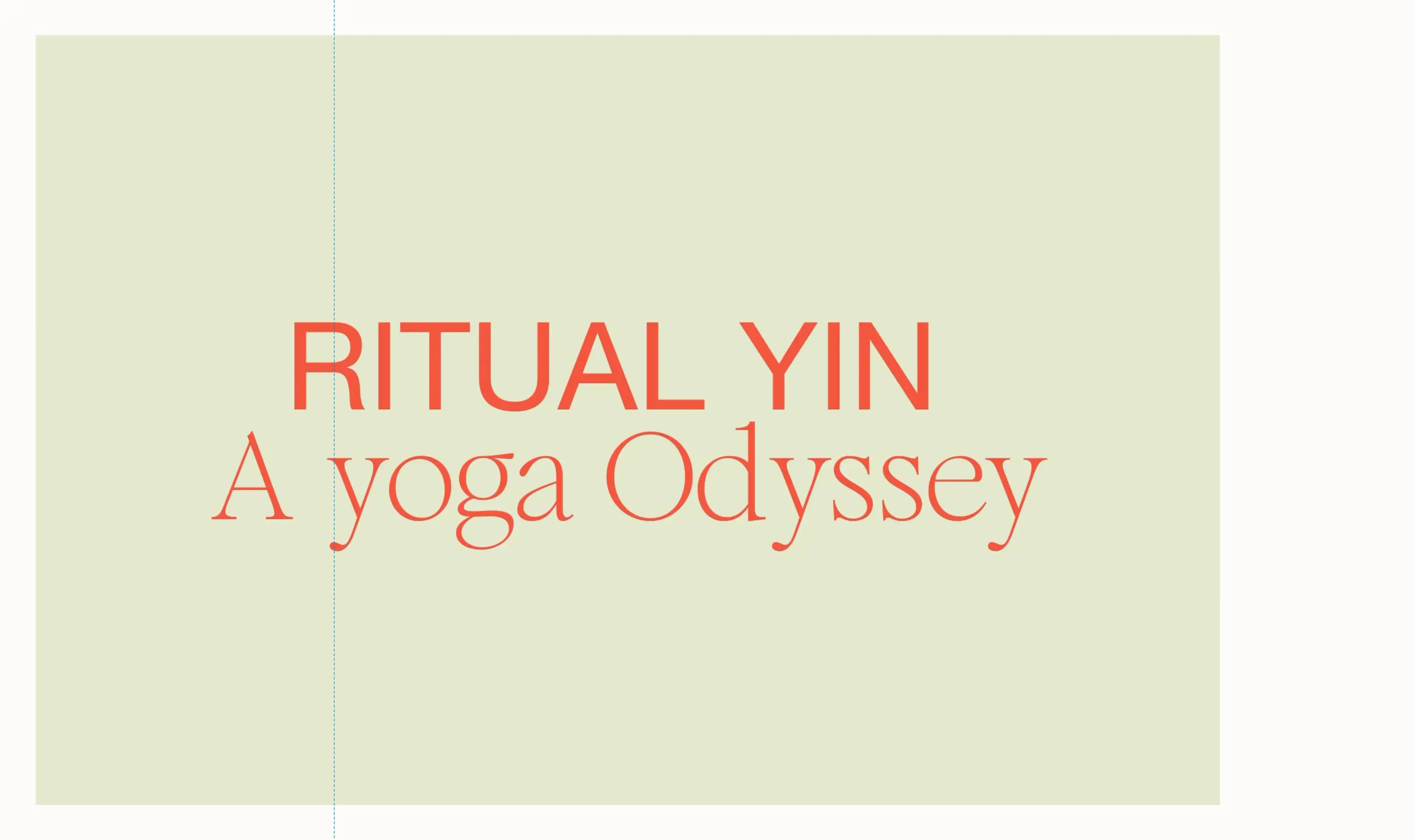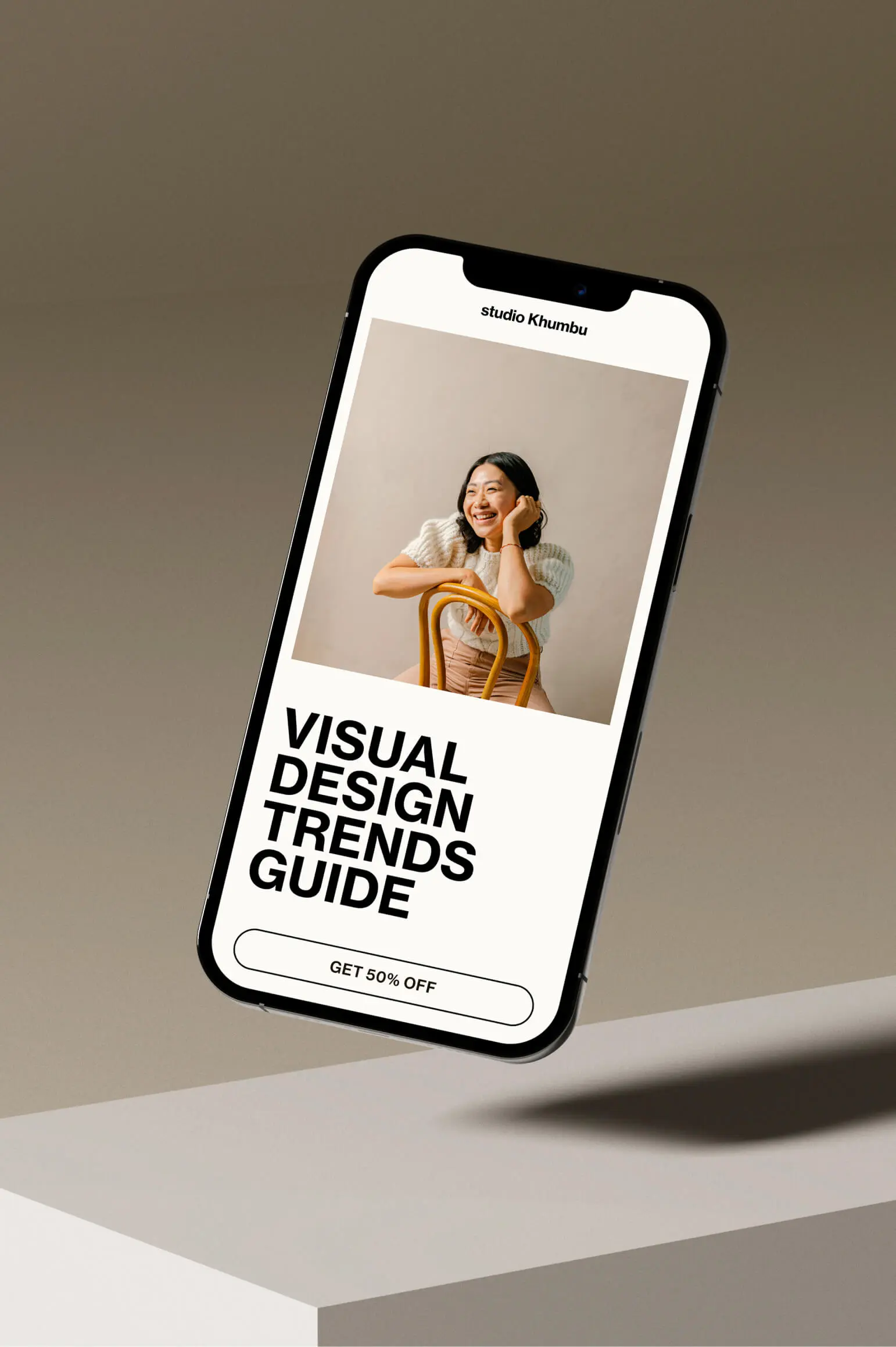 Drive urgency with discounts
10% off! $25 off! Today only!
Create custom discount codes to share with insiders. Leverage crossed-out pricing to get them to "buy now."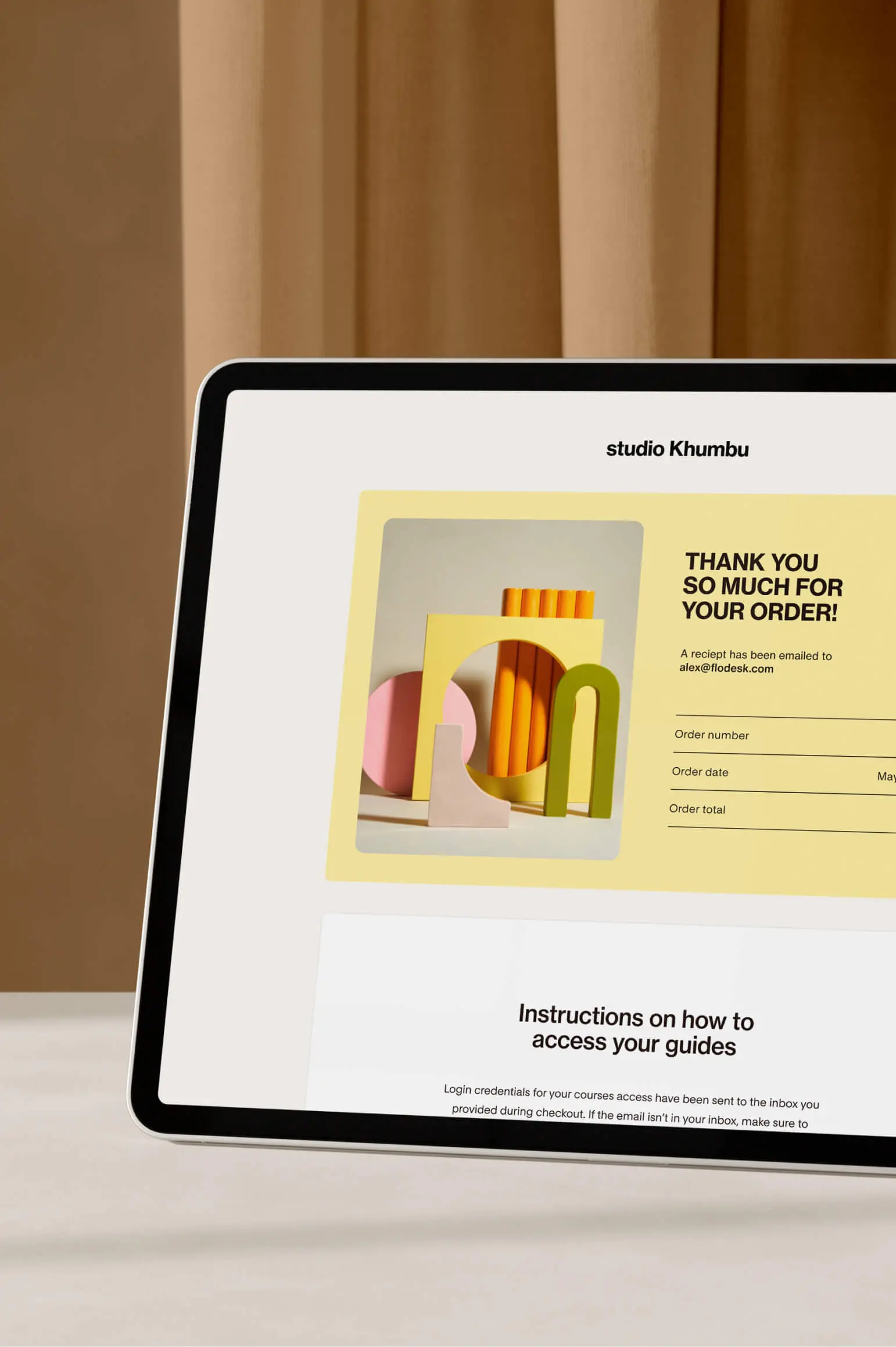 Set up payments and deliver instantly
Get paid and digitally deliver anything—from a masterclass to downloadable PDF—all in a few clicks.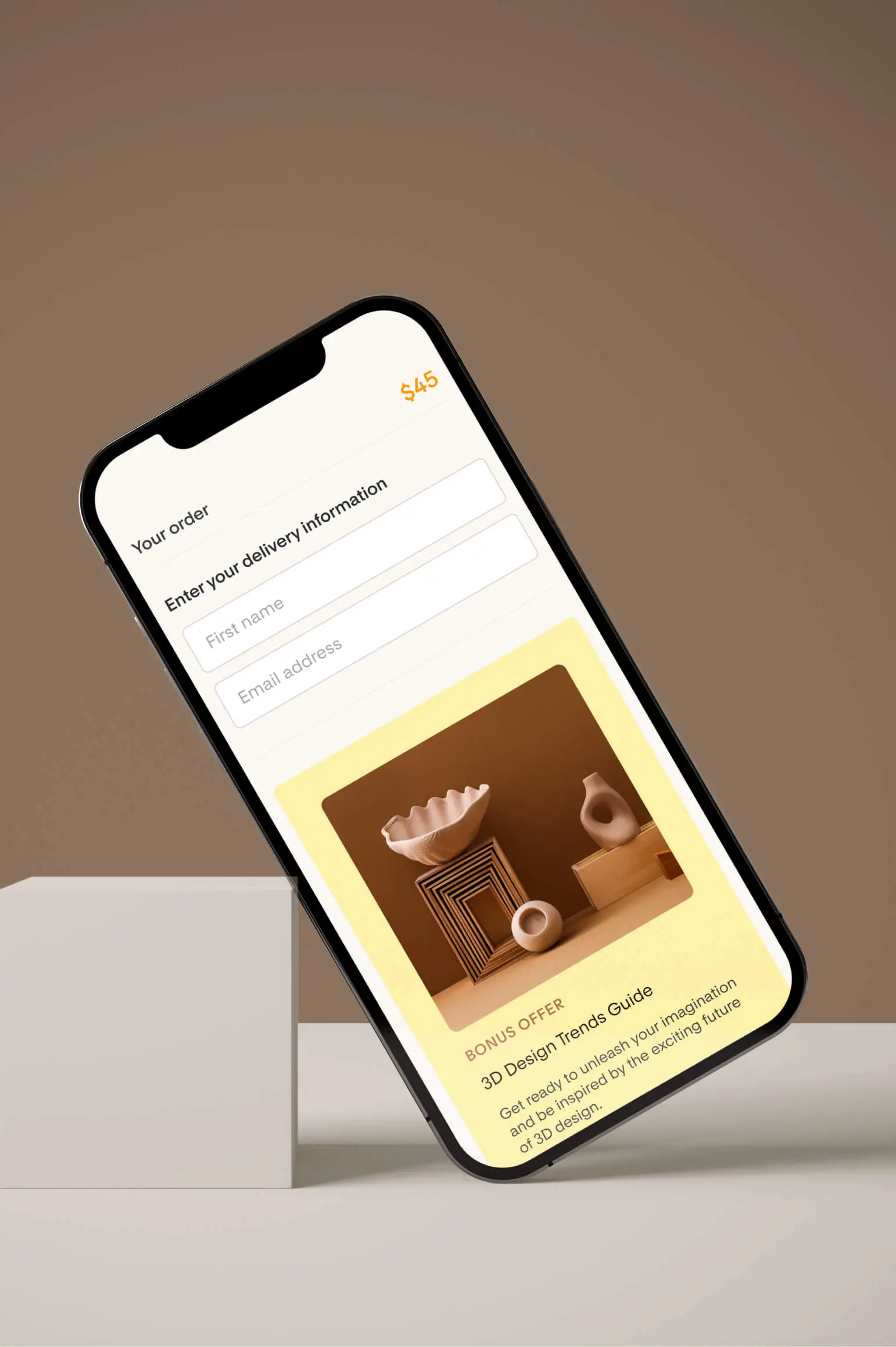 Supercharge sales with upsells
Make even more money by enticing customers with a last-minute bonus offer while they're checking out.
E-book
Masterclass
Photo session
Workshop seats
Event tickets
Website templates
Lightroom presets
Coaching session
Printable journal
Graphic design
Event planning
Music
Travel advice
Pet training
Wellness consultation
Food styling
Video education
Email templates
Canva templates
Photoshop templates
Business coaching
Fitness coaching
Top tips guides
Freebies
SEO services
Sleep coaching
Astrology readings
Dog walking
Property management
Virtual assistance
Yoga classes
Style coaching
Social media strategy
Copywriting
IT services
Horse training
Self-care routines
Legal templates
Branding services
Blog templates
Tarot readings
Financial consulting
...and anything else your brilliant creative mind comes up with!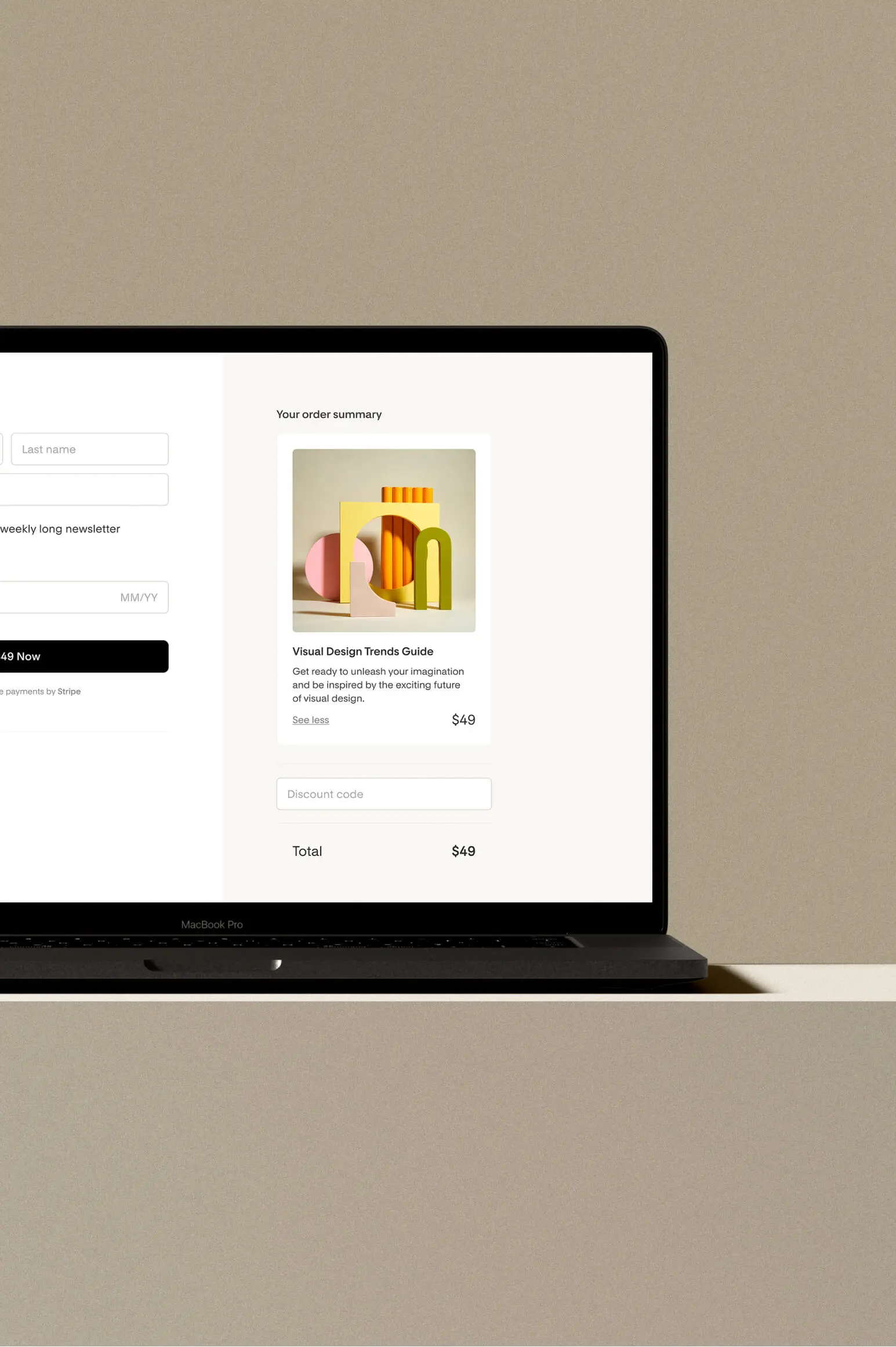 Link to a Checkout Only
Already built your sales page somewhere else? Link it to a Checkout Only template to start accepting payments and instantly deliver your product. So easy.
Seamlessly integrate with Flodesk Email
Automatically add new customers to your email list and follow up with personalized messages.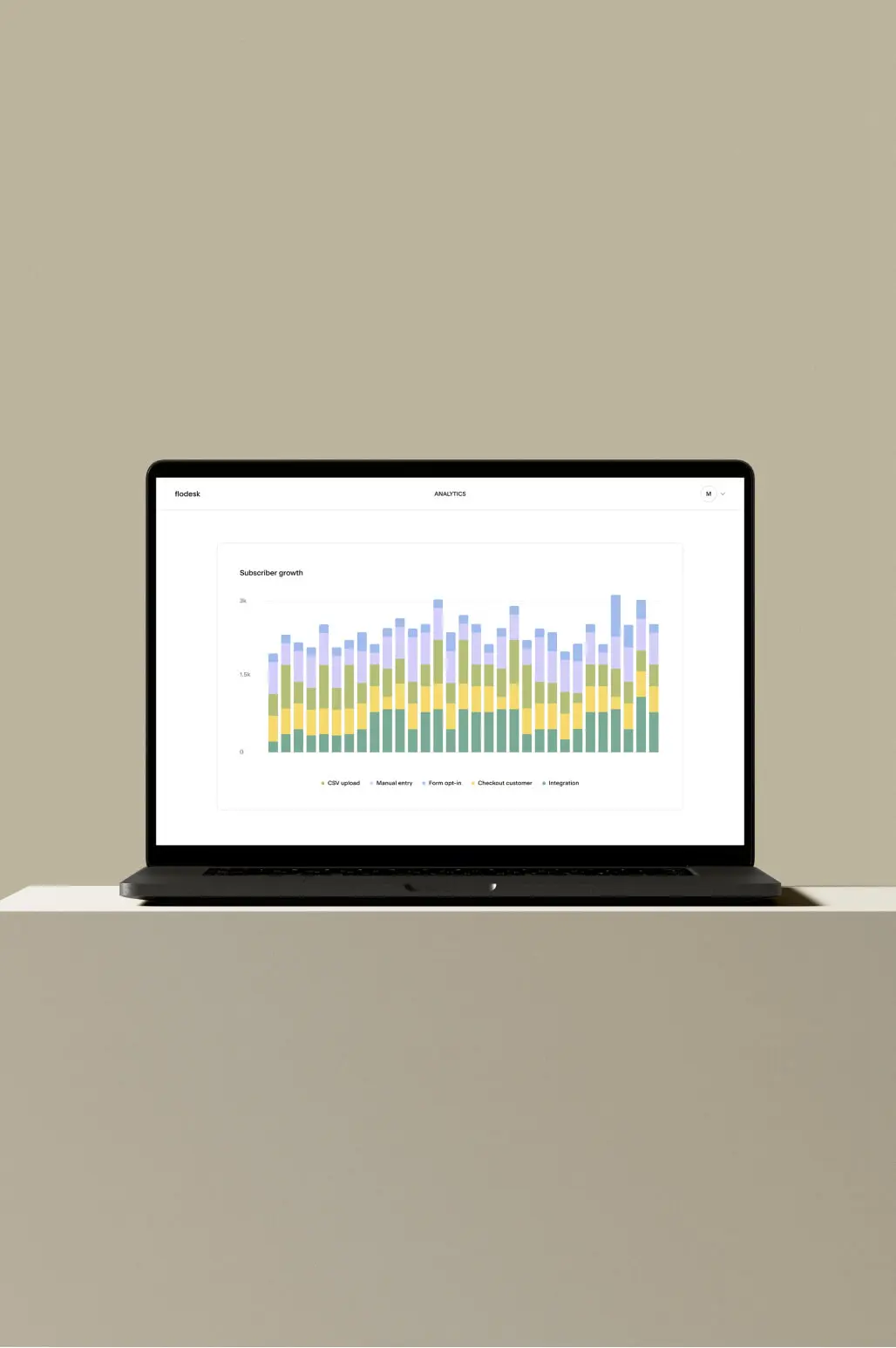 Show me the money
Use analytics to see how much money you've made, your average conversion rate across all checkouts, and which checkout is bringing you the most sales.
Watch out! Checkout tools can eat up to 10% of your revenue in platform fees alone. With Flodesk Checkout, keep your hard earned money—just pay the standard Stripe processing fee.
Get unlimited access free for a full 30 days
Flodesk Checkout has made growing our business—and selling our digital products—so easy. The templates allow us to build custom sales pages in forty minutes or less. Once we hit publish, we just grab the link and share it with our email list. We've already made $78,000 in sales in just one year.
"
Jessie Hillegas and Shawna Karrasch, @shawnakarrasch
Flodesk members have collectively made

in sales since the beginning of the year.
How do I create a sales funnel?
+
How do Flodesk's sales funnels work?
+
Does Flodesk Checkout integrate with Flodesk Email?
+
Does Flodesk charge a platform fee on transactions?
+
Are there sales page templates available?
+
Can I accept payments online?
+
What actions can I show my customers after they purchase?
+
Does Flodesk Checkout automatically segment my customers?
+
Are there revenue analytics?
+
THE WORLD NEEDS
WHAT YOU'VE GOT