Forms that make people
want to sign up.
Get started converting followers into subscribers—no website required.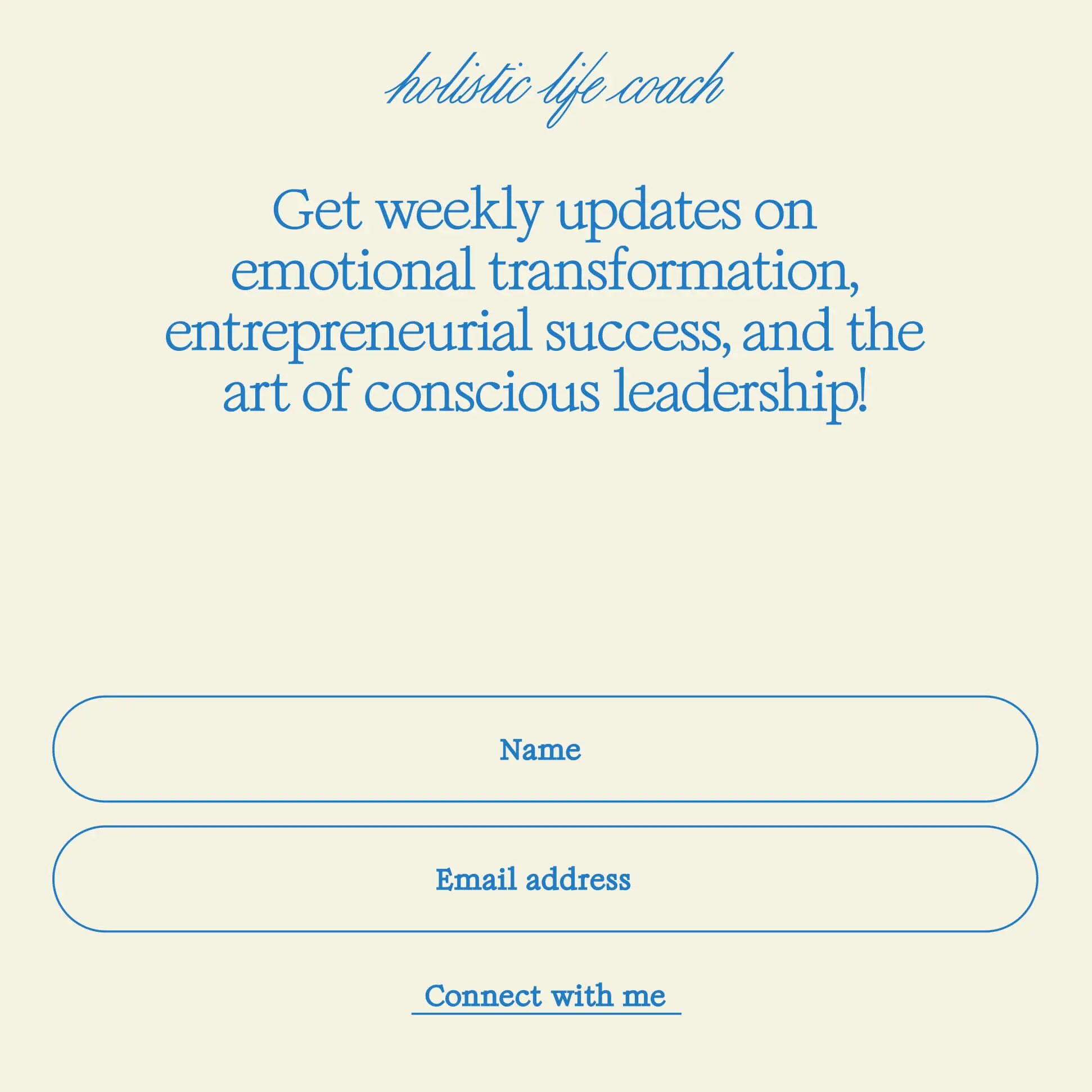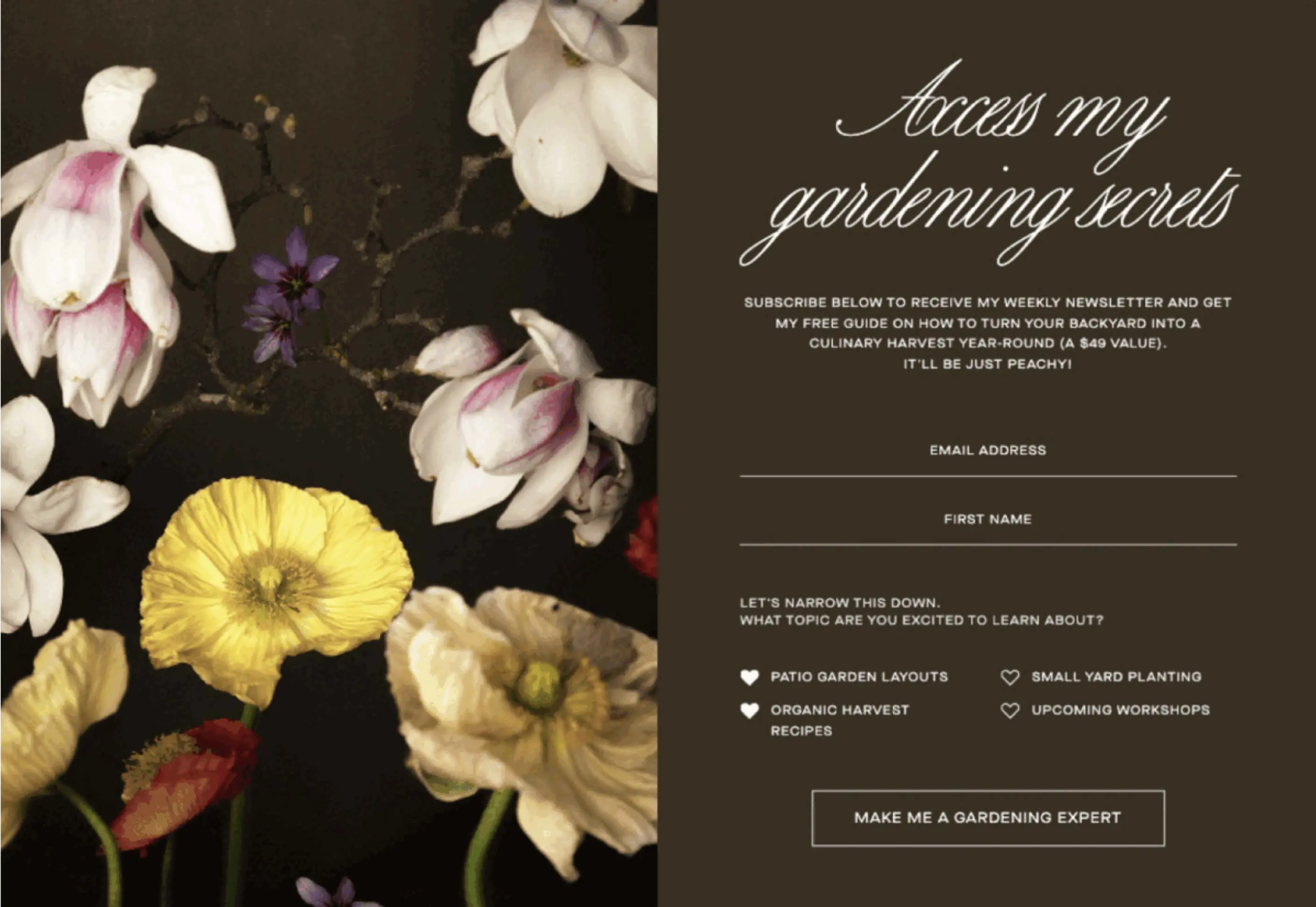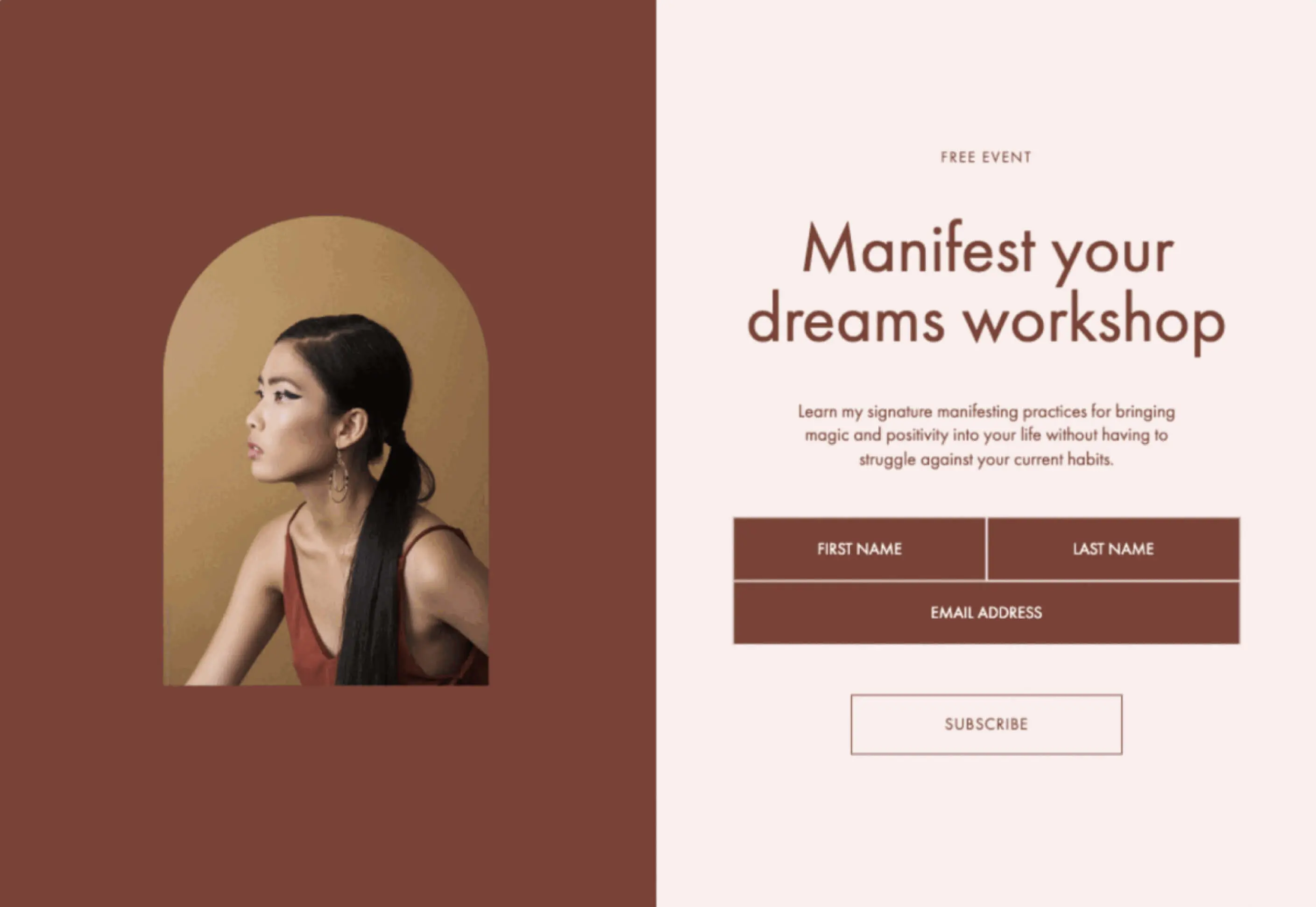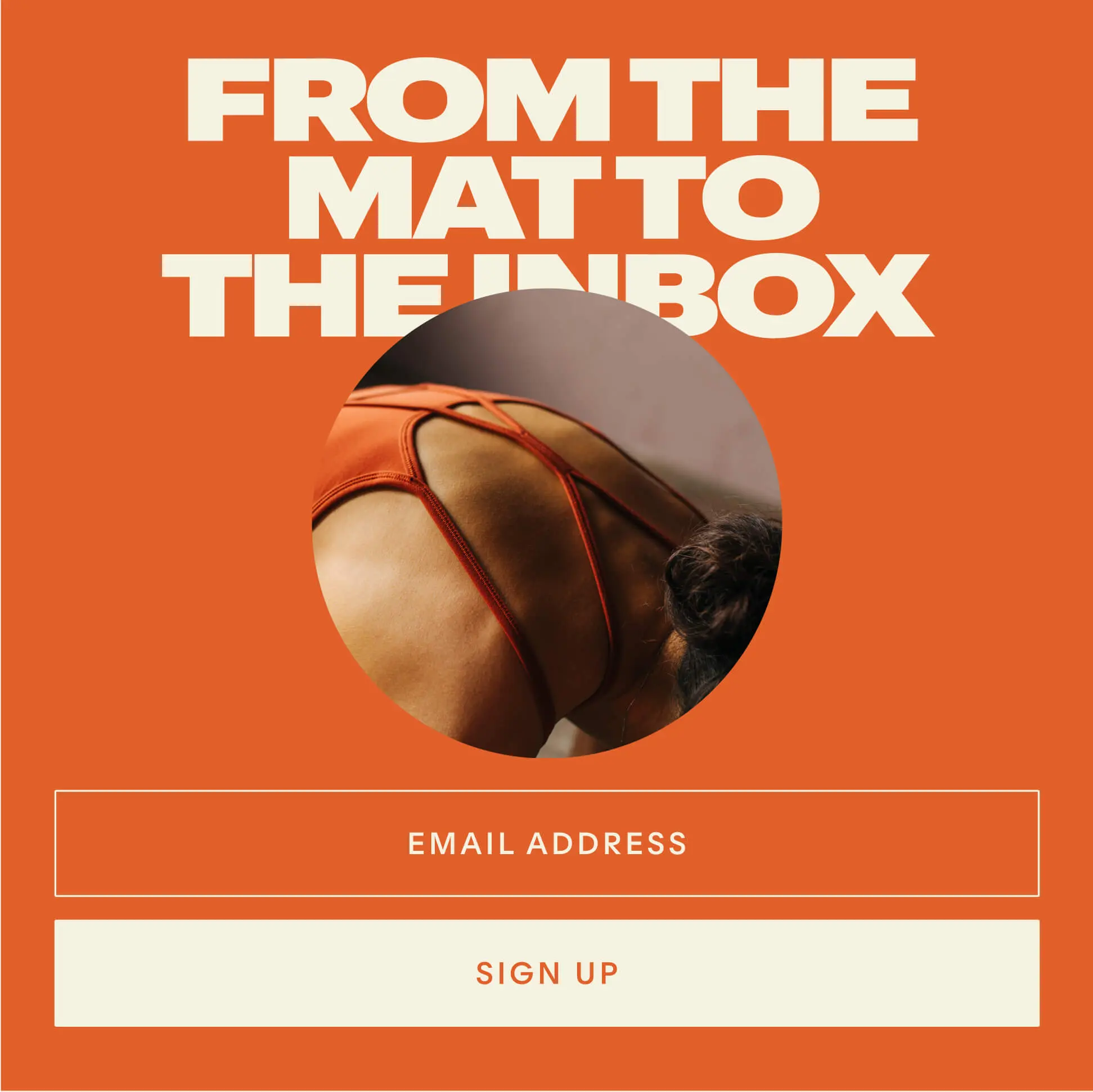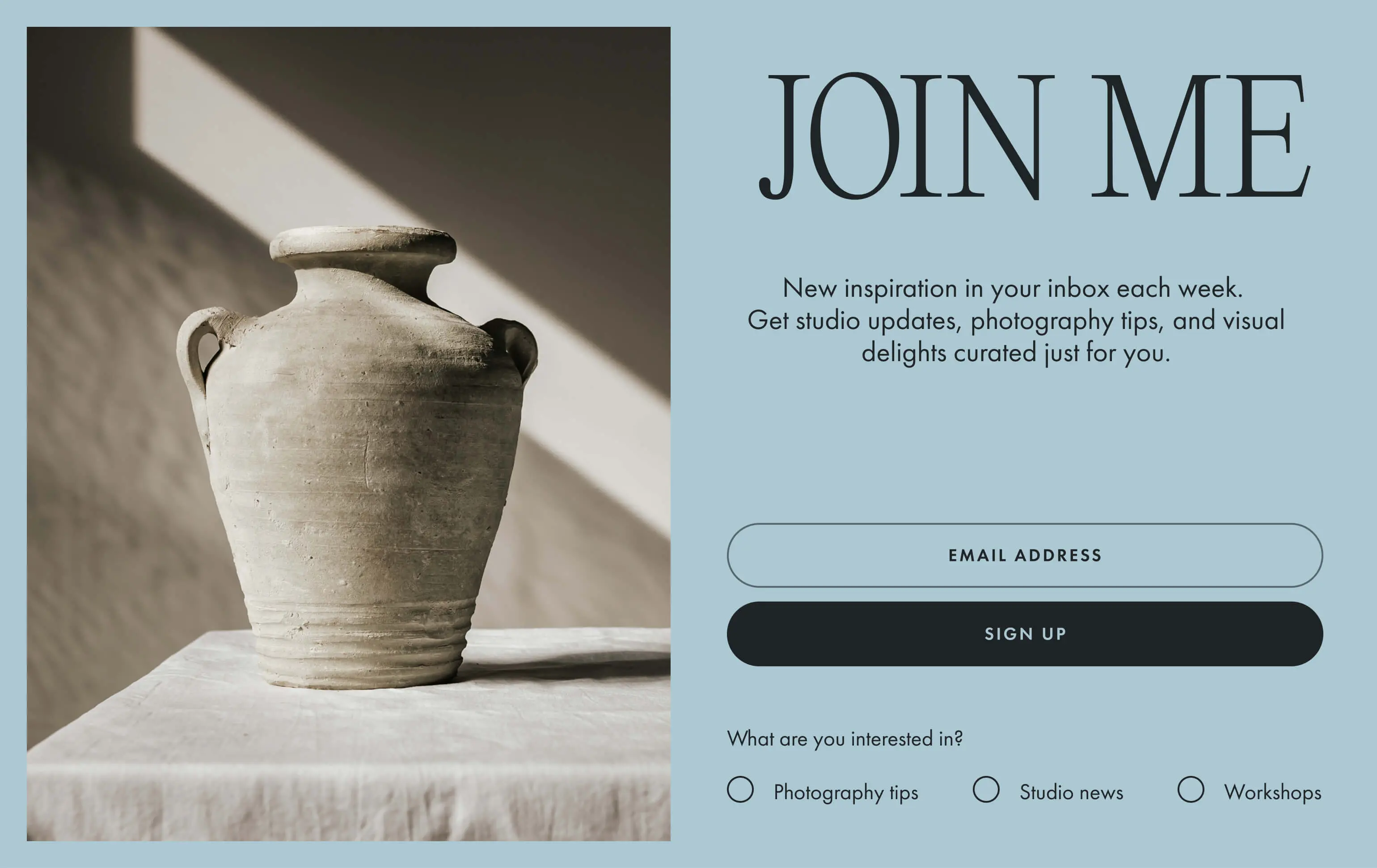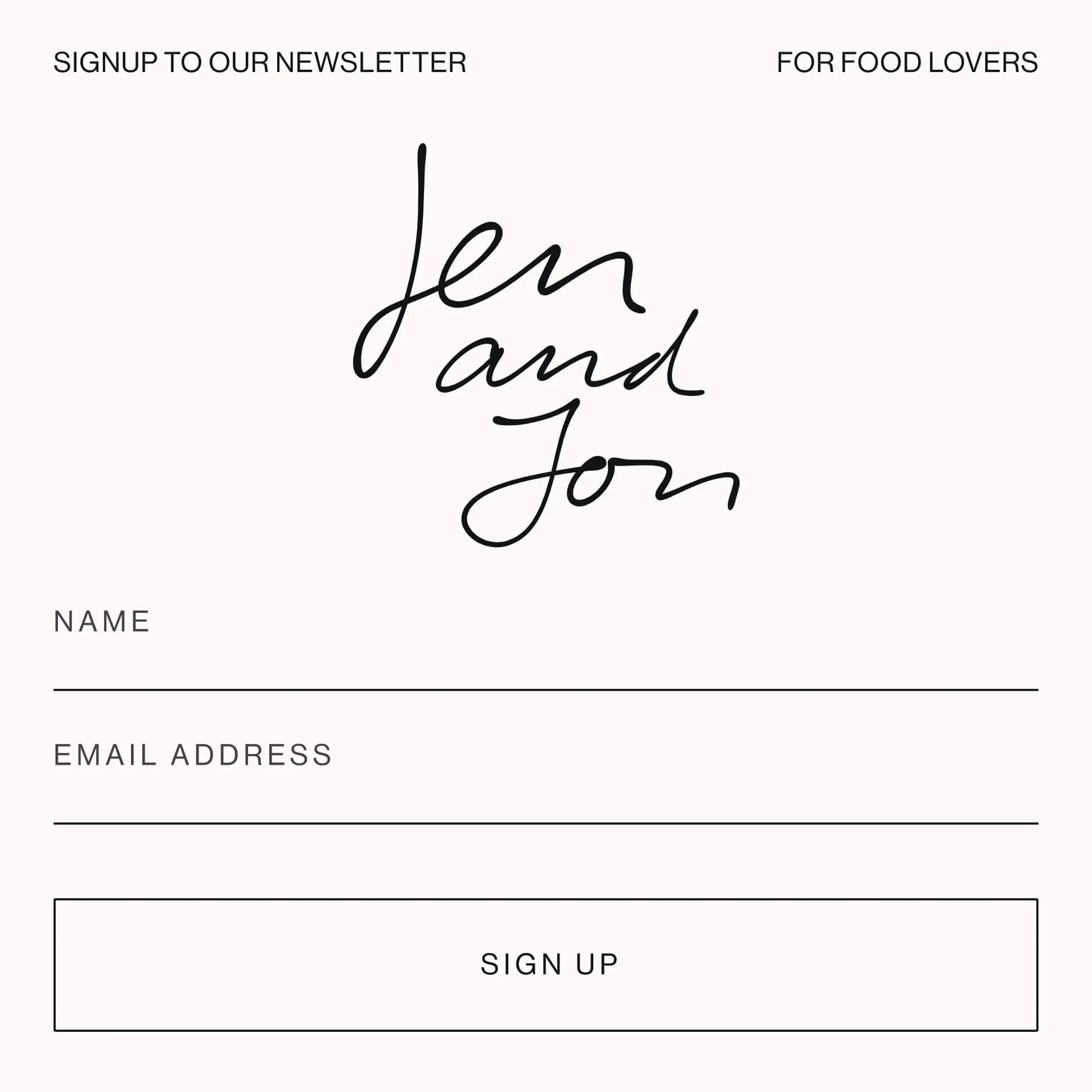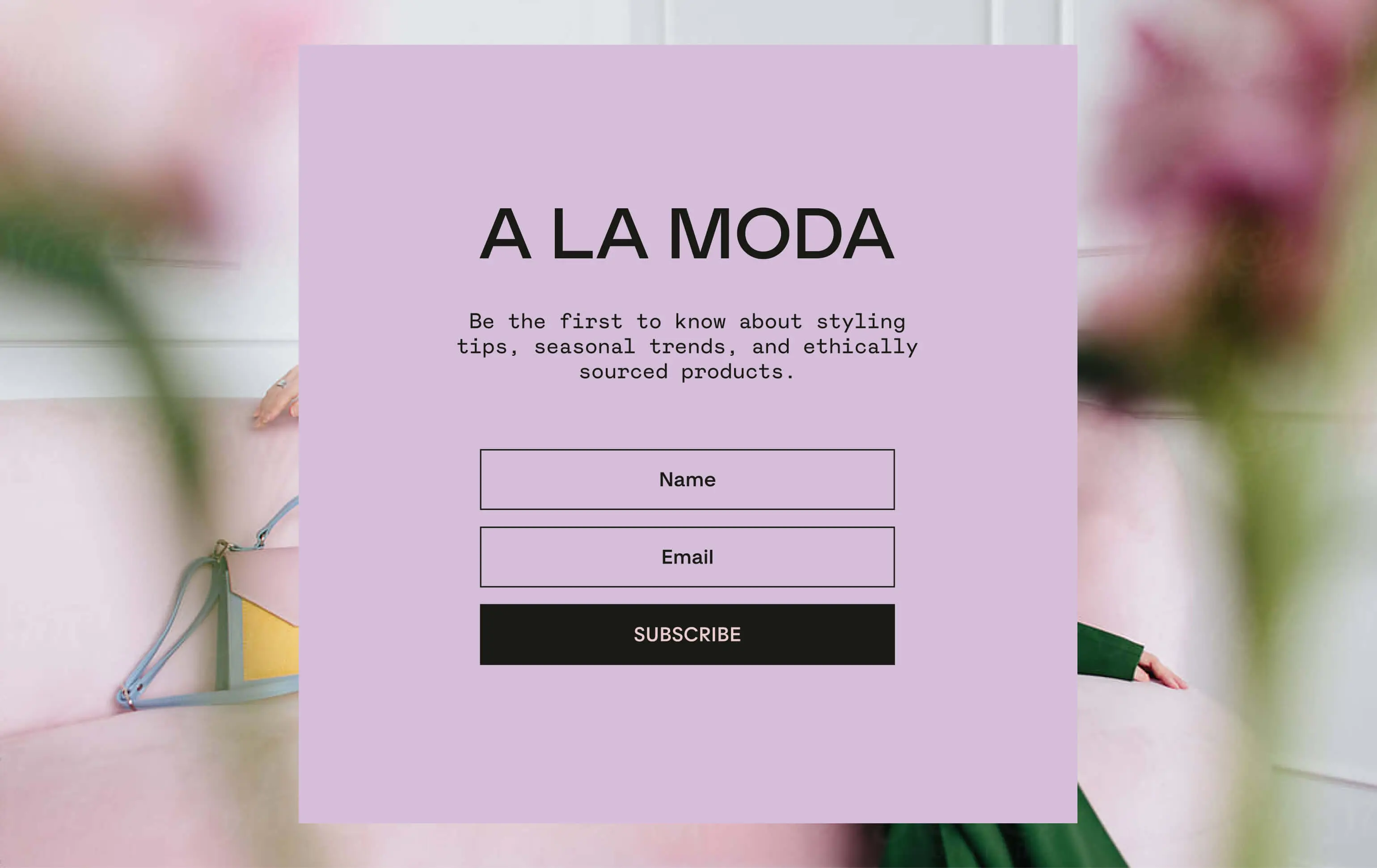 Discover what
you can do with
Flodesk Forms
Jumpstart your list
Own your audience forever with a stunning Social Form, Full Page Form, embedded inline, or popup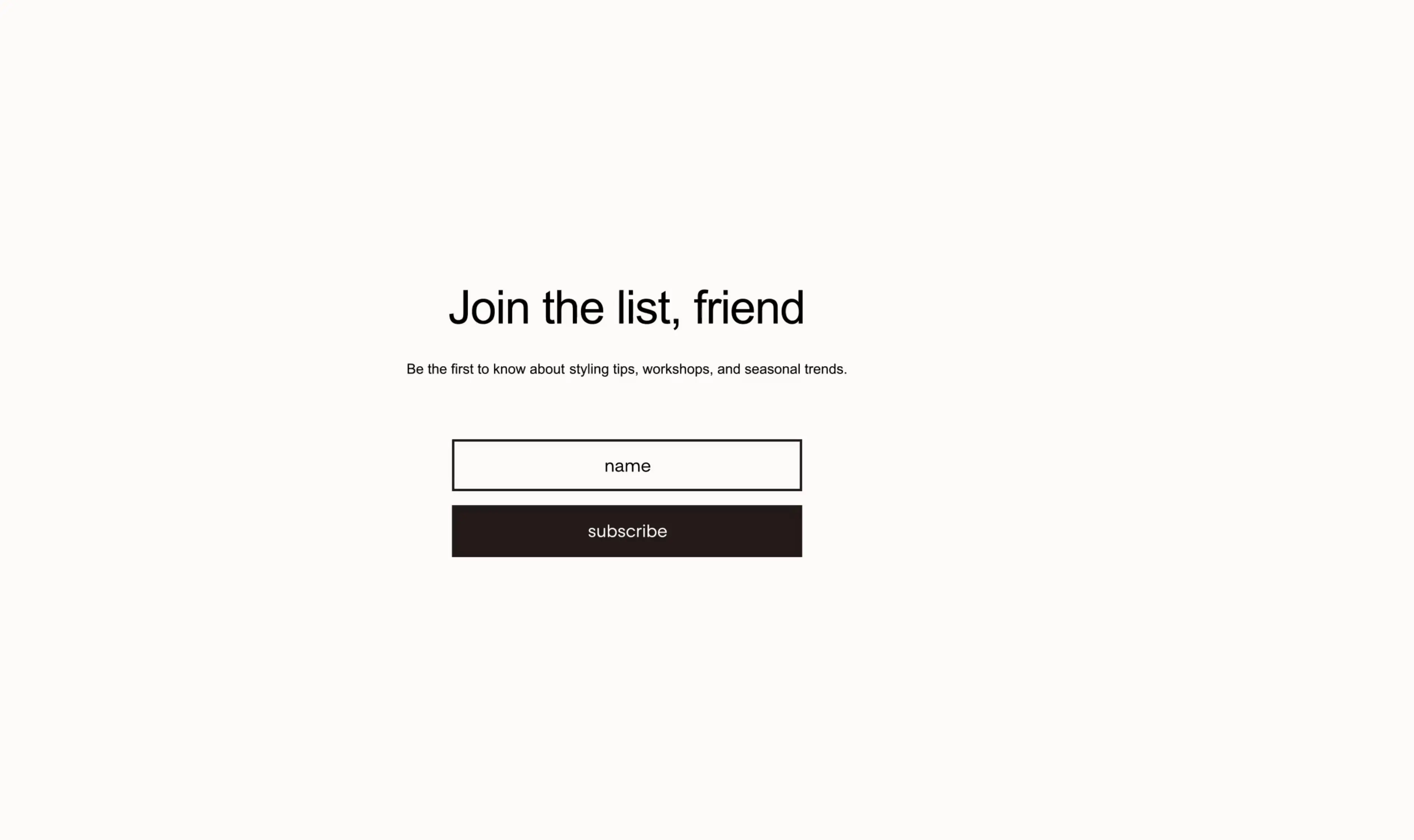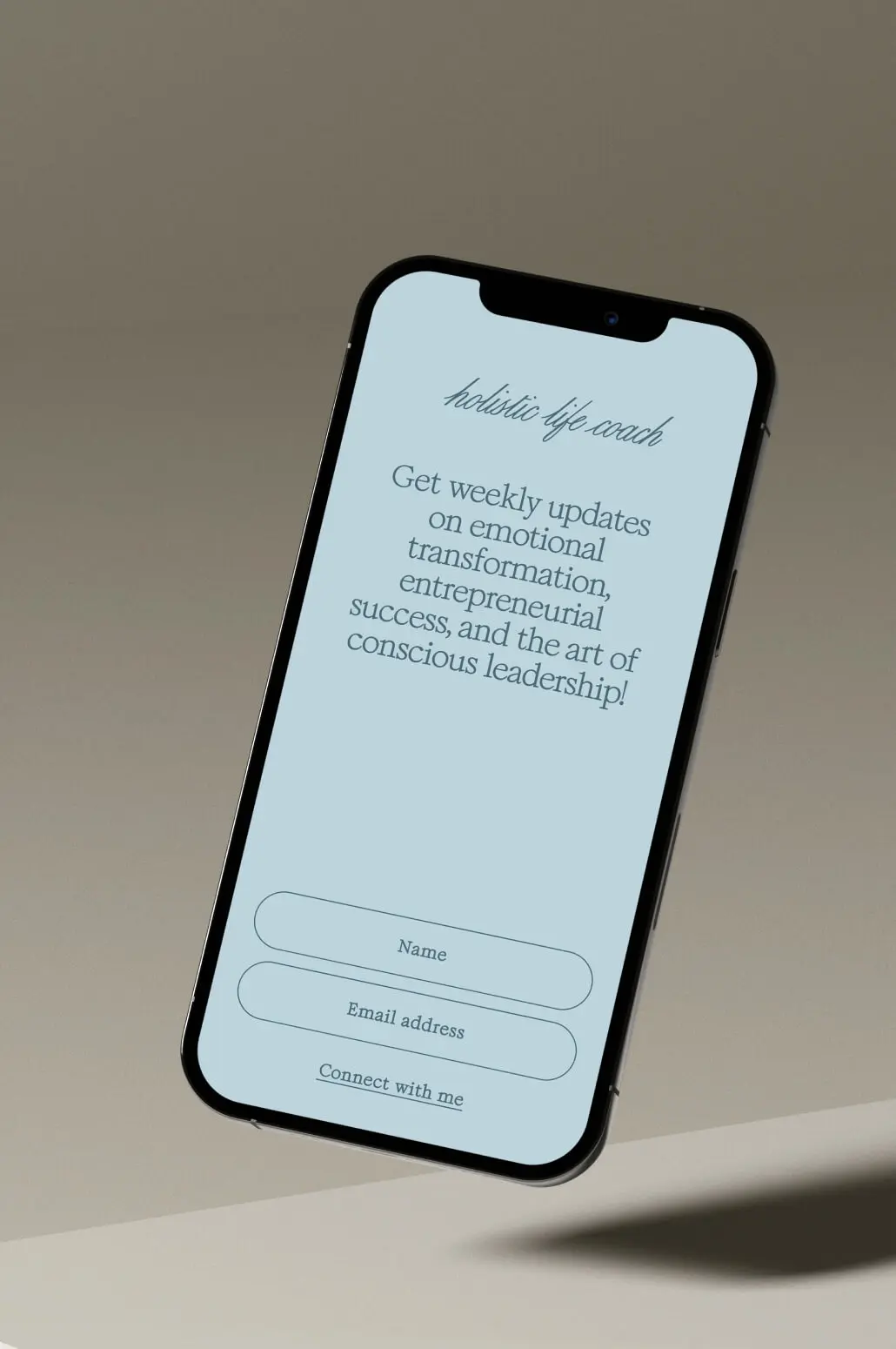 Turn lurkers into customers
Create a form so beautiful that website visitors and social followers can't help but join your list.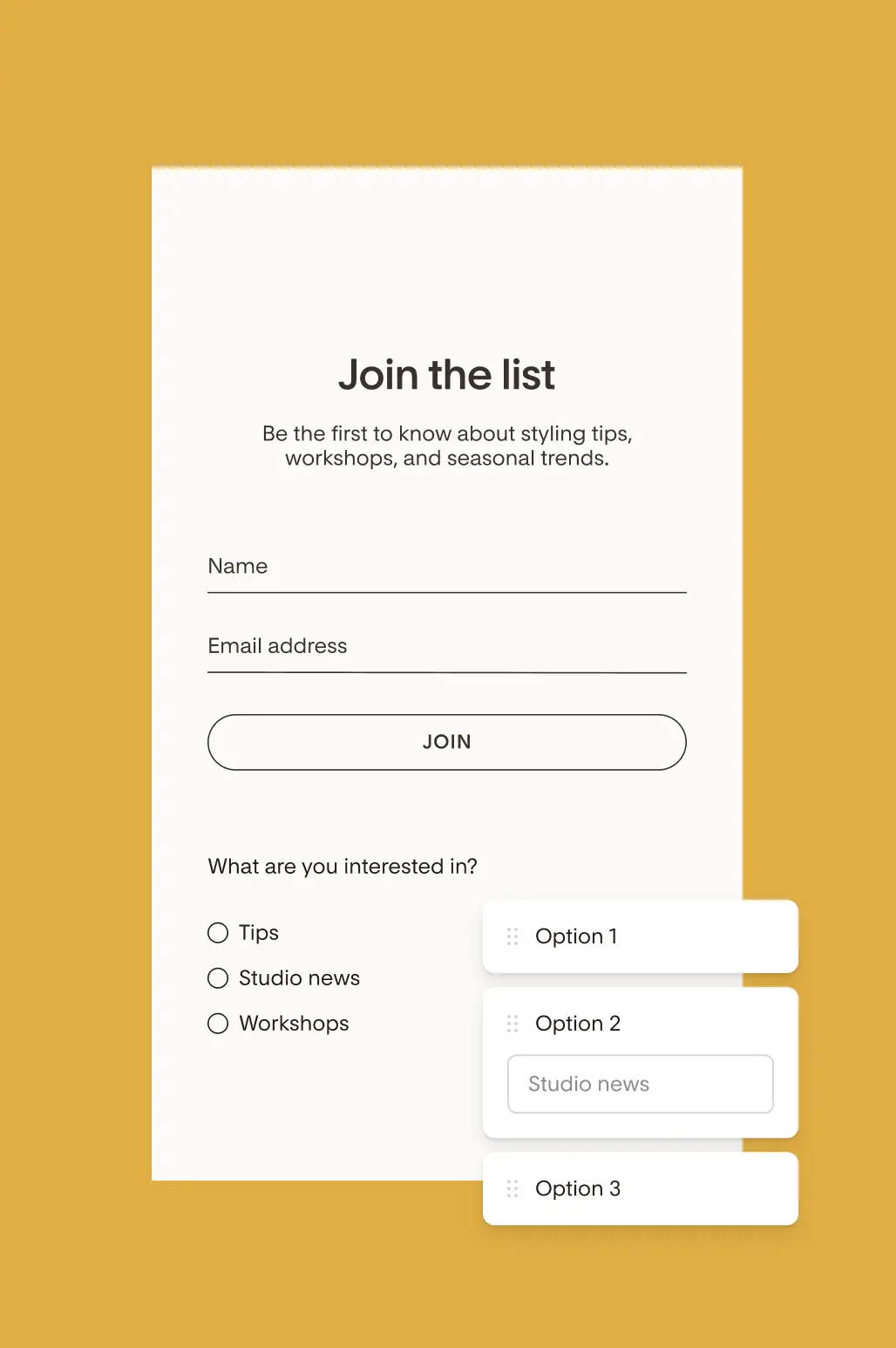 Get personal with preferences
Allow your audience to choose what they're most interested in—and how often they want to hear about it.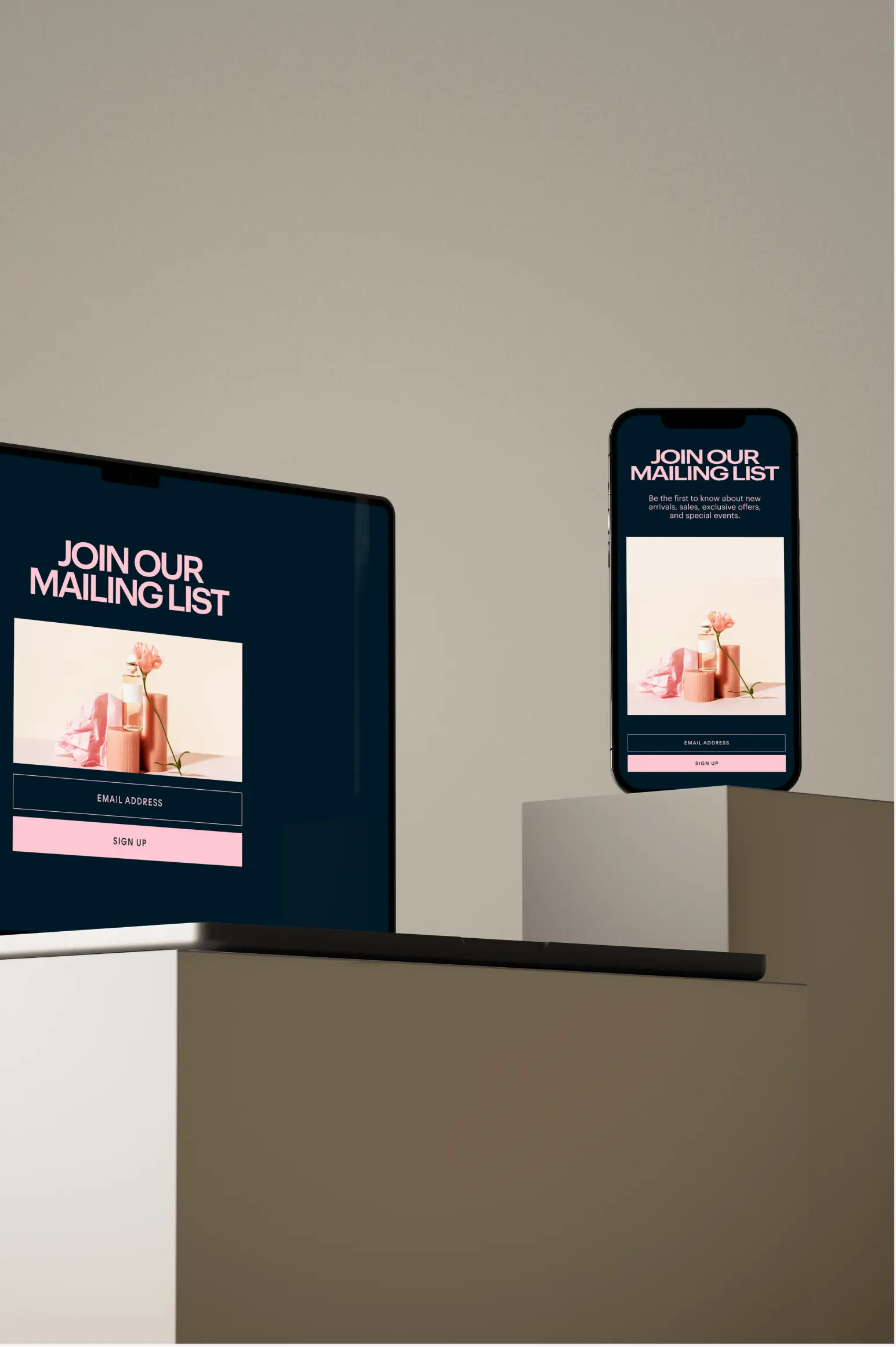 Publish and share. Anywhere.
Embed or share your hosted form link to start growing your list. You don't even need a website.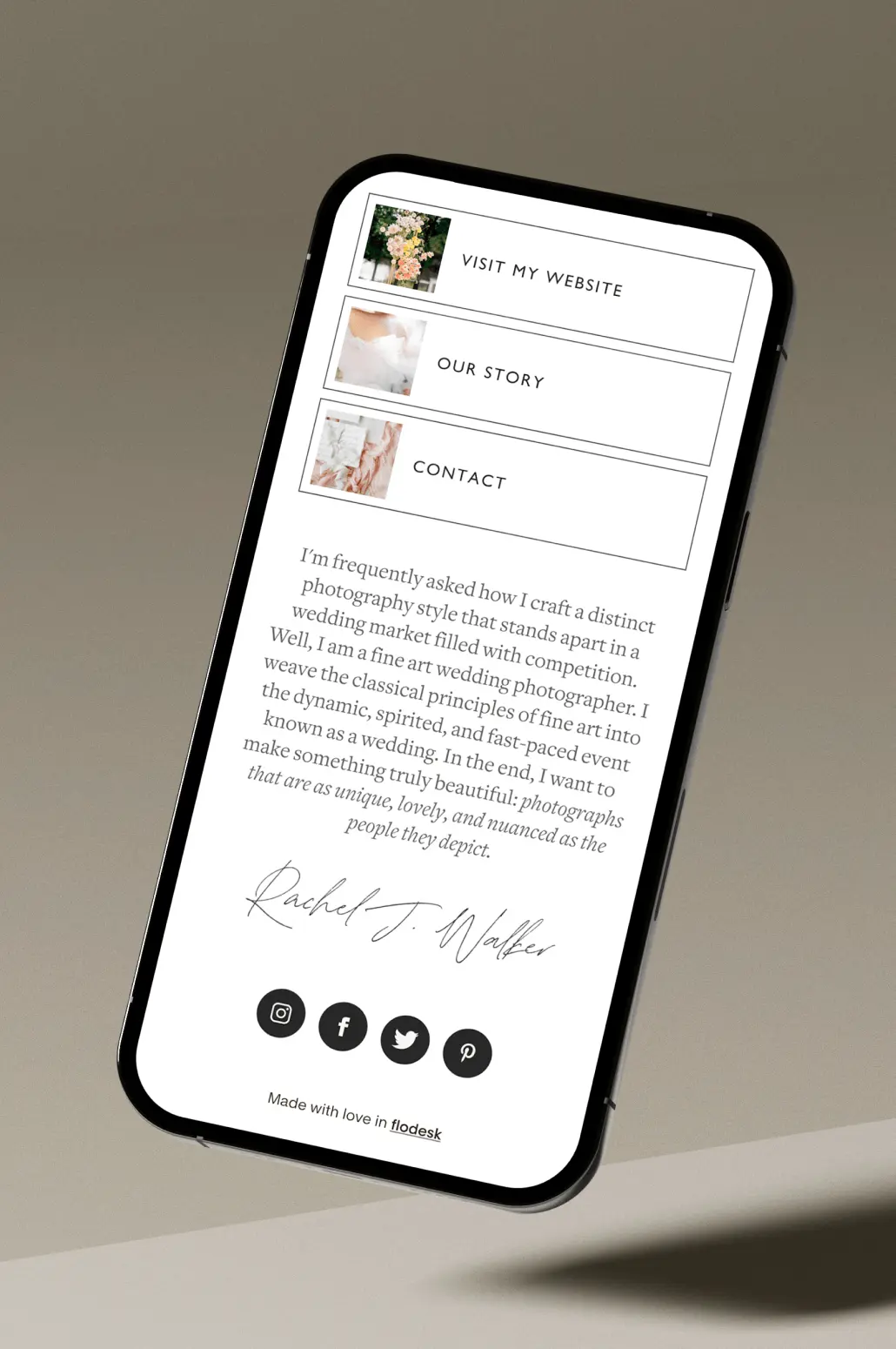 Upgrade your link in bio
Grow your list, own your audience, and keep it all on brand with a Social Form.
Be in the grow
Use analytics to see which form gets the most eyeballs, which converts best, and how all forms are performing over time.
Get unlimited forms, unlimited subscribers, and unlimited emails. You should never be penalized for growing your list.
Get unlimited access free for a full 30 days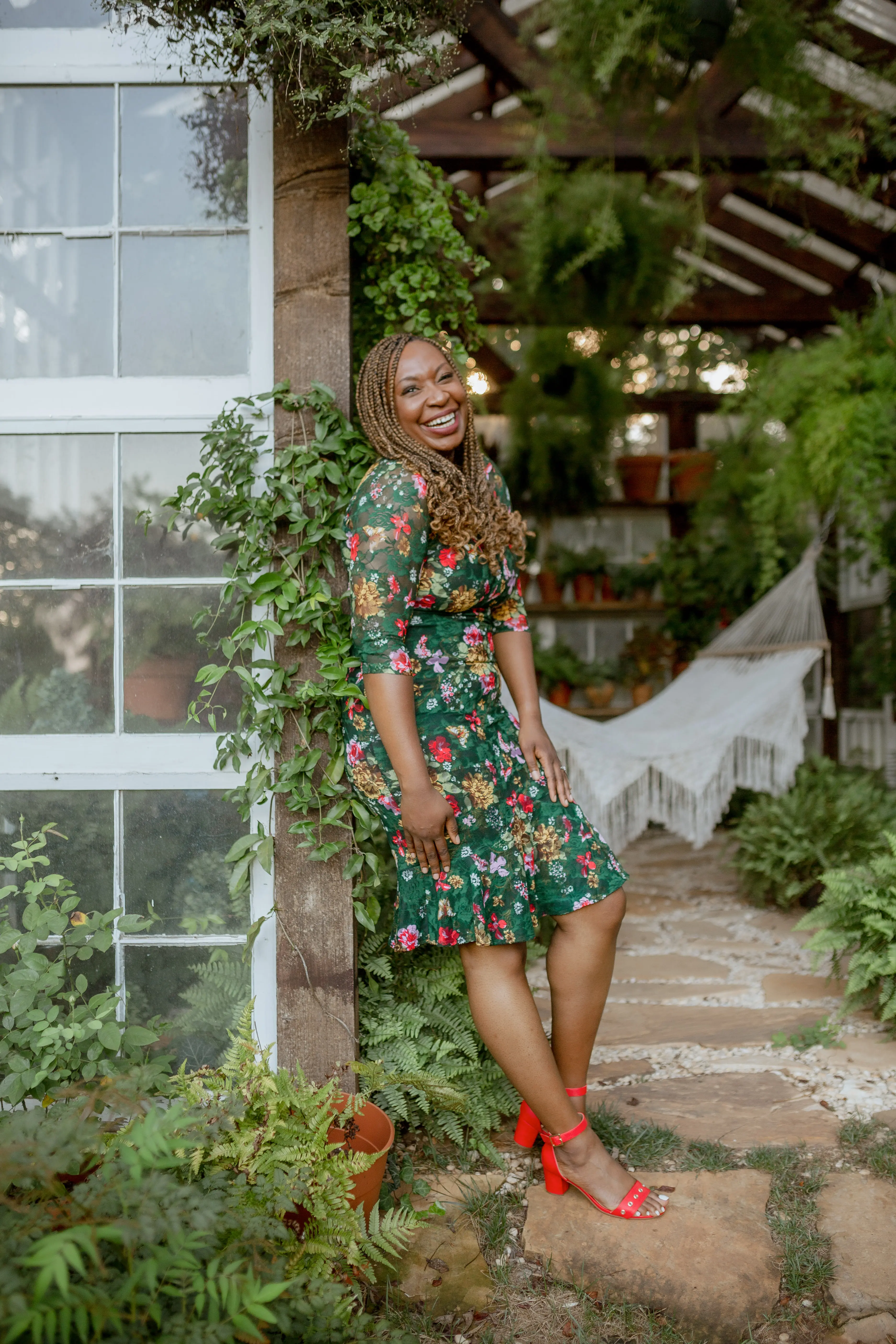 The more I used Flodesk forms and emails, the more my YouTube channel and income grew. Now I'm able to work 20 hours a week as a full-time Tech Educator and content creator. I know for a fact I would not have been able to step away from client work so quickly if it wasn't for this amazing tool and company.
"
LaShonda, @lashondambrown
Flodesk members have converted more than
visitors into engaged subscribers
What is an email signup form?
+
How do email forms work?
+
How do I get people to subscribe to my mailing list?
+
Do I need a website to start using a form to grow my list?
+
Where can forms be embedded?
+
How do I add a link to my form on my social media profile?
+
How can forms help me understand my audience better?
+
What's included in form analytics?
+
Are forms included in my subscription?
+
THE WORLD NEEDS
WHAT YOU'VE GOT