Design emails
people love to get.
Yet another email marketing tool.
But this one, you'll love.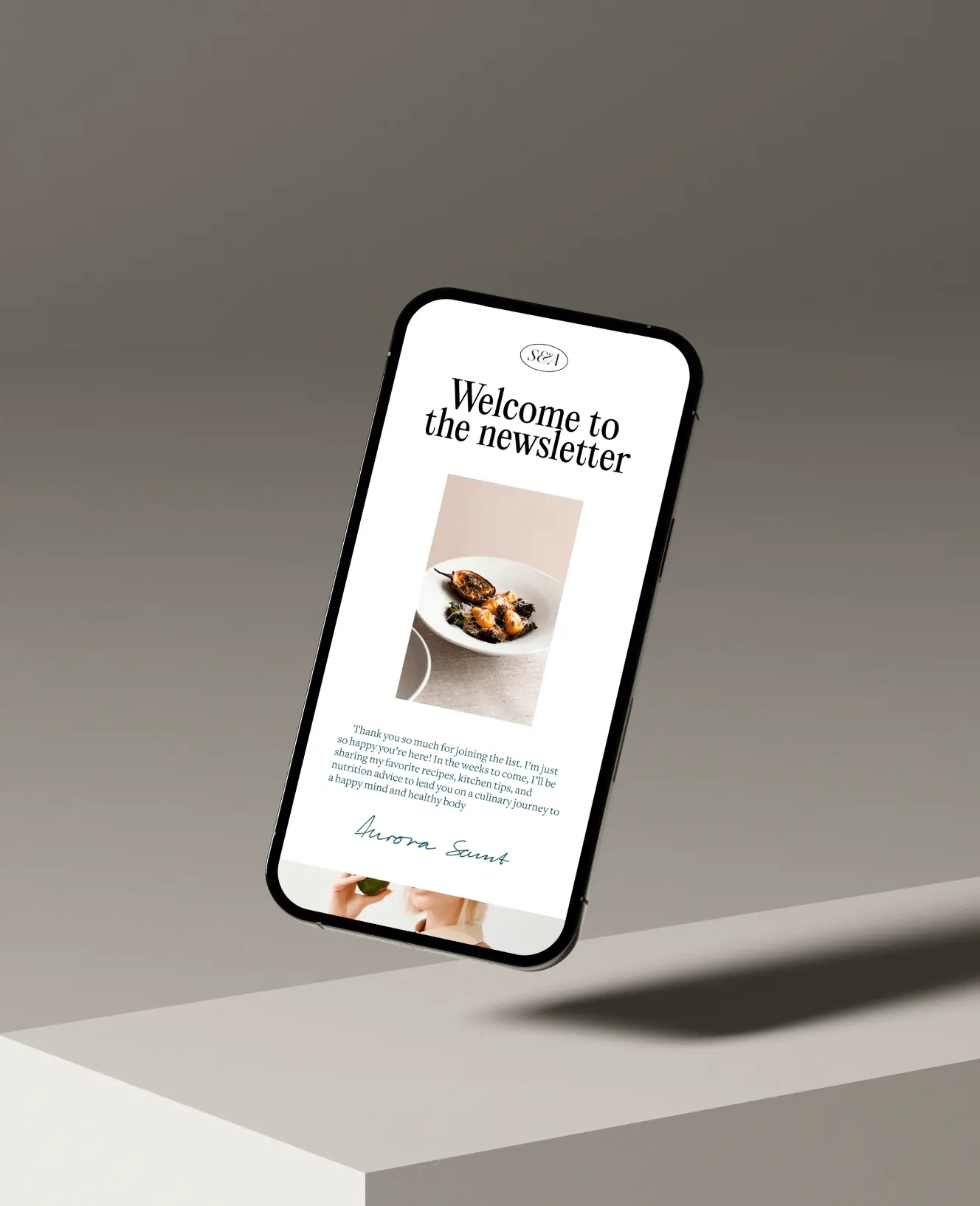 Make beautiful
sales pages.
Yet another email marketing tool.
But this one, you'll love.
Today's top brands
have the best design.
Now, so do you.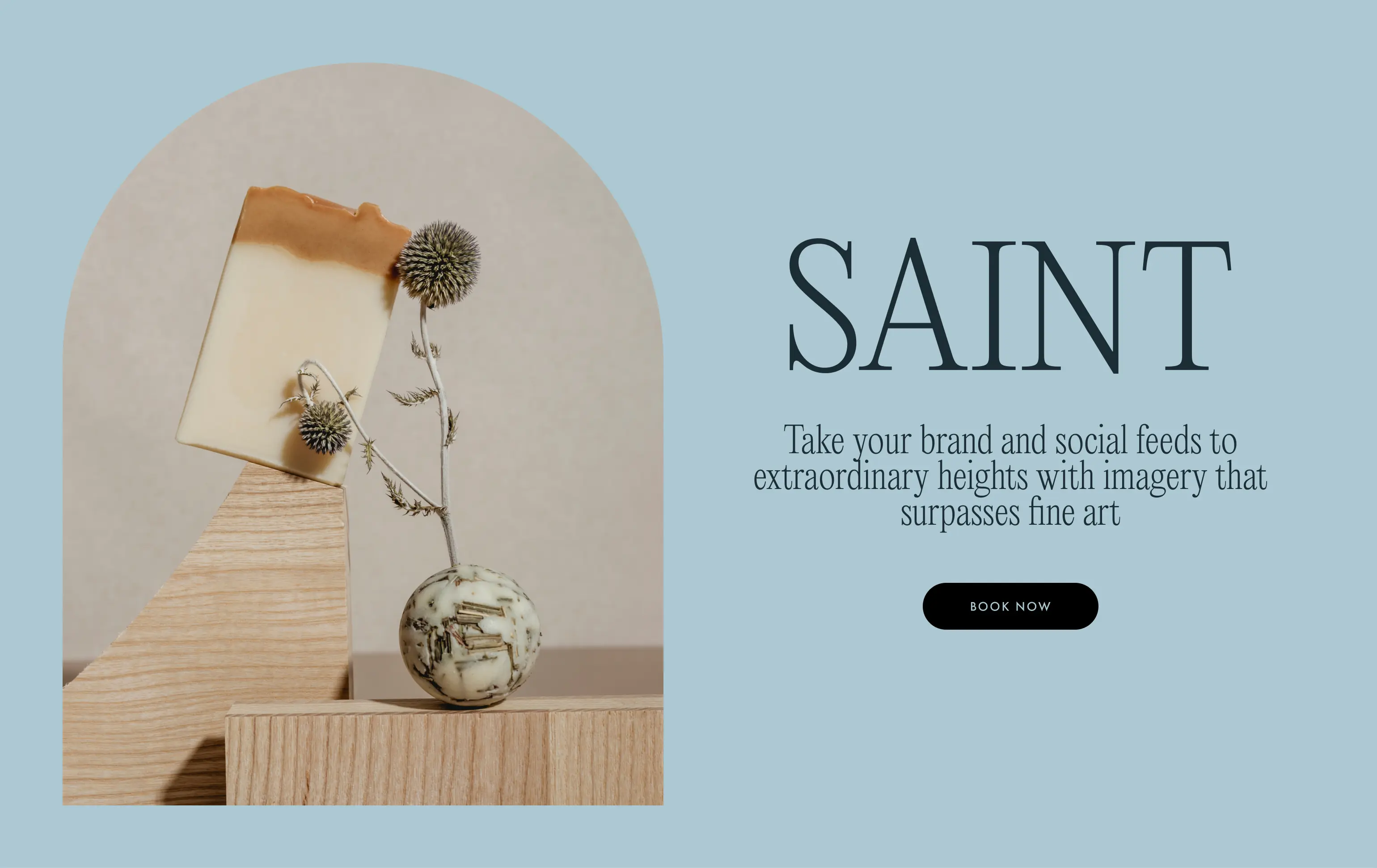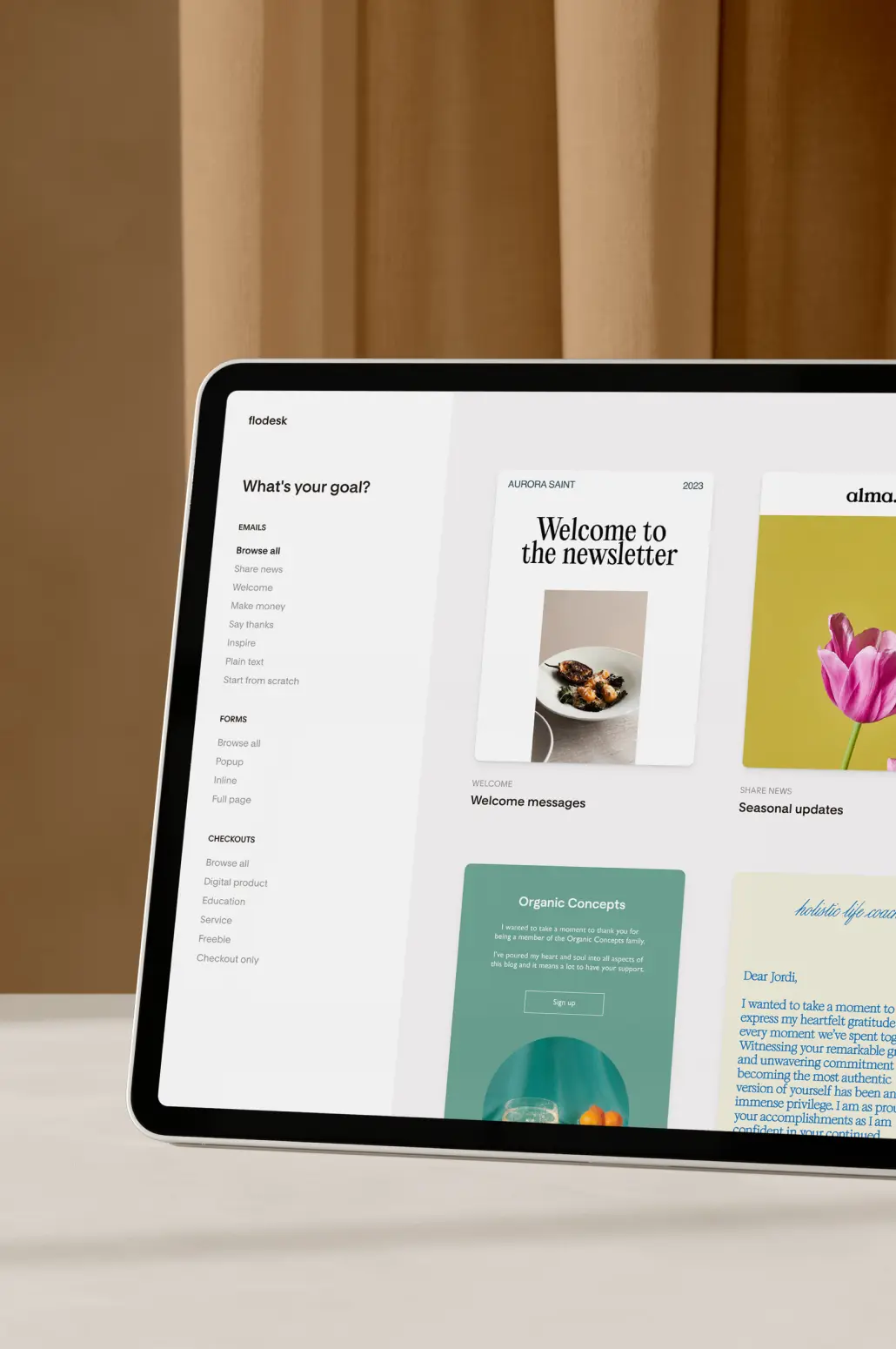 Step one
Start for free
Get unlimited access to emails, forms, automations, and sales pages. No credit card required.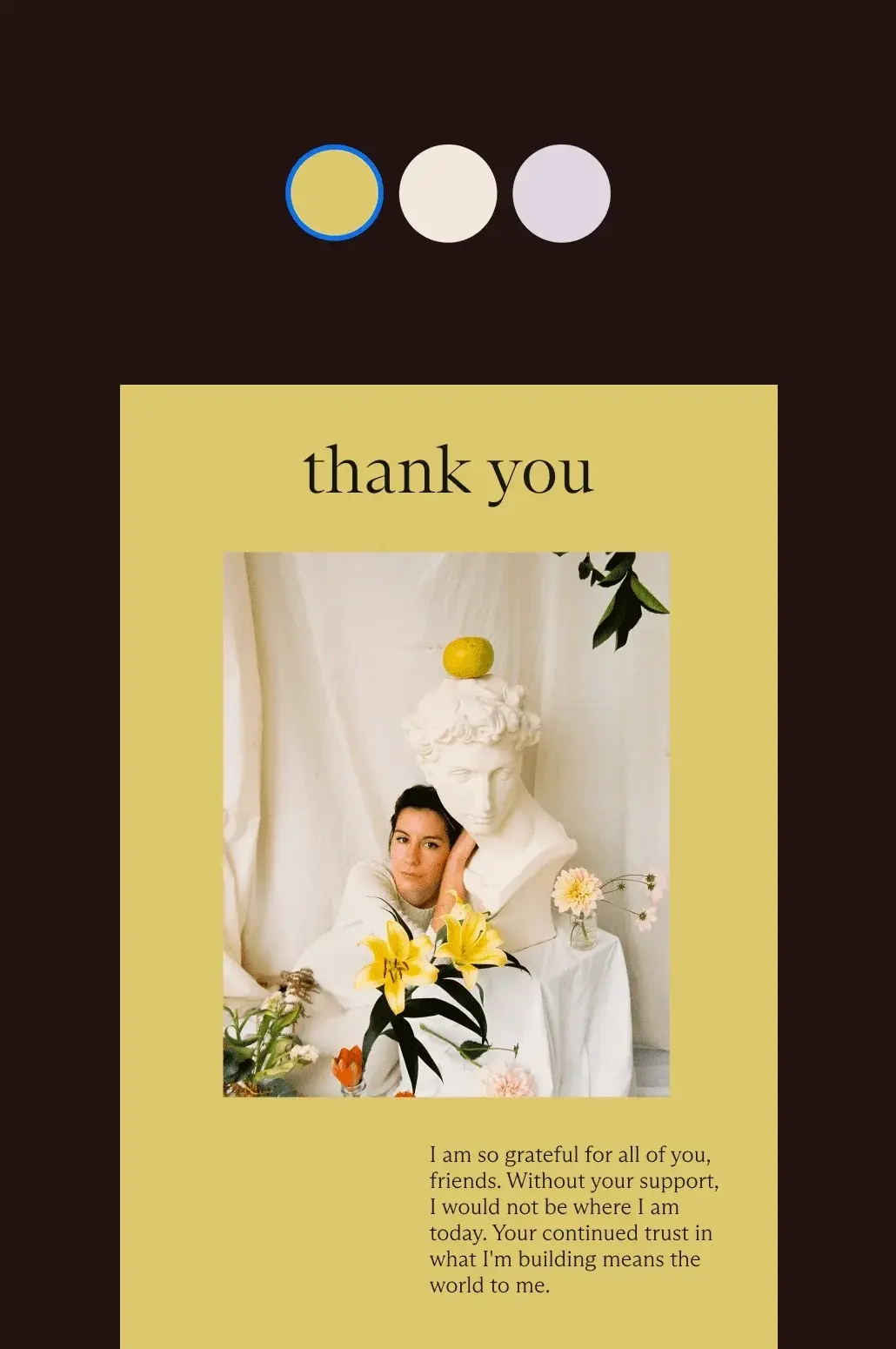 Step two
Design emails people love to get
Choose an email template, edit it to match your brand's look and feel, and send or automate it in minutes.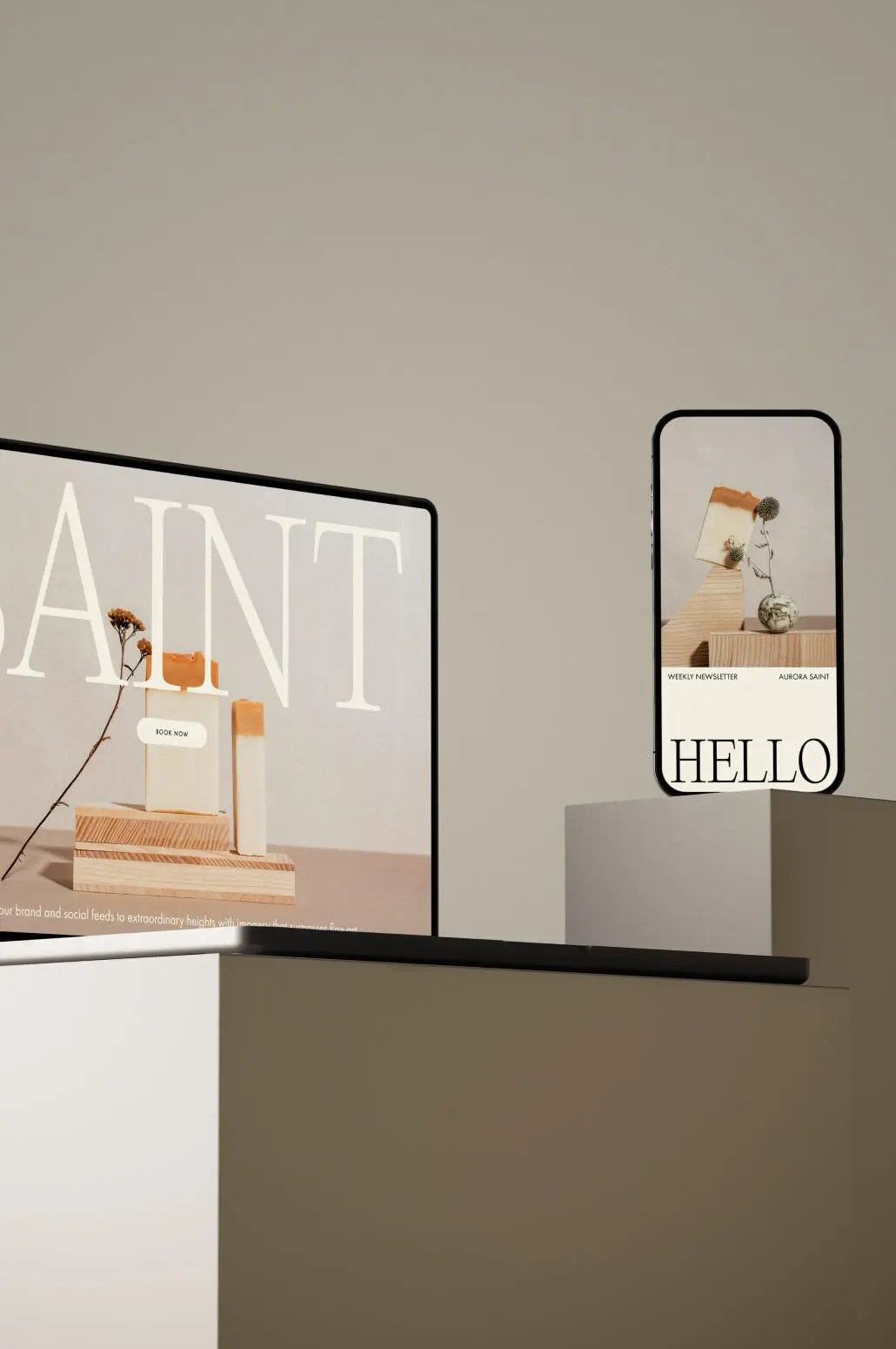 Step three
Make beautiful sales pages
Choose a sales page template, set up your checkout to accept payments, and publish everywhere.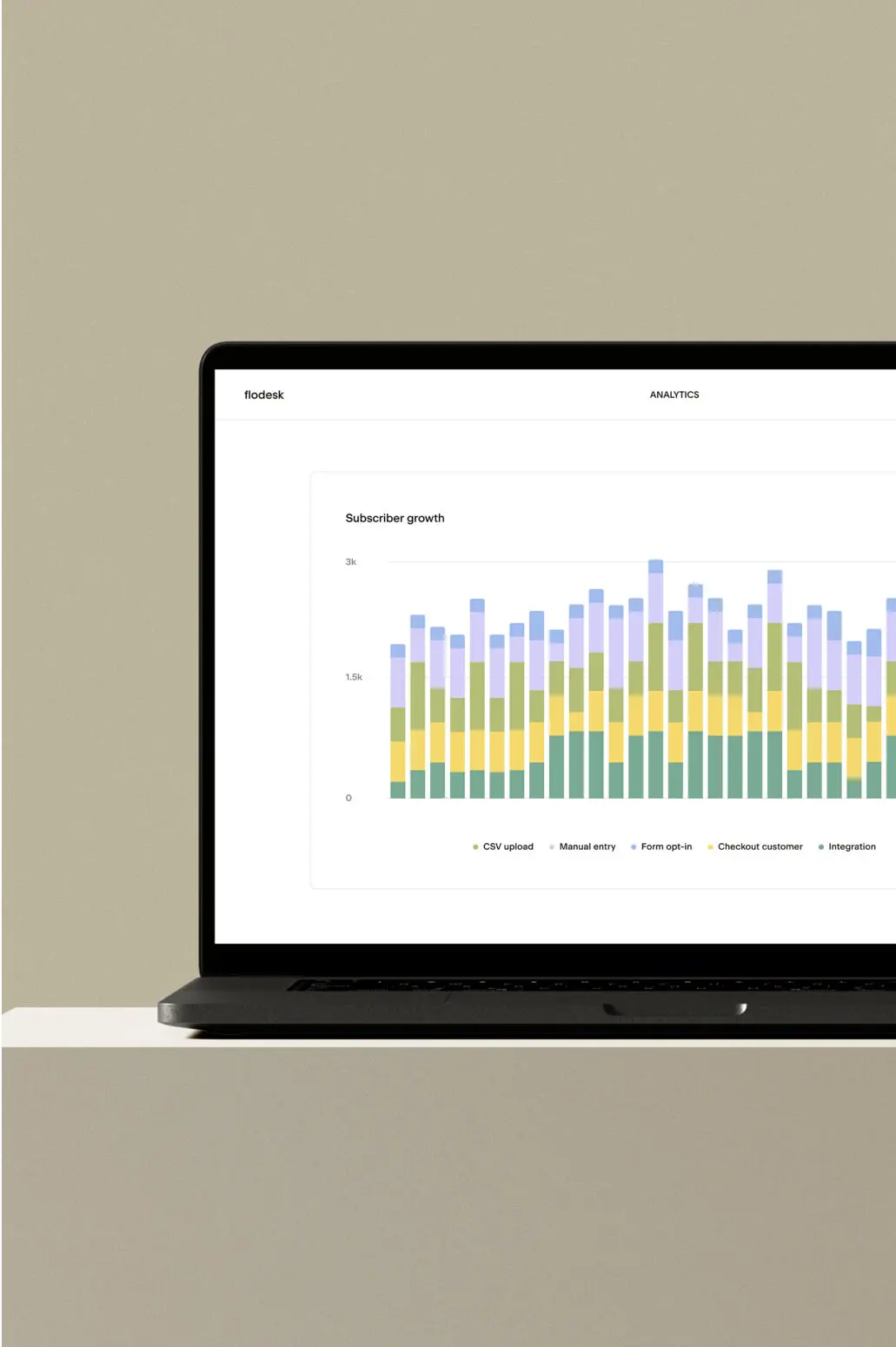 Bonus
Learn and grow with analytics
We take the power of data and turn it into quick, actionable insights to fuel your growth.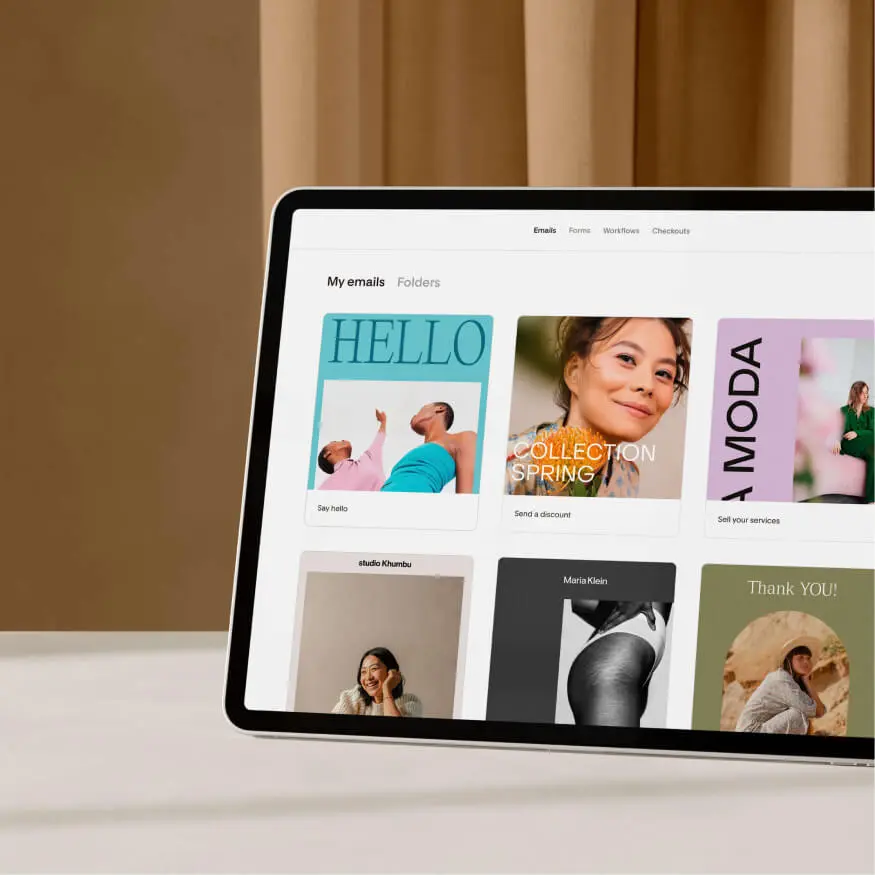 Layouts
Flexible Layouts give you full creative freedom to design stunning graphics in your emails and sales pages—no third party graphics software required.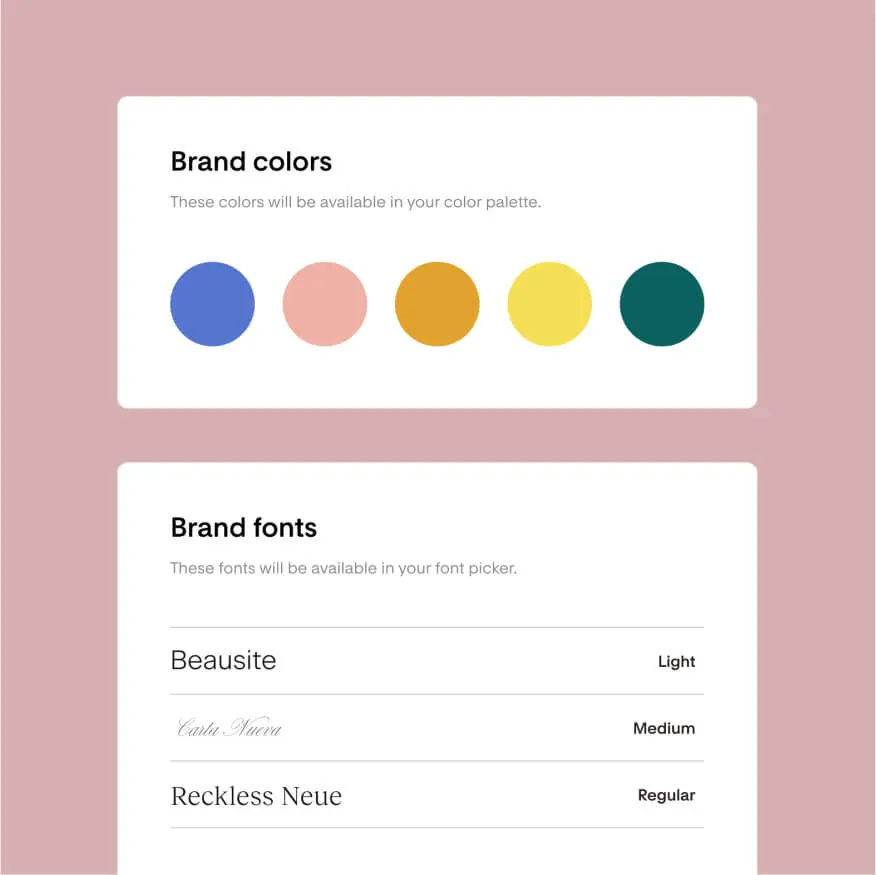 Custom fonts
Make your emails, forms, and sales pages fully on-brand by uploading custom fonts directly into our design editor.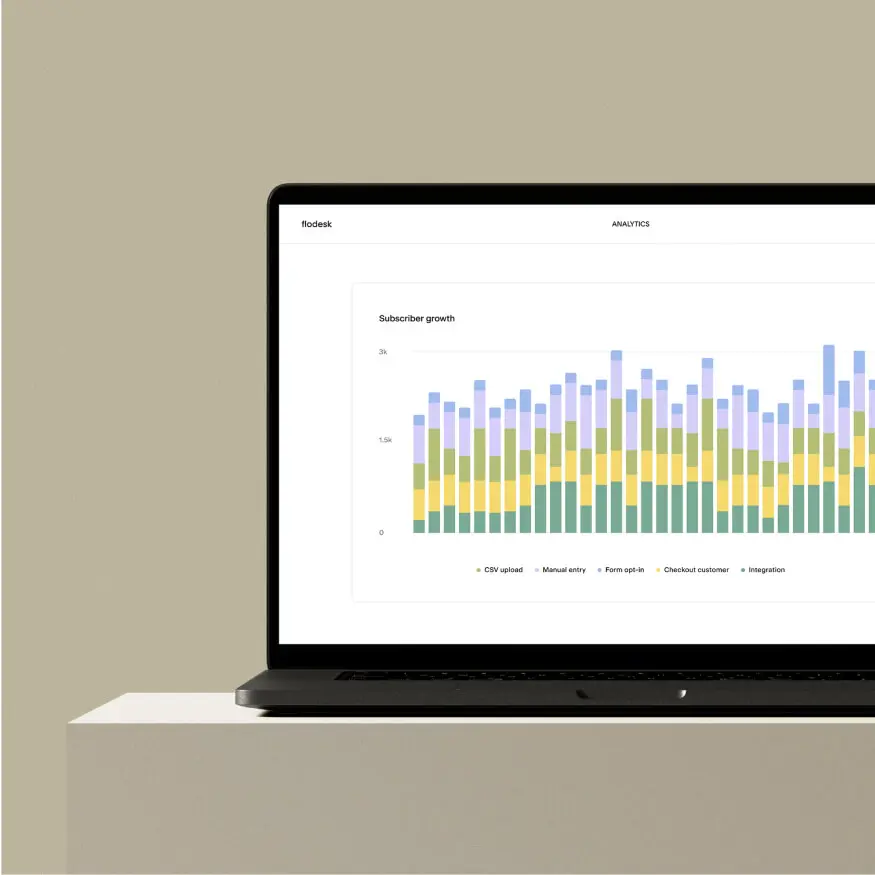 Robust analytics
Understand the growth, acquisition, engagement, and performance of your subscribers, emails, and sales.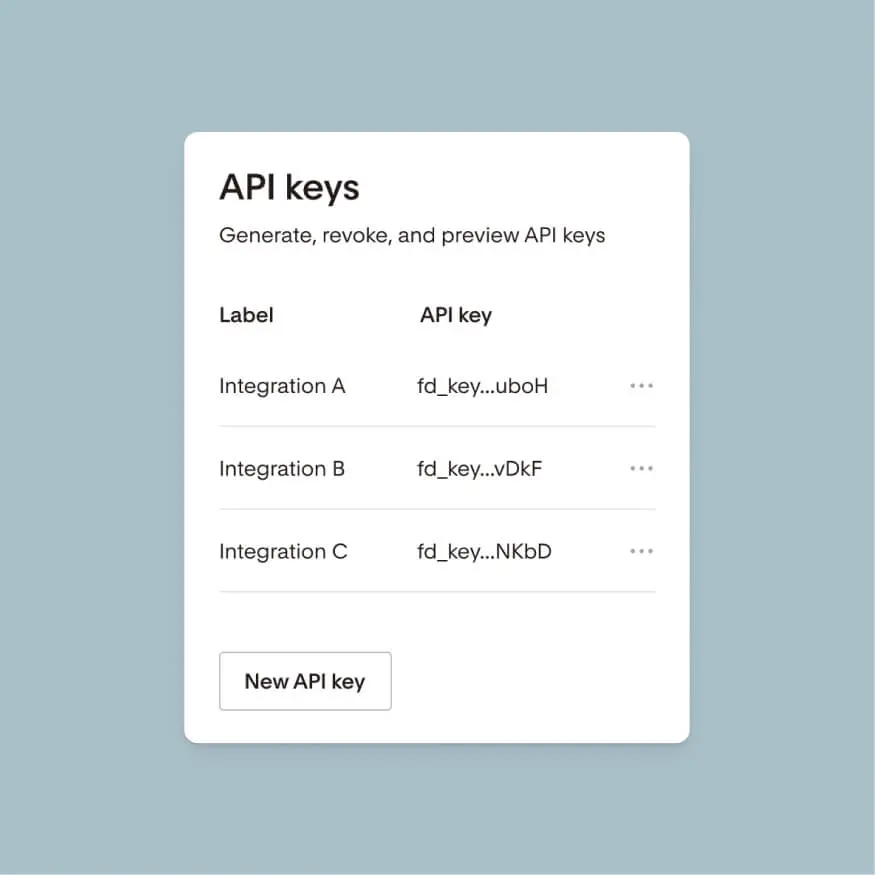 API
Developer tools to connect Flodesk with your custom website, online store, third-party tools, forms, and apps.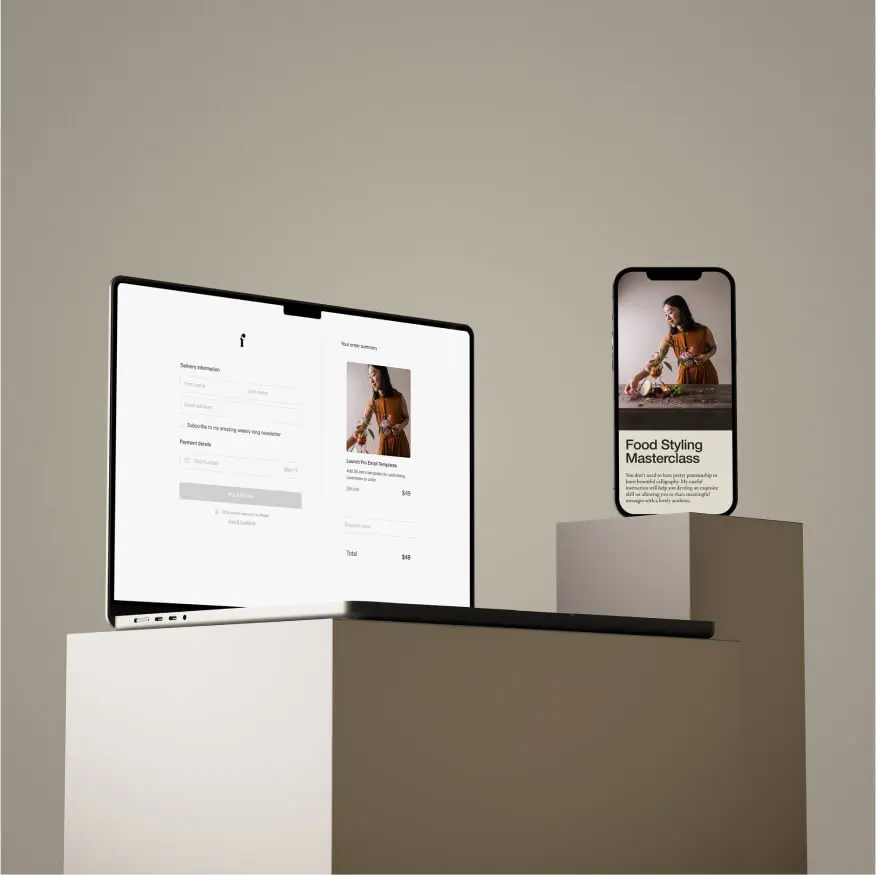 E-commerce
Start selling online with beautiful sales pages, online payments, and instant product delivery—all in one place.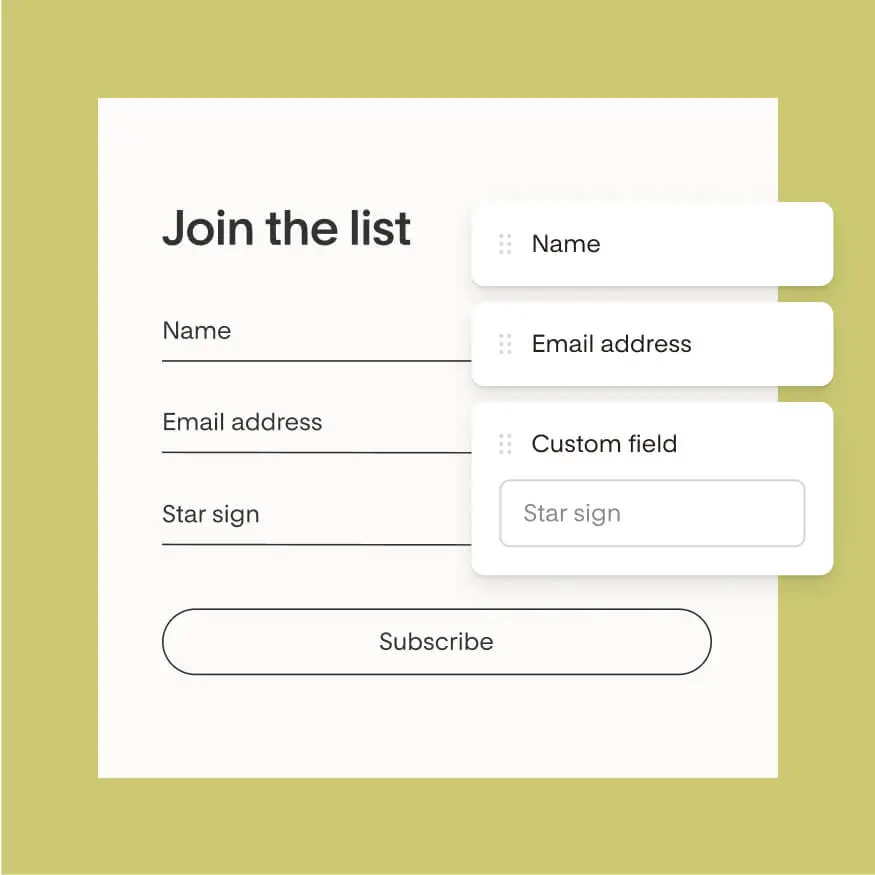 Custom fields
Ask subscribers anything with custom form fields—then use that information to add deep personalization to your emails.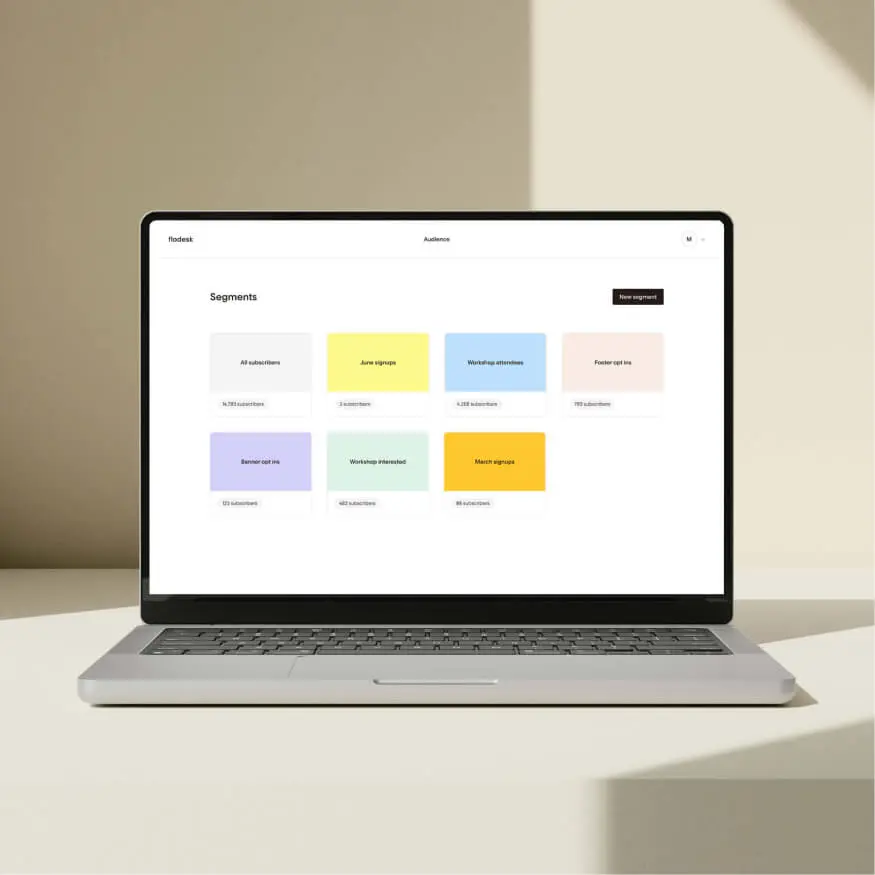 Advanced segmentation
Easily organize your subscribers into groups so you can tailor content to specific audiences and stay hyper-relevant.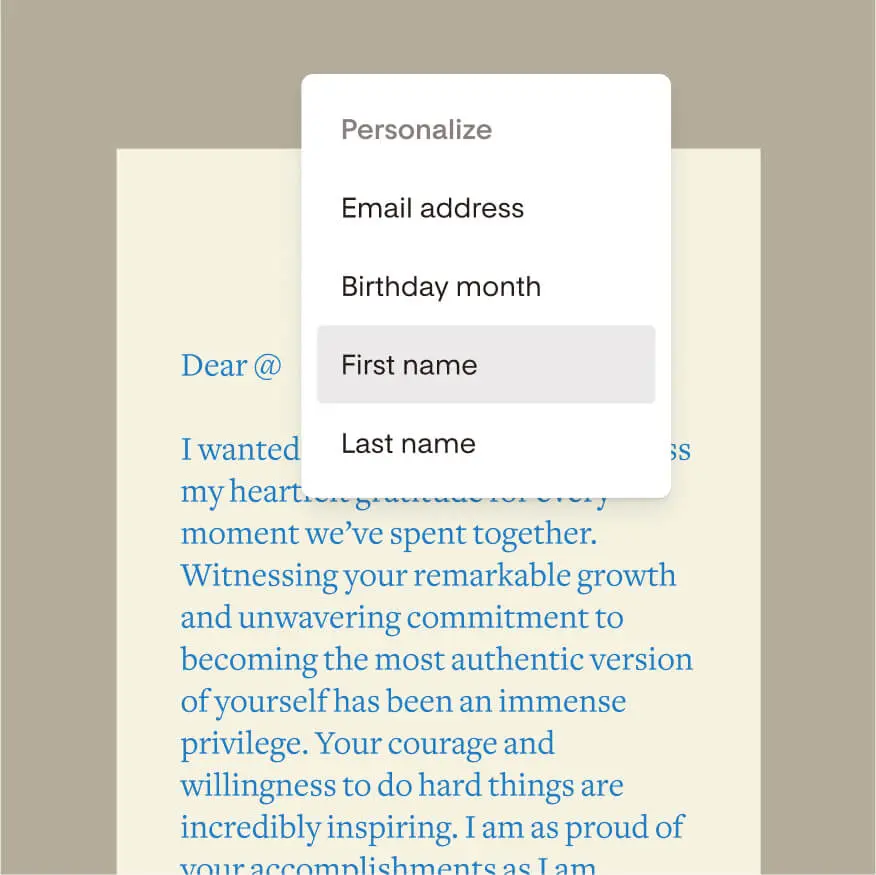 Deep personalization
Make your subscribers feel like you're speaking directly to them with personalization in your emails' content and subject lines.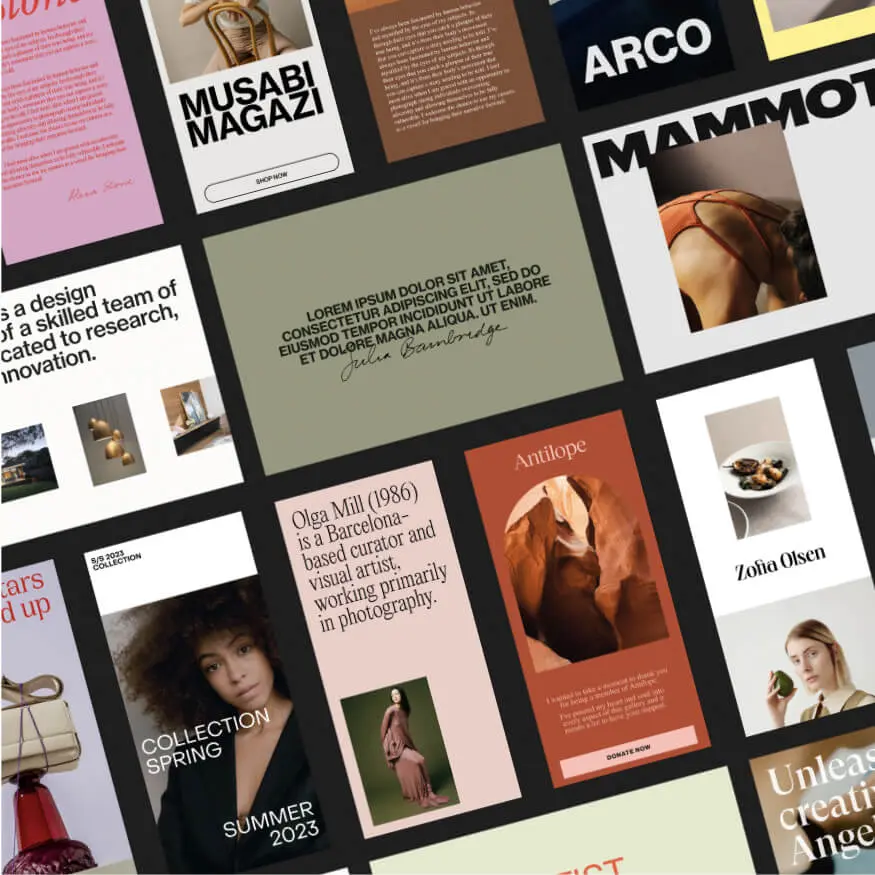 Templates that put your brand first
Our gorgeous collection of highly customizable templates is designed to make your brand shine across the internet.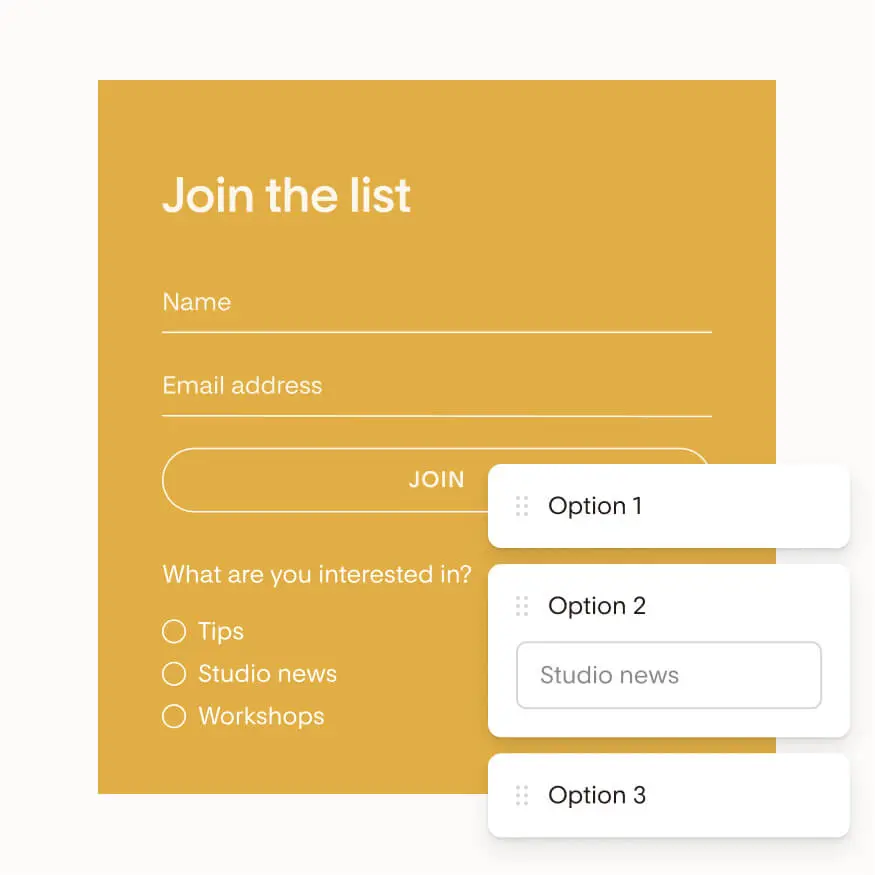 Form preferences
Let your subscribers tell you what they want to hear about and automatically segment them based on their interests.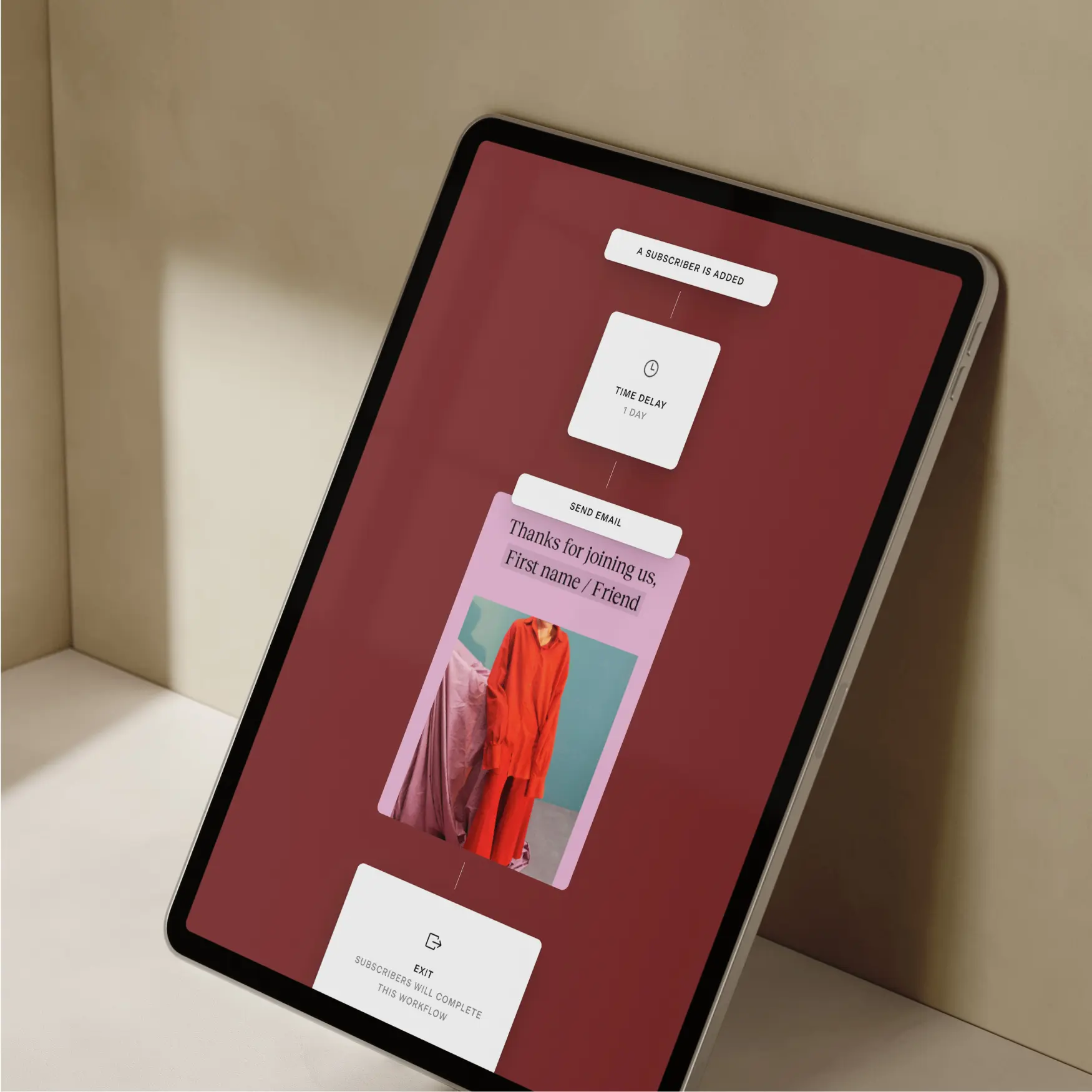 Automations
Easily set up powerful email automations to help you build relationships and make money while you sleep.
In a few months of using Flodesk, Anna and Jesús
grew their list by
Within hours of sending a single Flodesk email,
Cody Hays made over
Within a week of using Flodesk Checkout, Shawna
Karrasch Equine made more than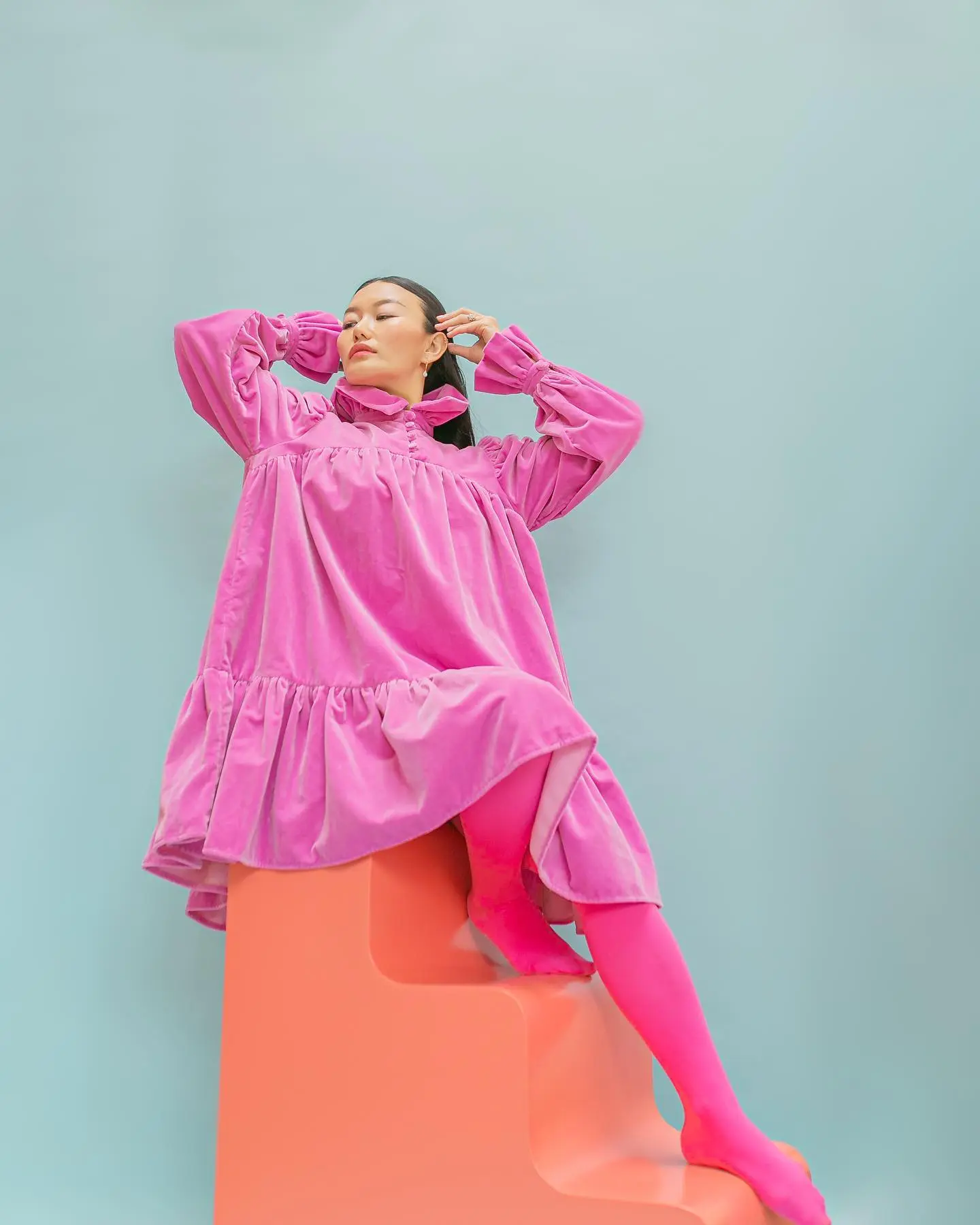 Flodesk saves me hours on designing my newsletters. It used to take me a million steps with Adobe illustrator for creating graphics, exporting and coding back and forth, and then using another tool for sending. I love the editor and sales come within minutes of an email going out!
"
Claire Xue, @moodelier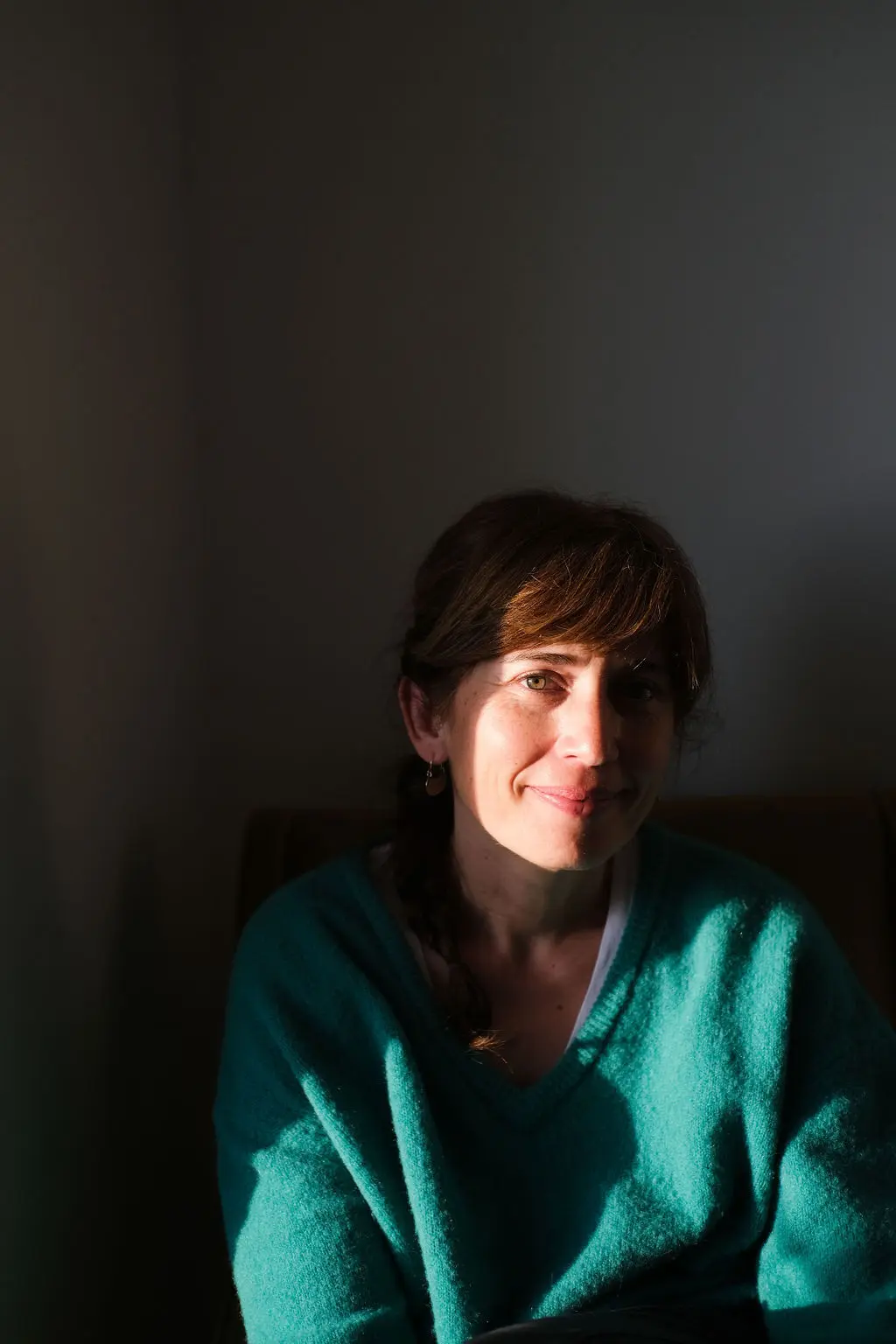 Flodesk fits my style—making interaction with my subscribers smoother. They always comment on how sophisticated and elegant my emails are.
"
Sanda Vuckovic, @sandavuckovic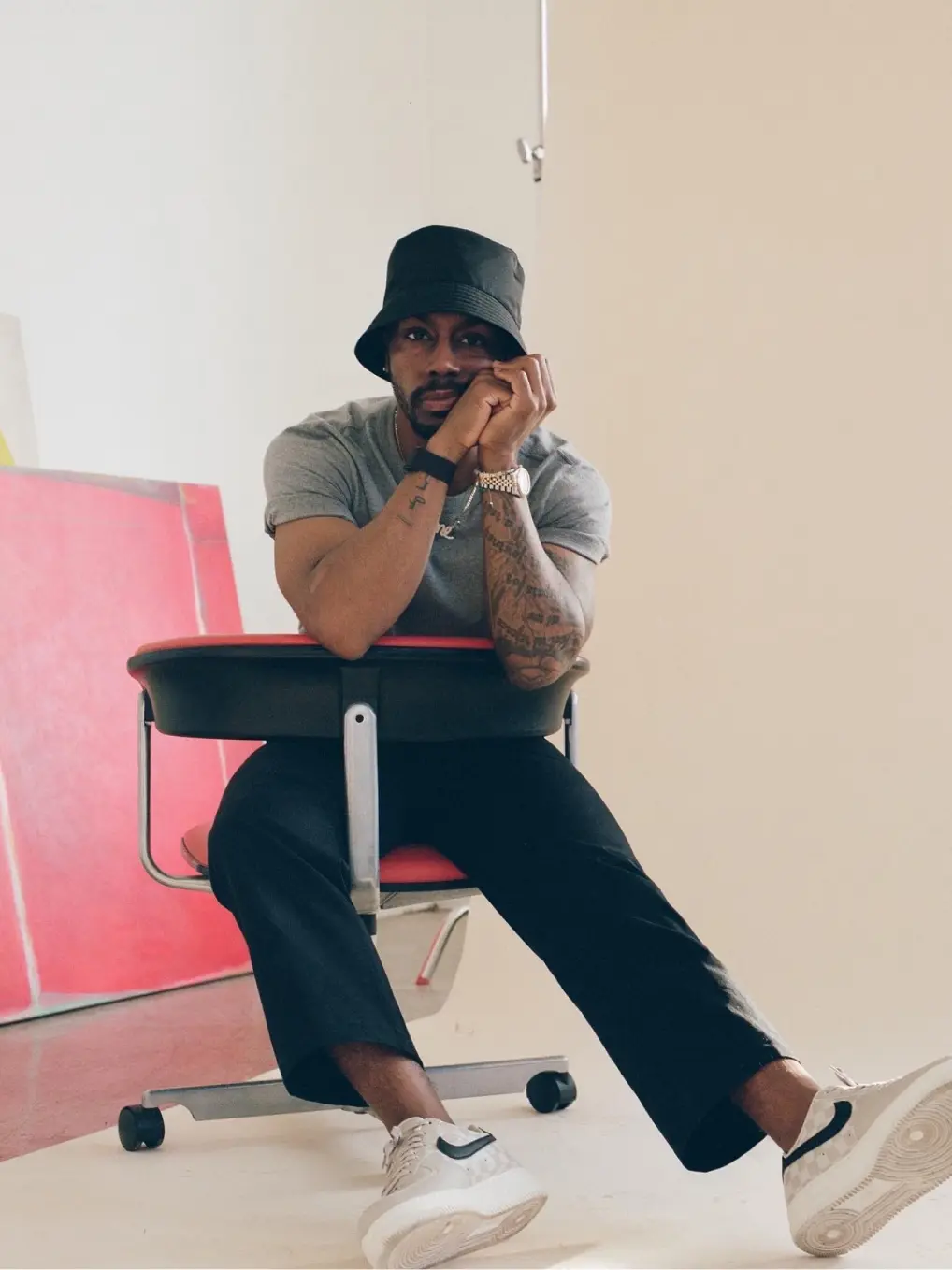 Flodesk makes sharing news about my journey fun and easy. I'm able to offer a more creative and visual experience for those who have been following my journey.
"
Adrian Walker, @aoctaviusw
Is there a free version of Flodesk?
+
Do I need a website to start growing my list and making money?
+
Are there email and sales page templates available?
+
Does Flodesk have analytics?
+
Does Flodesk Checkout integrate with Flodesk Email?
+
How much is Flodesk per month?
+
Does Flodesk charge a platform fee on Checkout transactions?
+
Where can I learn more about how to use Flodesk?
+
Can I contact someone from your team?
+
Why settle for anything less?
Your audience won't.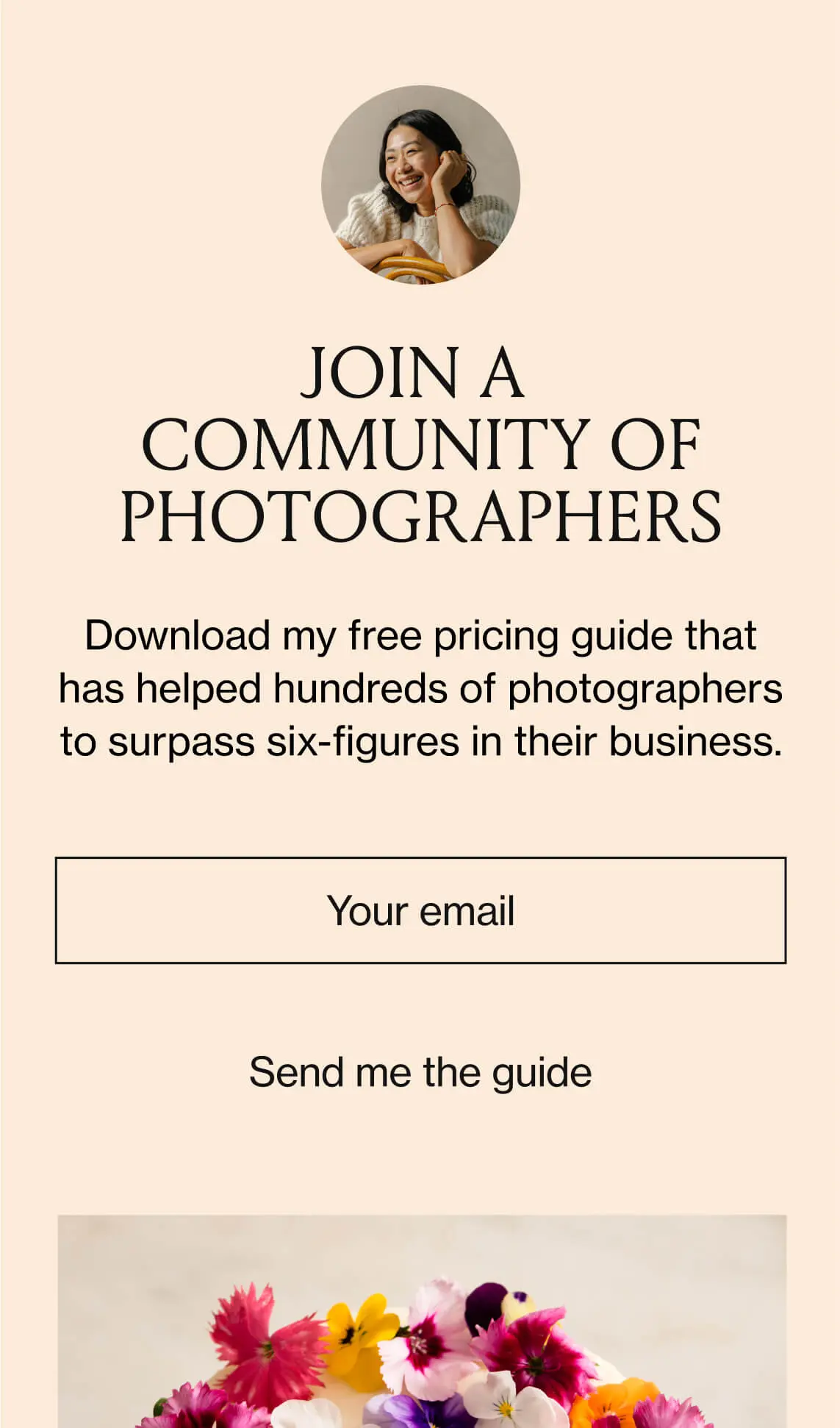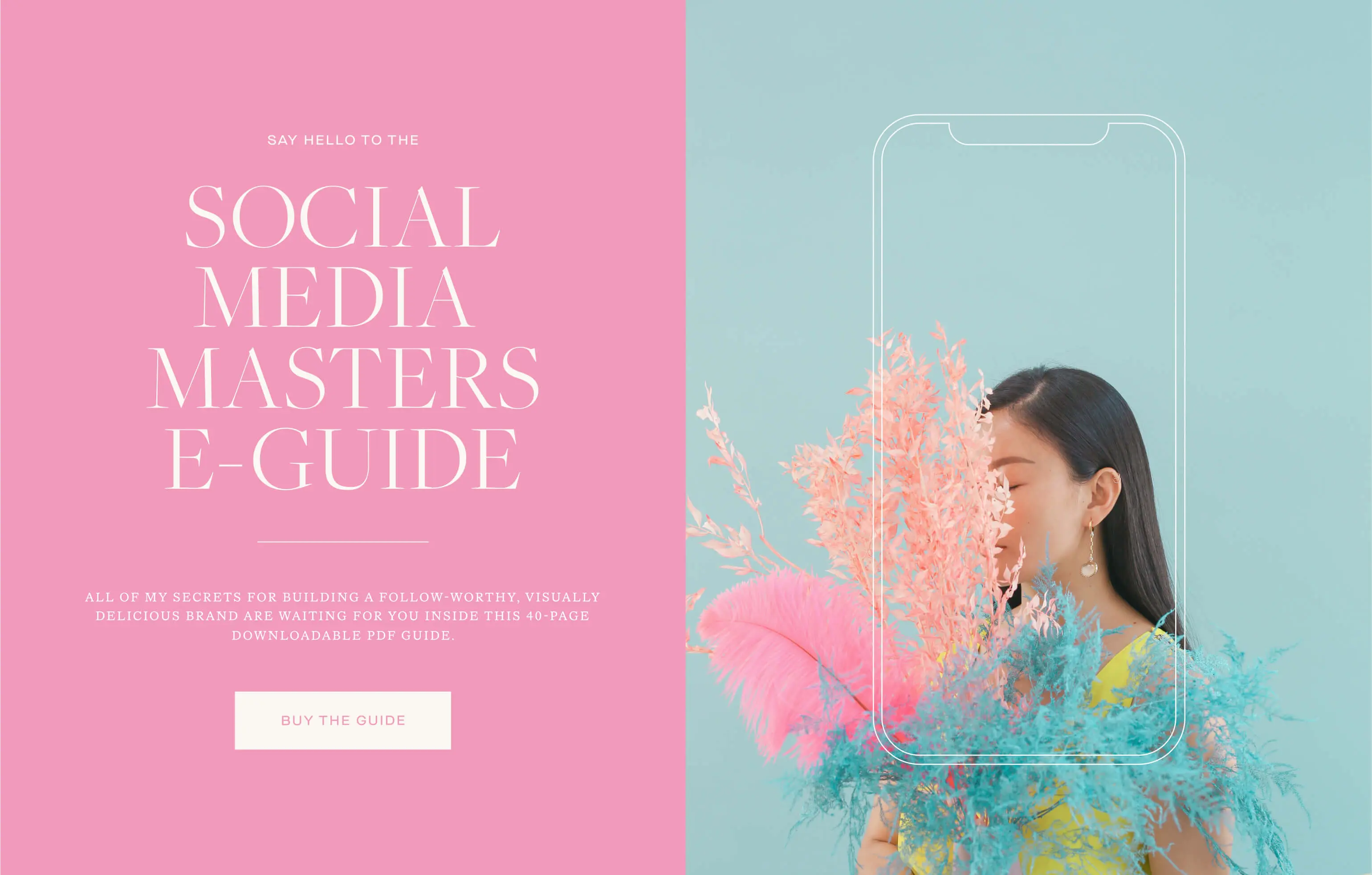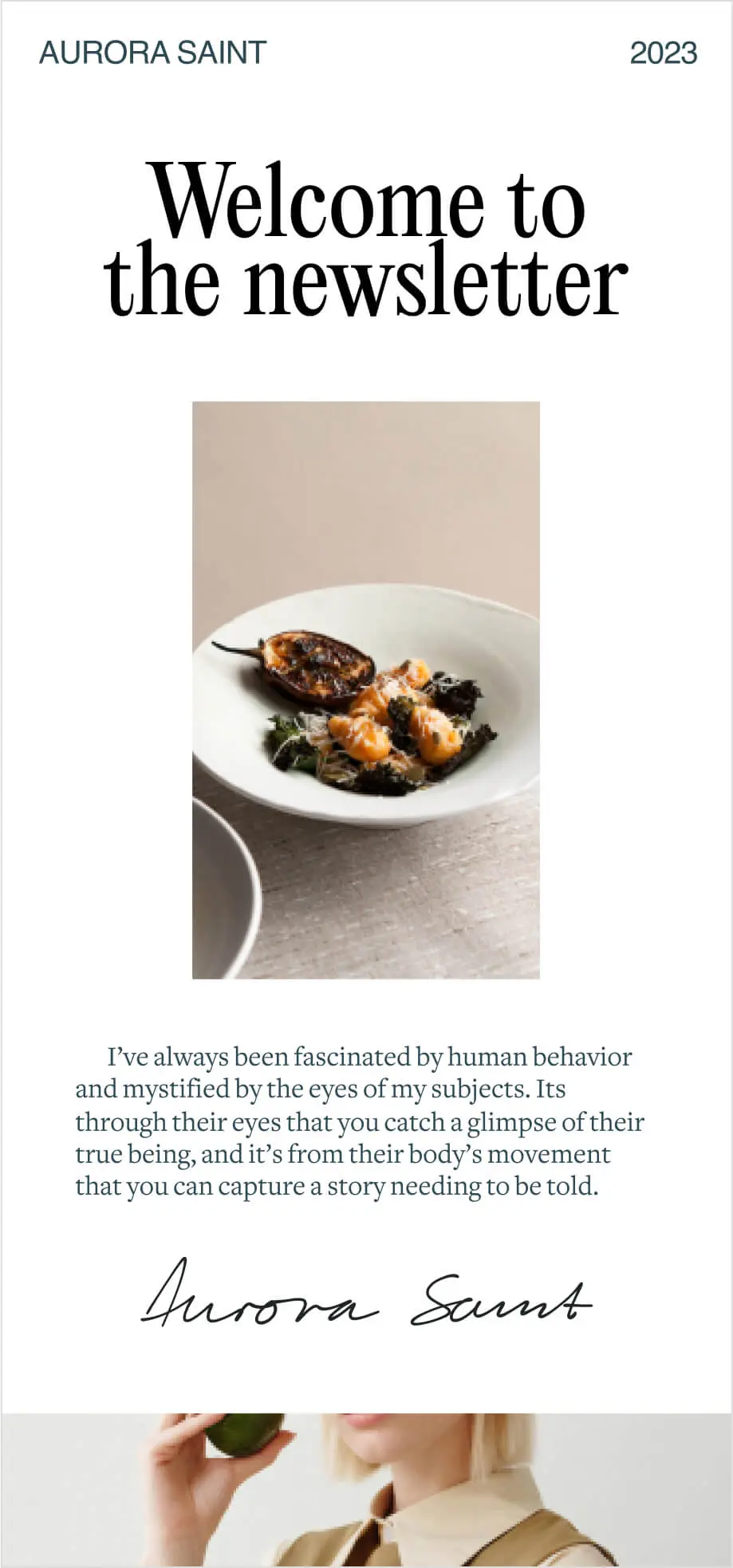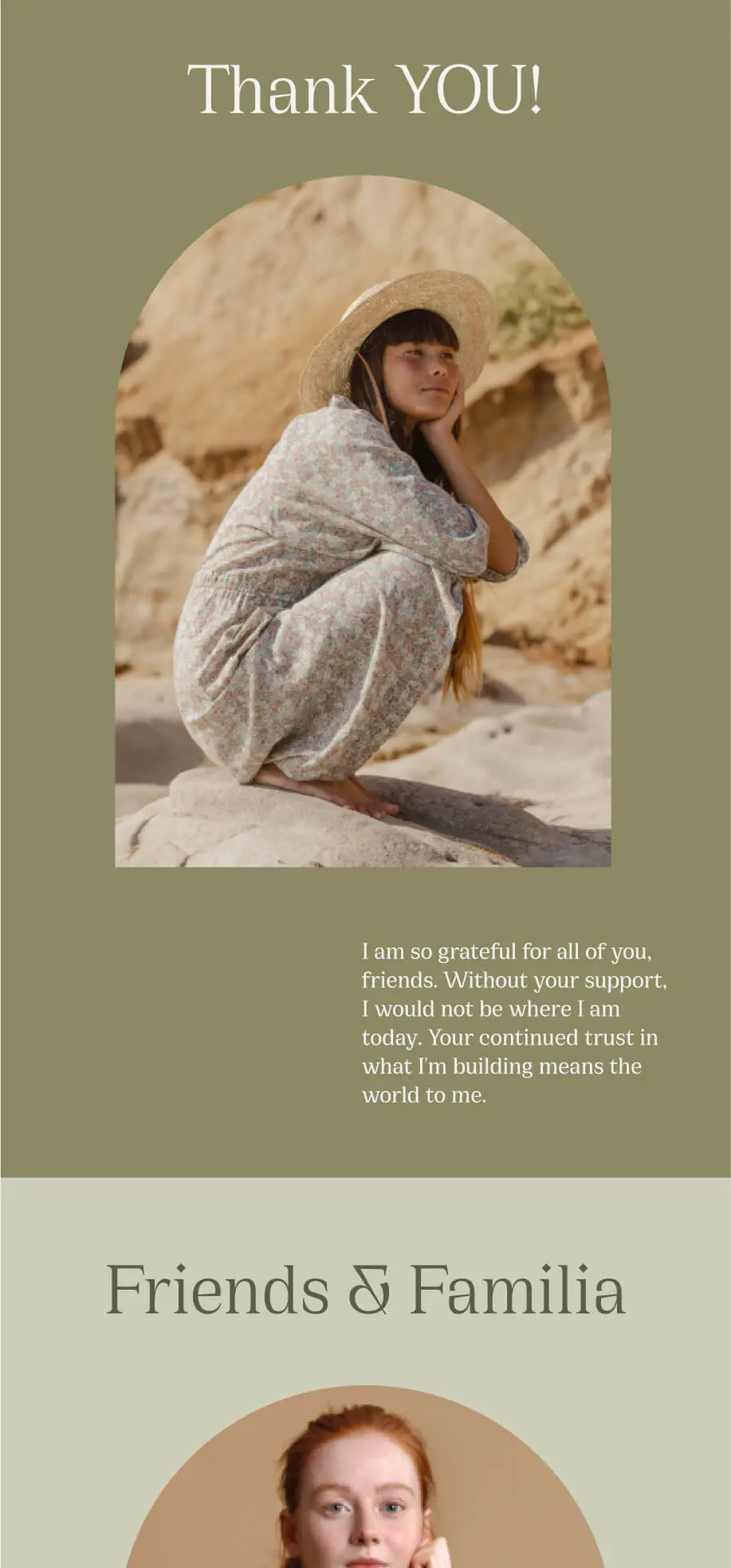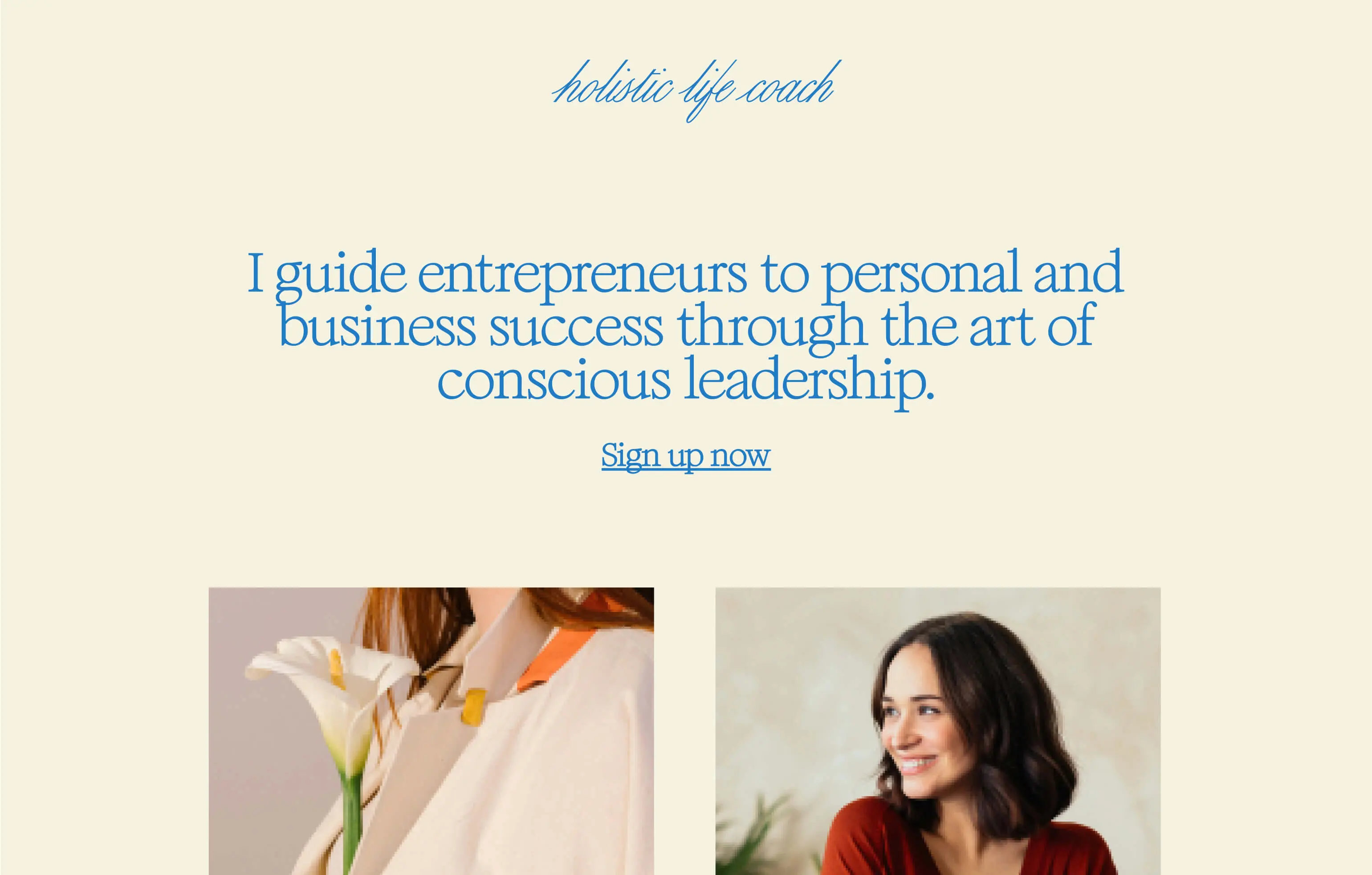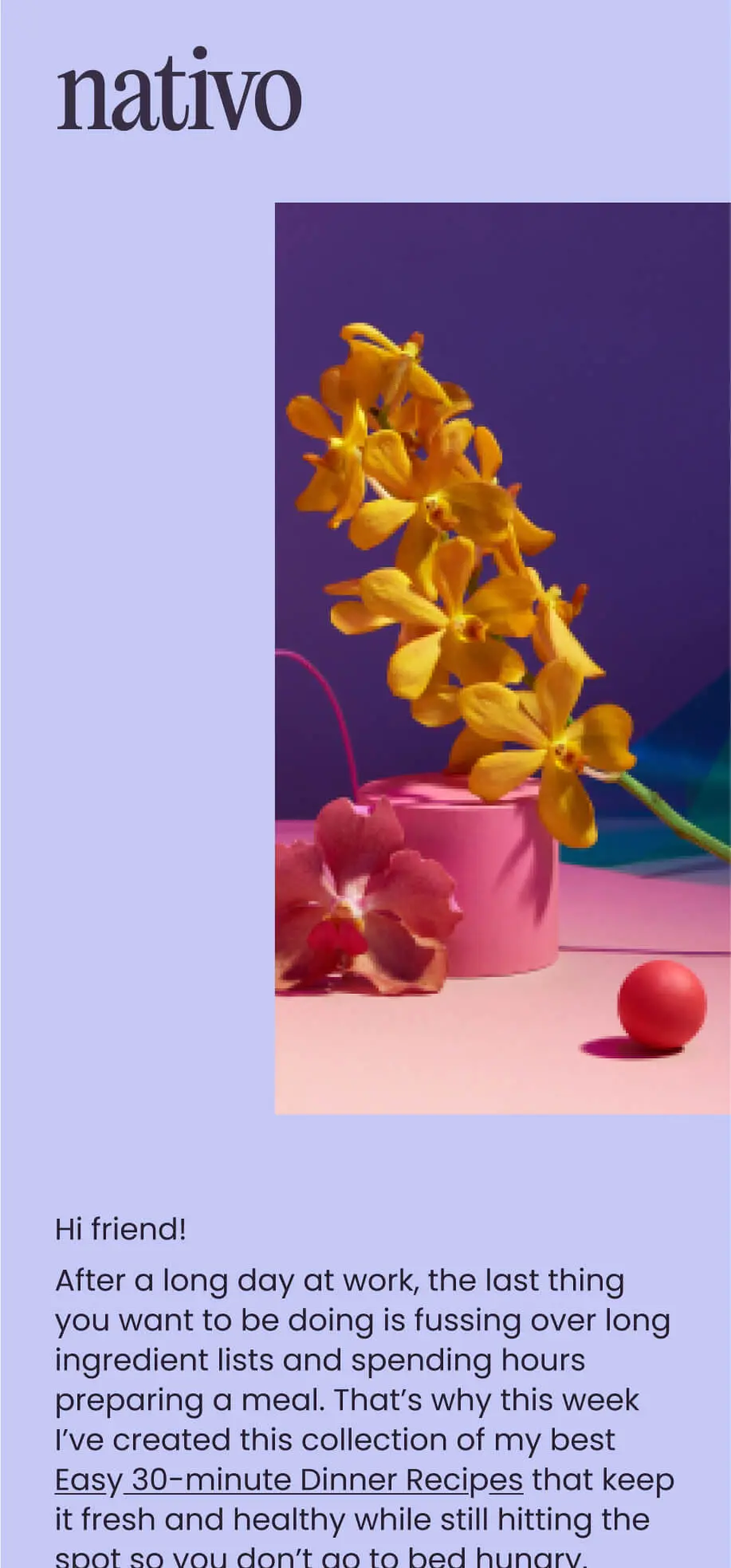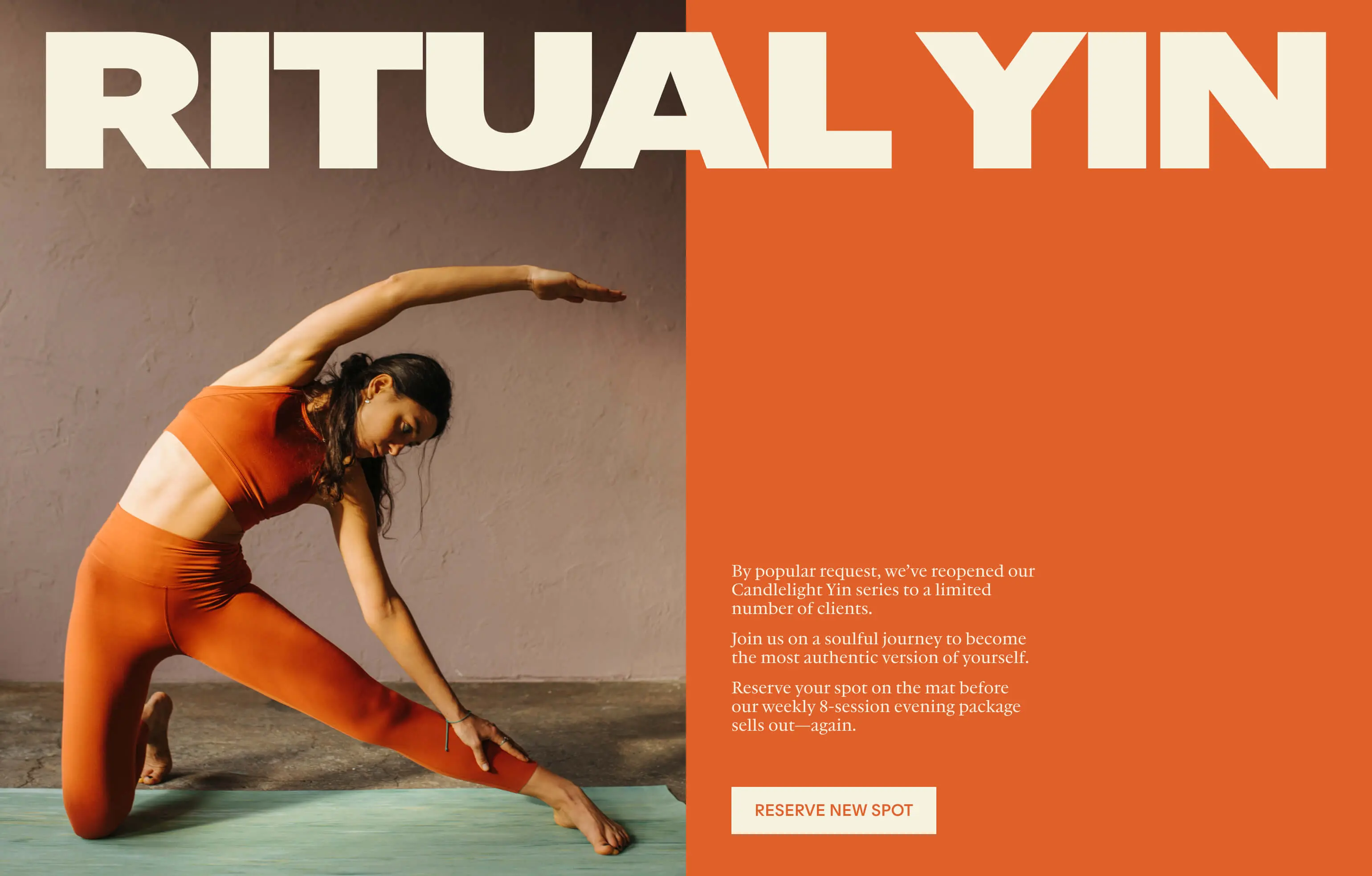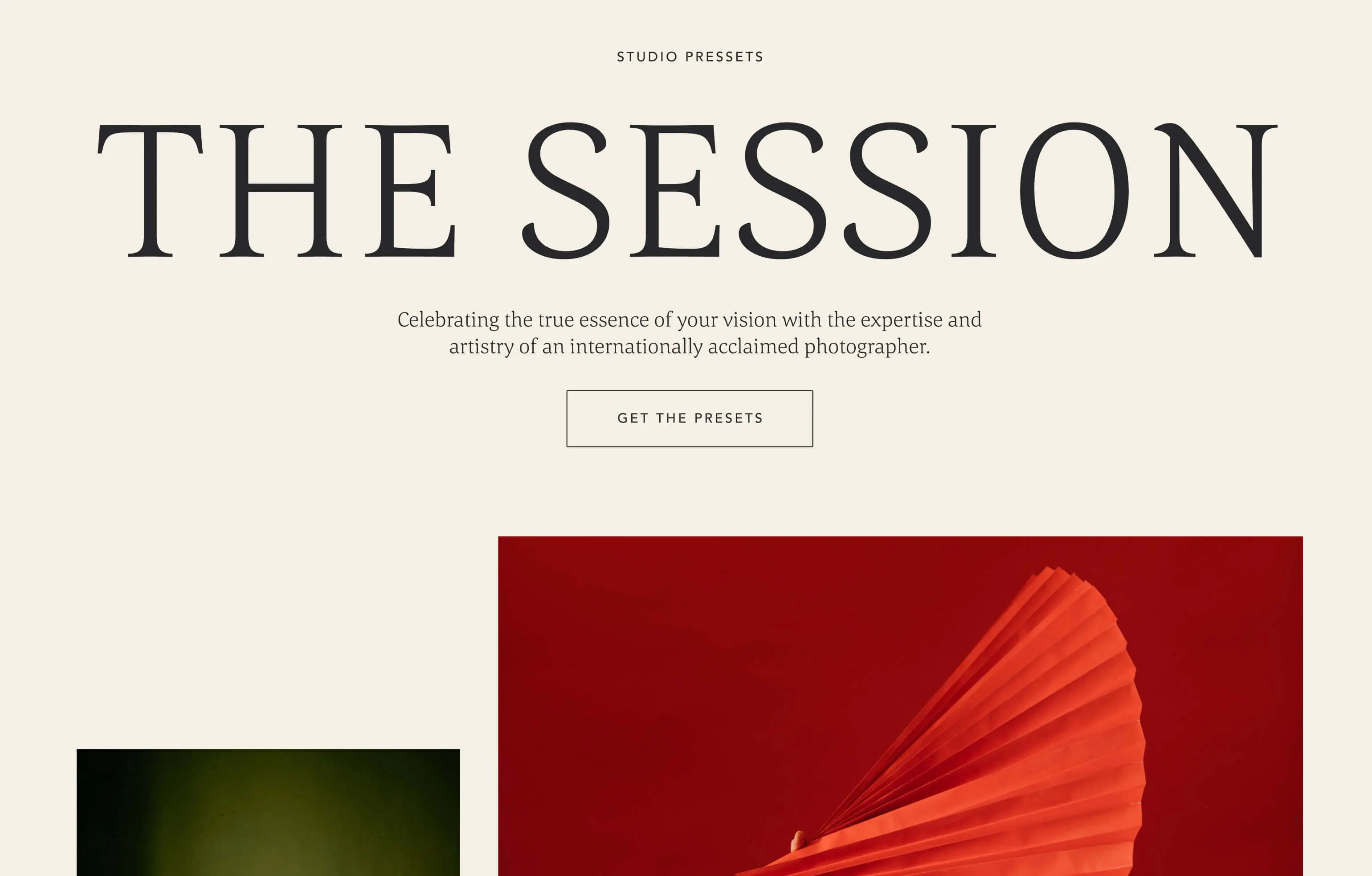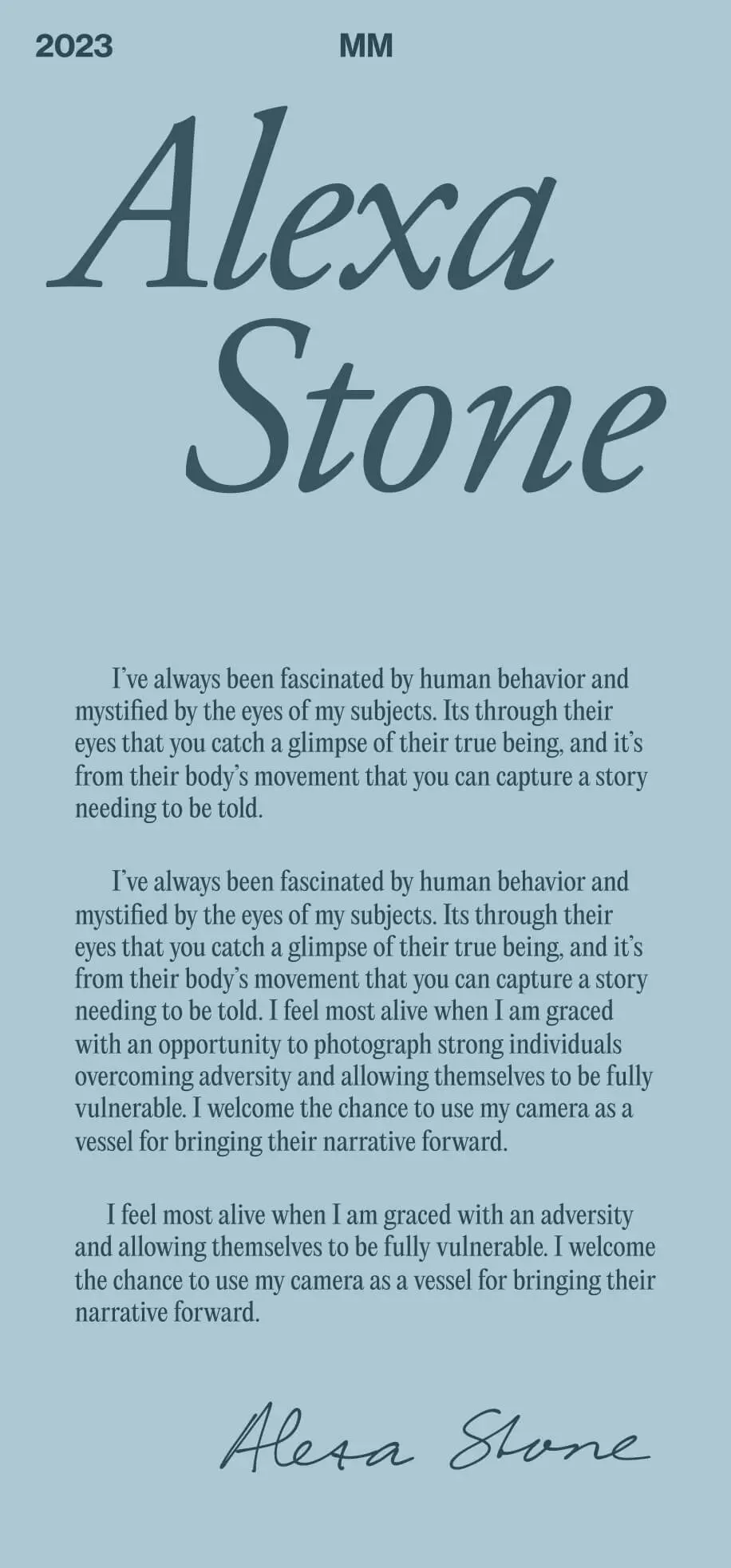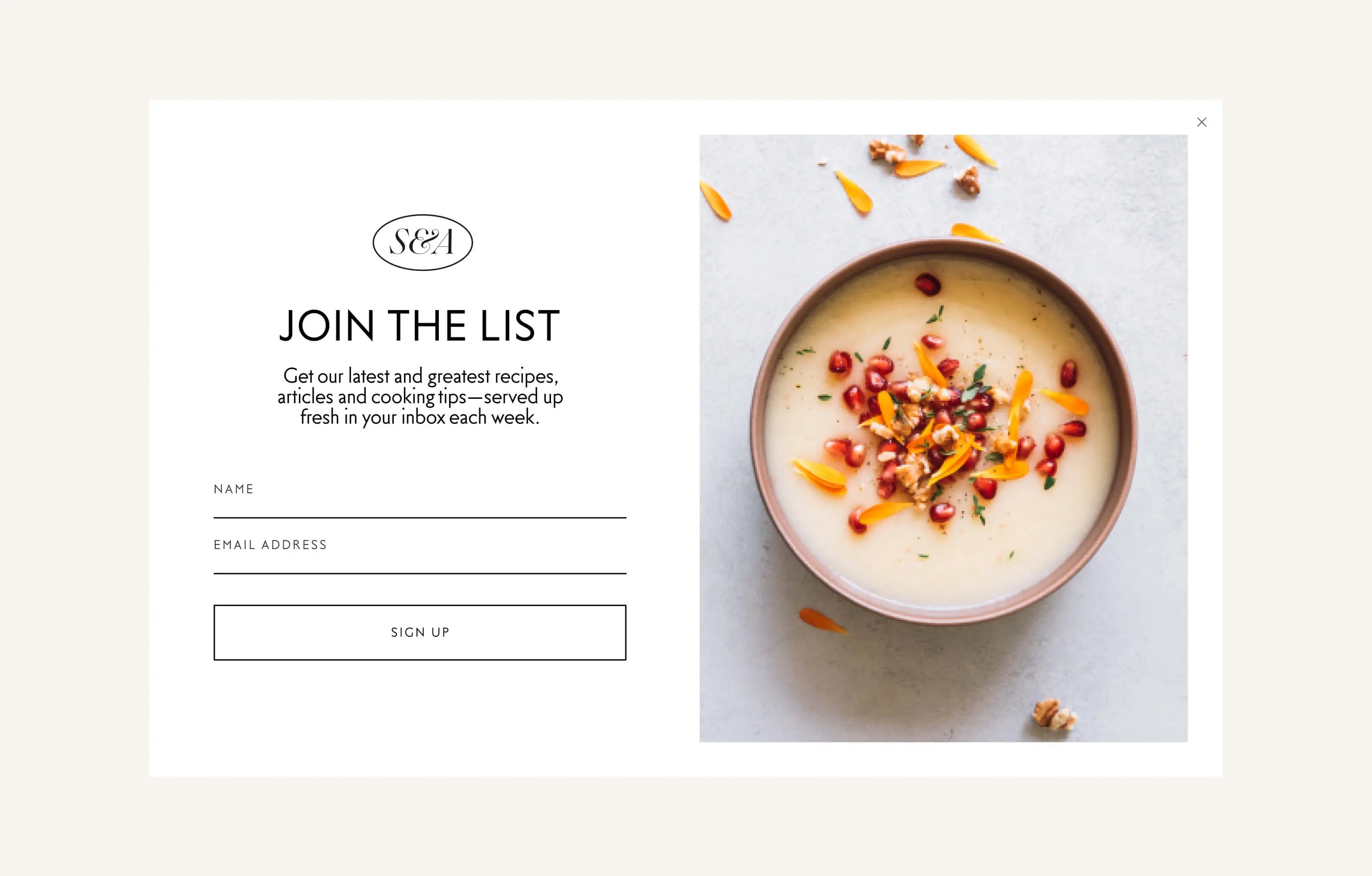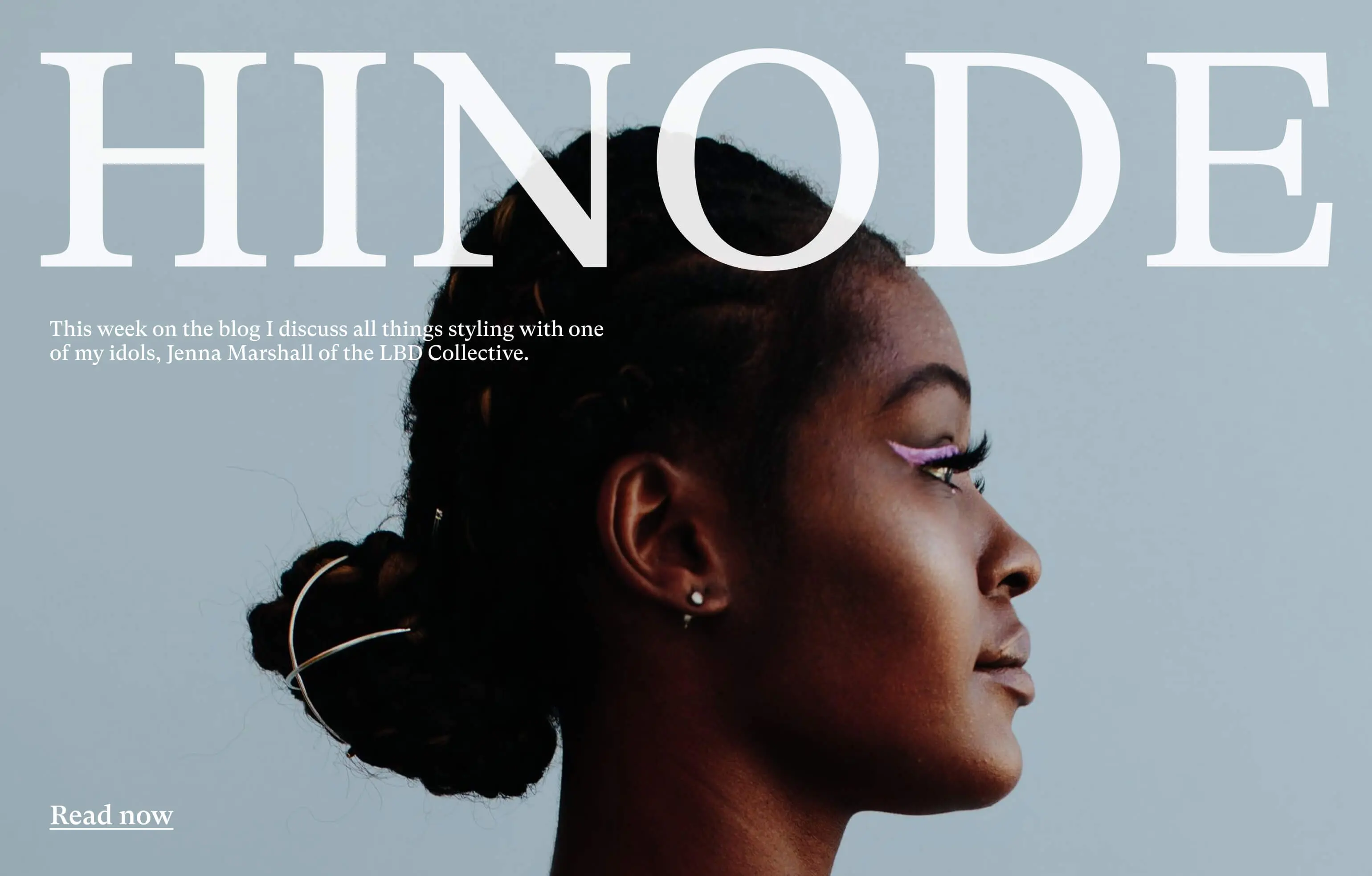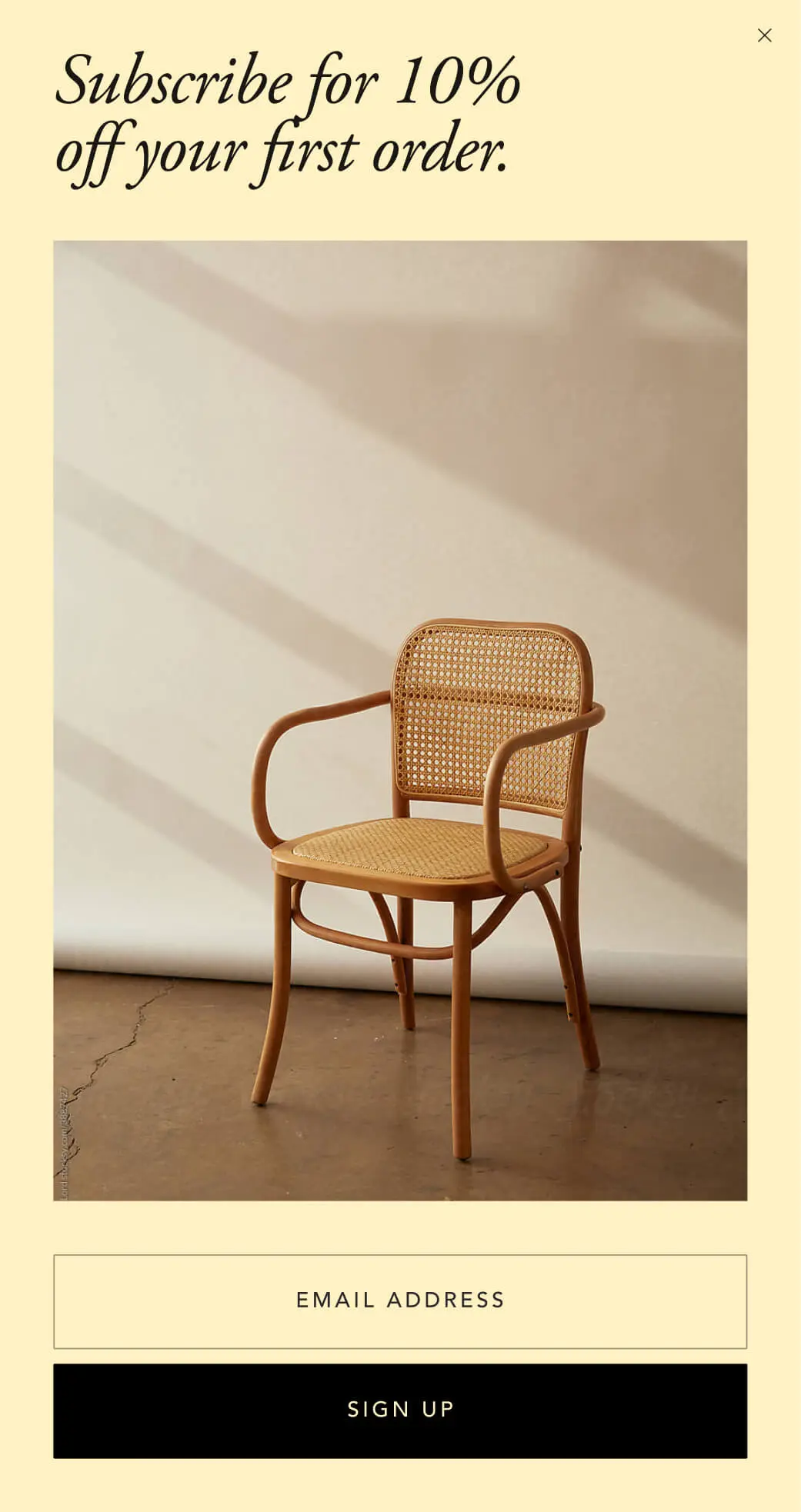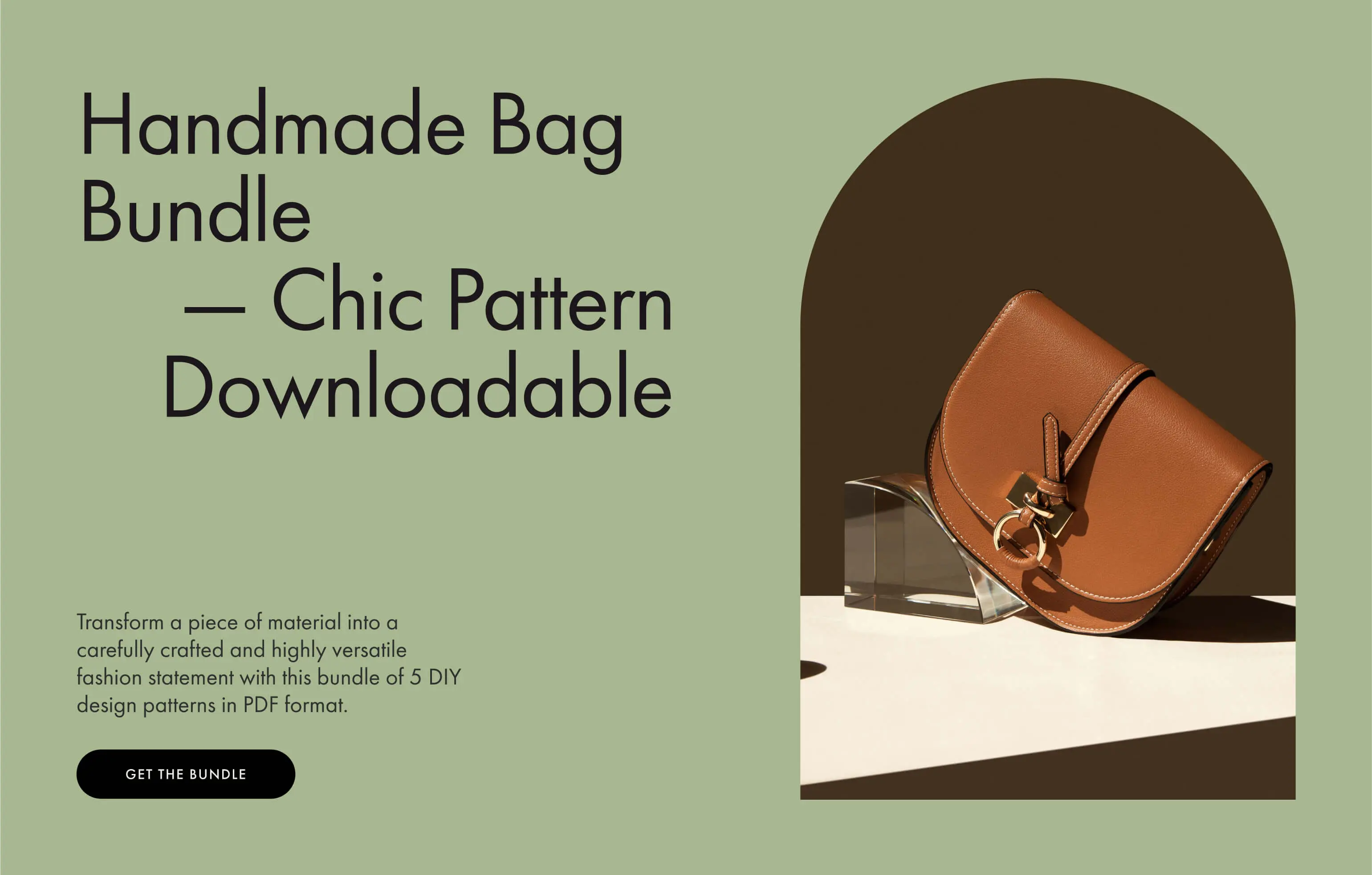 THE WORLD NEEDS
WHAT YOU'VE GOT